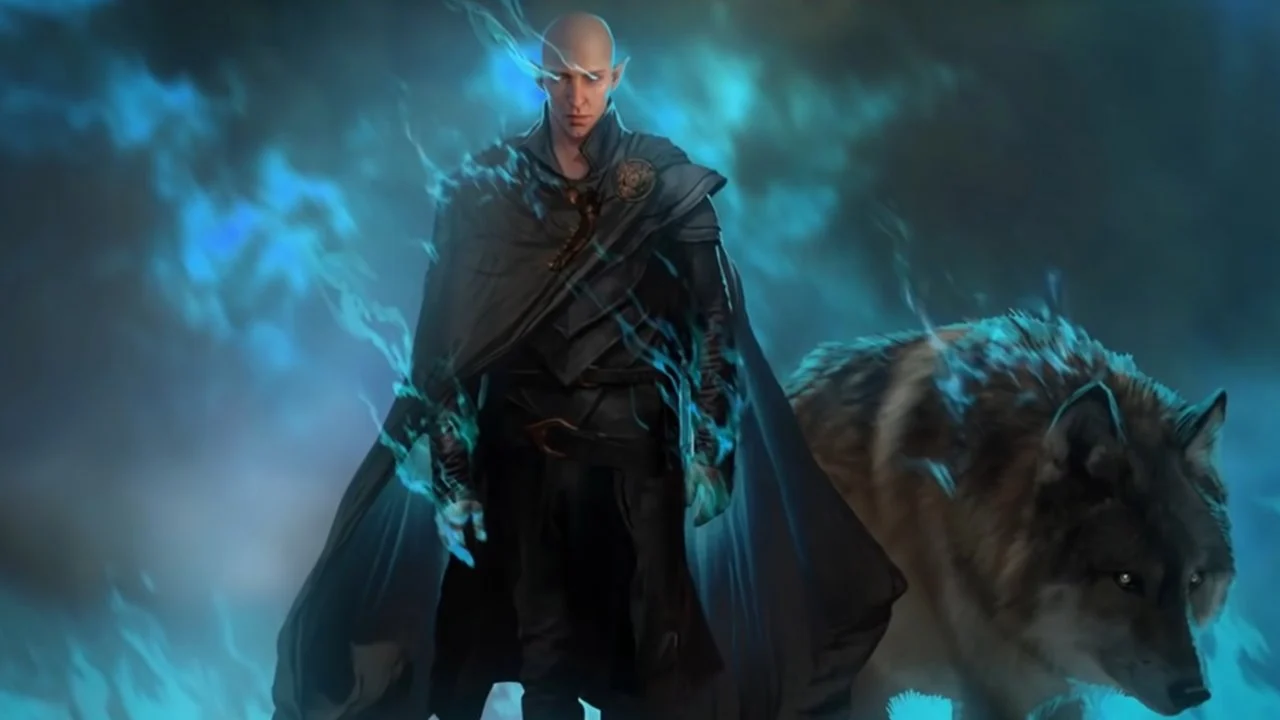 Mark Darrahthe former veteran of BioWarereturned to the studio to help with the development of Dragon Age Dreadwolf. According to VentureBeat, Darrah is working with the studio as a consultant and EA is bringing in the Mass Effect team to help with development.
Darrah previously worked as lead programmer on the Baldur's Gate games. Mark was the director of Sonic Chroniclesbut also executive producer of the series Dragon Age. The producer had announced his departure from BioWare in December 2020. In addition, the team working on the next Mass Effect is able to lend a hand in the development of Dragon Age Dreadwolf, as the next Mass Effect game is currently in pre-production.
Gary McKaygeneral manager of Bioware, told VentureBeat that:
"Our studio is focused on creating the best Dragon Age: Dreadwolf while the core Mass Effect team continues pre-production work. We continue to iterate and refine Dreadwolf, focusing on the things that matter most to our fans. As we further connect this new experience with the legacy of the series, Mark Darrah will join the team as a consultant, bringing with him years of experience working on Dragon Age. We are proud to have this team, with strong leadership at the helm, working together to deliver the vision we have for the game."
In conclusion, EA said the game has been in post-production since September. The team has the ability to run full playthroughs of the new RPG, allowing developers to focus on individual issues the game may have that need to be fixed. In fact, news on skills and skill trees have recently been revealed.
Dragon Age Dreadwolf is in production at Bioware and an official release date has not yet been confirmed.