We bring a prominent announcement of one of the most anticipated games of the moment by Nintendo Switch users, which has been recently published by the company responsible for the title. Is about DNF Duel.
In the text, we can know details about its season pass DLC. Remember that the base game is released on April 20, 2023 on Nintendo Switch.
These are the details of the pass:
Summer 2023:
New Character: Spectre New Upgrade System New Game System
Fall 2023:
Winter 2023:
New character New level
2024:
New characterNew character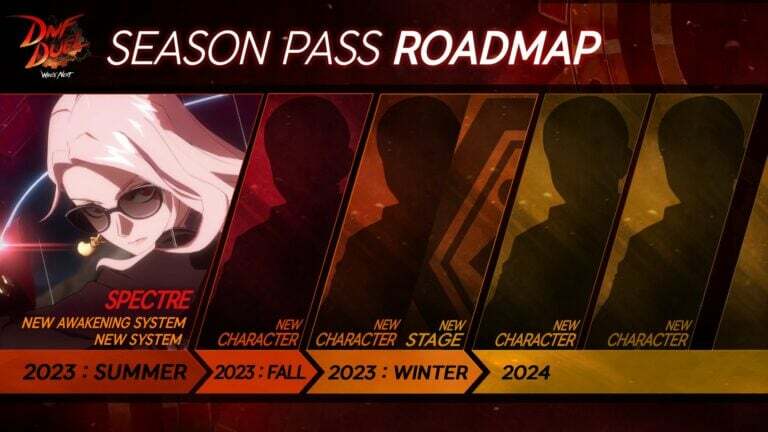 And this is the video posted next to the announcement, focused on Specter in DNF Duel:
What did you think of the trailer? Are you looking forward to this game? Feel free to share it in the comments. You can also find our full coverage on it at this link.
Via.