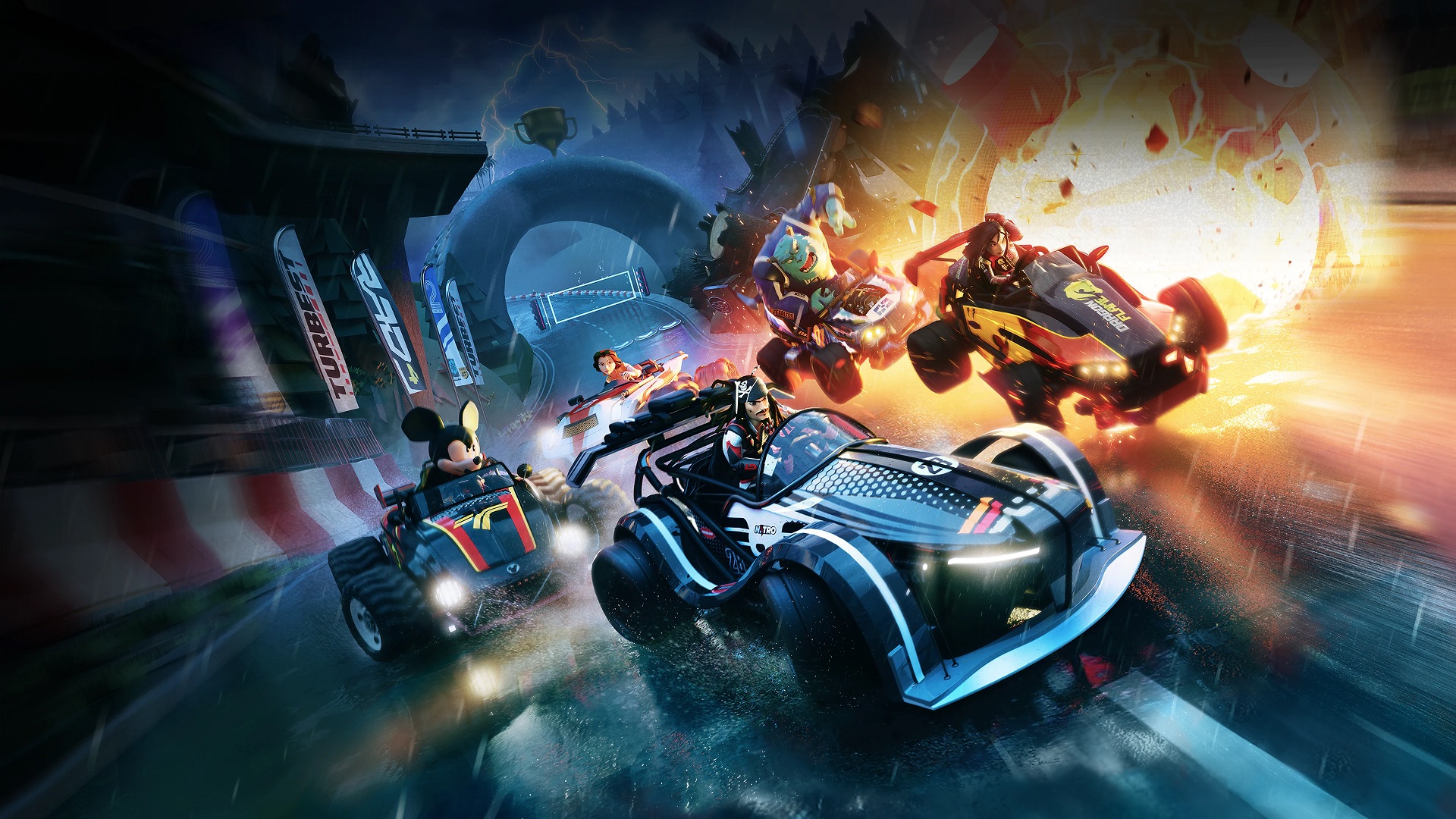 Gameloft has released a new dev diary focusing on the music tracks that will be featured in Disney Speedstormthe racing game with Disney characters that will arrive in Early Access on April 18th are PC, Xbox One, Xbox Series X/S, PlayStation 4, PlayStation 5 e Nintendo Switchand then become free-to-play later, with the release of version 1.0.
Videos have therefore been published that make a preview of four tracks and their music. It's about Mount Olympus, The Great Wall, The Silver Screen e The Castleand you can see them, and hear them, at the bottom of the news.
This is the post published by the developers, translated:
"Get a sneak preview of some additional music tracks coming to Disney Speedstorm at launch.
While we continue to provide updates on what the game team has come up with to give you the best fighting race experience possible, we also wanted to give you a behind-the-scenes look at a very important aspect of the game, the music!
During the Closed Beta, we were overwhelmed by the amount of hype the game's soundtrack received. It was amazing to see such a positive reaction to the music tracks in the game.
Our composers worked hard to create additional remixes of the songs heard during the Closed Beta and came up with some incredible jams! Below you can listen to some excerpts of these tracks, but that's not all that the team has prepared.
In the future we will publish a video to let you know more about the process of creating the Disney Speedstorm soundtrack. You can meet the team behind some of your favorite Disney Speedstorm music and find out how they work their magic. Keep your eyes and ears on our social media channels and in the meantime enjoy the teasers below!"
Mount Olympus
The Castle
The Silver Screen
The Great Wall