Disney ends a one-season series that could have continued.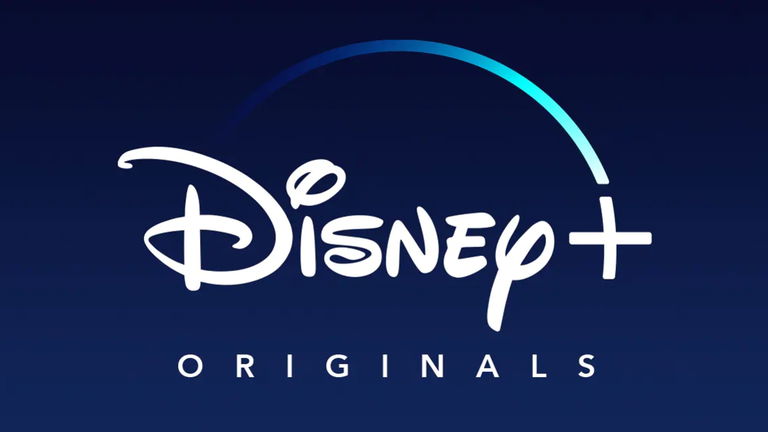 Disney+ Originals
join the conversation
Streaming platforms are beginning to suffer after the first few years of full growth. After the giant Netflix gambled with a cheaper plan with banner ads to attract more subscribers and separate those who shared accounts outside the same household, Disney+ has canceled its first big series after experiencing its first period without an increase in subscribers.
Subscribe to Disney+ NOW
Thus, the mouse house has decided to cancel Willow, the sequel series to the original 1988 film of the same name. Just two months after wrapping up the eight-episode first season, Lucasfilm has been ordered not to continue the character's journey.
Although Disney+ does not provide viewing data for its series and movies beyond its greatest hits, followers of the platform could sense that Willow was not registering good numbers given that never entered the ranking of the 10 most viewed broadcast titles within the Nielsen analysis during its broadcast. However, the series has obtained good reviews from the media and viewers.
That said, it's worth noting that Willow's cancellation came in the middle of a transition period for both Lucasfilm, which is reconsidering production of its Star Wars franchise, and Disney's broadcast operations, which like other companies is cutting spending generously on streaming content. next to the sequel Big Shot and The Mighty Ducks: Game Changers are canceledwhile the streaming platform is full of premieres in March.
Disney+, available for less than €7.5 per month
Disney+ has a monthly or annual subscription, being more recommended the one year for €89.90, since this saves up to two months of subscription compared to the monthly option, since instead of paying €8.99 per month, the service costs €7.49. Among the features of the platform, it stands out being able to create up to 7 different profiles and play on 4 devices at the same time with high image quality, unlimited downloads, parental control, and Group Watch, which allows viewing the contents simultaneously with private chat for comment on the contents with friends.
Subscribe to Disney+ NOW
join the conversation