30 October-4 November 2023, "An incredible 4×4 experience!". Africa, Tunisia, a traditional off-road vehicle with redoubts. 3 levels of Master, Silver, Gold, Black, an Adventure to rediscover yourself
March 21, 2023
Virtual SaharaTunisia, March 20. Edo Mossi he left his post as Sports Coordinator of the Dakar, fixed a few things, so that the World Rally-Raid can go on its legs, and returned to his dreams. Organizer was and Organizer always will be, so it was about time Organizer of one's own and others' dreams would come back to being.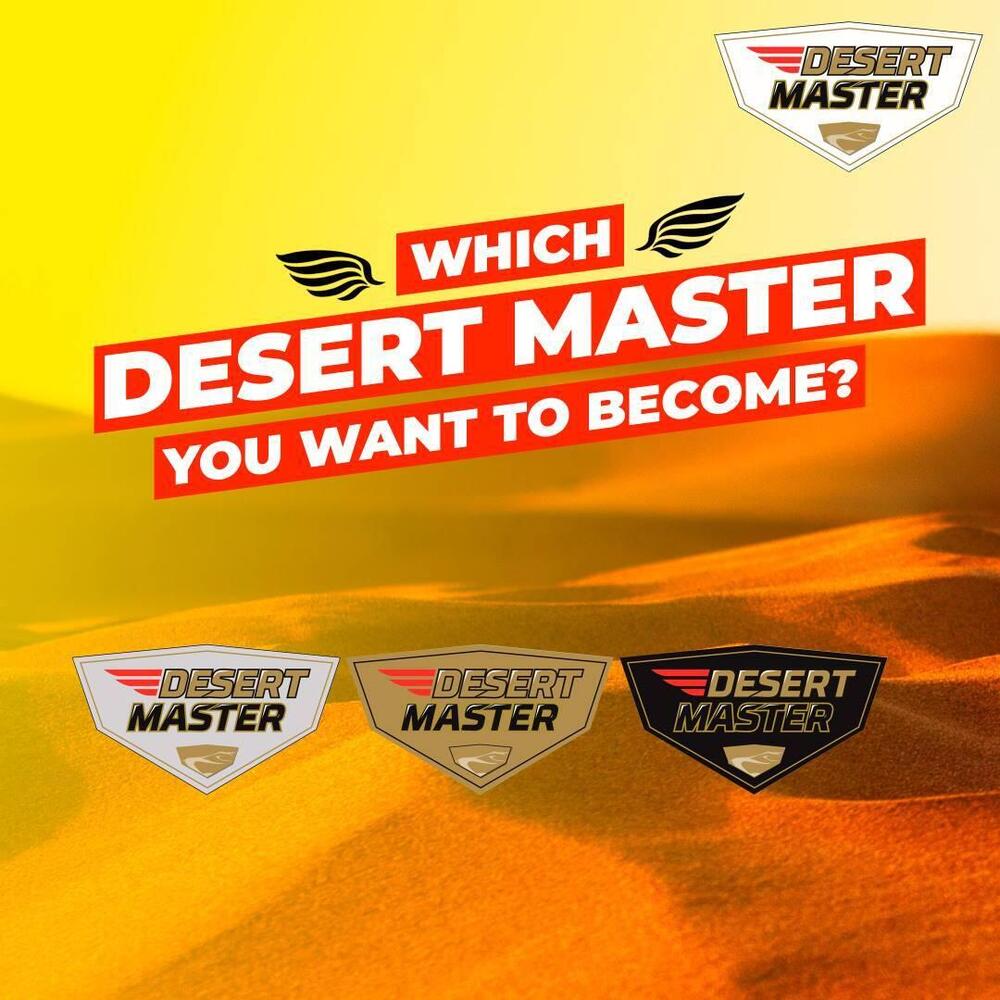 Edo Mossi invented Desert Master. Of which very little is known. Because he doesn't say it. He doesn't say it all. Maybe he wants to say very little and with a dropper to fuel mystery and dream. Or perhaps because the adventure already begins on the Instagram page, the only source and platform for all information and communication. I, therefore, am already almost cut off. So. It is a tasting of Pure Sahara, I would say. Intended for enthusiasts, but really enthusiasts. 4×4 only, traditional off-road vehicles and with redoubts (from the non-existent technical regulation). And here the motorcyclists will be disappointed. Or they will form crew-couples to show them, they who grew up doing everything by themselves.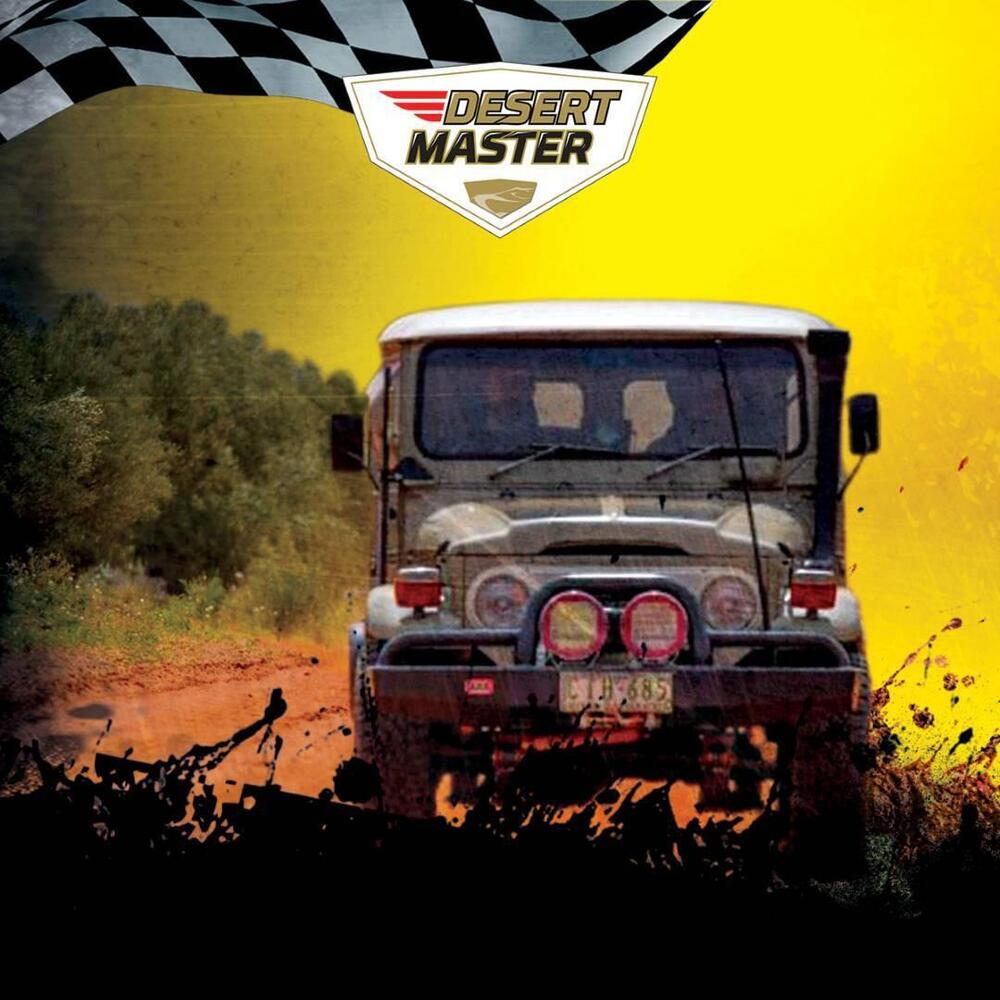 The setting is the Tunisian Desert. I imagine from Tozeur to Djerba, but I don't know why I imagine it like this. The development is up 5 stagesfrom bivouac to bivouac, from 30 October to 4 November. 2023, of course. Forget hotel and spritz by the pool. End of the "plasticones", back to Berber tents, carpets on the sand. To the bonfires around which to gather, warm up and warm up the program. In the light of the stars, sunrises and sunsets. It's Sport, actually Sport Event, but it's not a competition, not against others. Every day one route and two loops of progressive difficulty. Bivouac-bivouac, six Desert Master Silver. Take the second step, one ring, six Desert Master-Gold. You have time left because you are good and you have resources and hunger left, second ring, you are Desert Master Black. Why Black? Because he is the black belt in the martial art of the Desert. Another rule. Adventure is during the day. As soon as the sun goes down you have to stop and where you are you will spend the night. That will be yours Personal Bivouac. Obvious security reasons. For this, water, provisions and shields from the cold of the night.
And then… then that's it. That's all for now. Hook up.
© Immagini DesertMasterOfficial