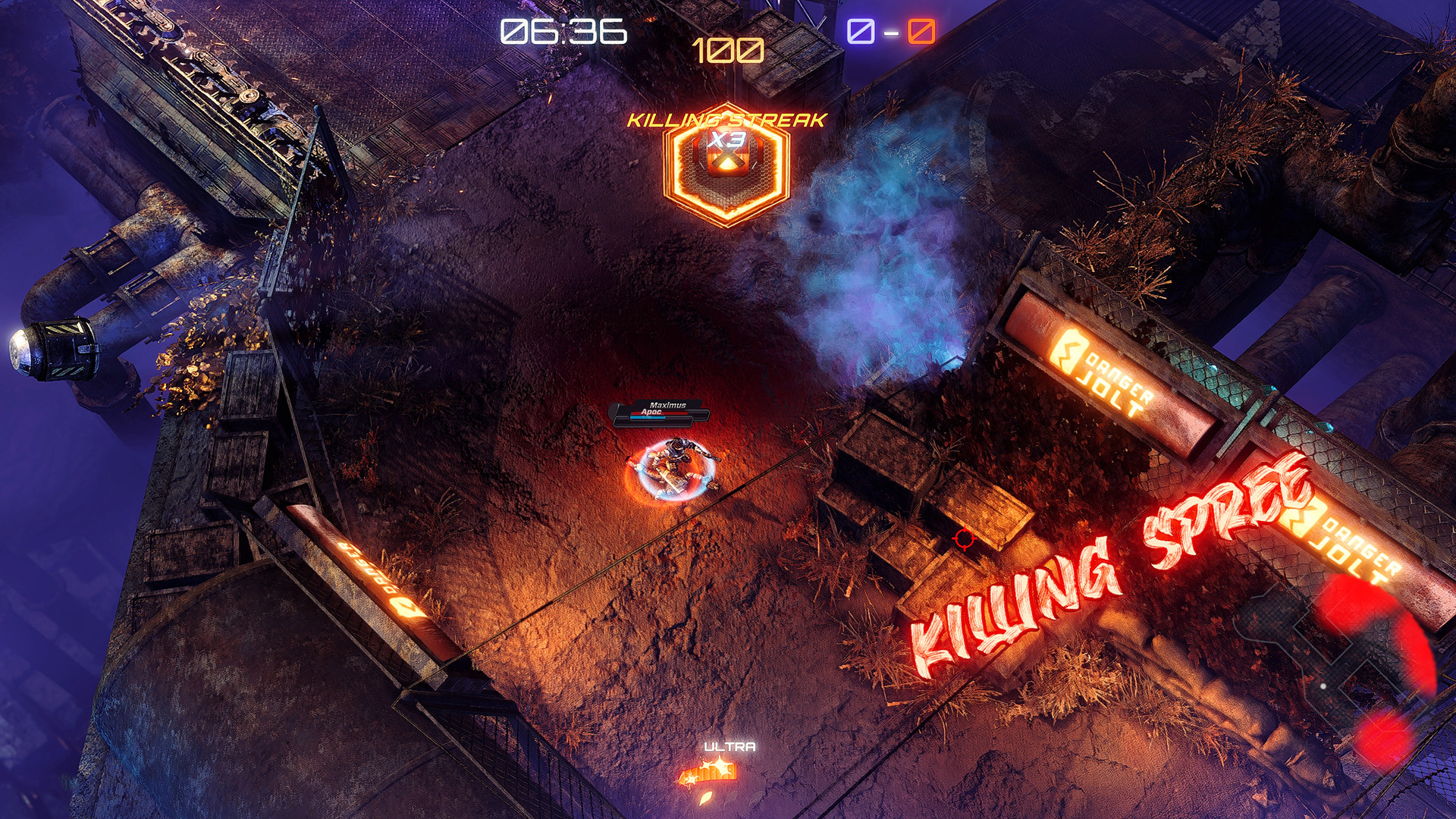 Death Carnival is an intense and action-packed video game that combines the elements of metal music and fast-paced gameplay. The game and its soundtrack offer an impactful and adrenaline-pumping experience that fans of metal music and indie video games won't want to miss, and in this regard the development house has weighed in something sensational. Furyion Games has in fact announced a live streaming event with Matt K. Heafy, the famous guitarist and singer of Trivium, who will record live and streaming the soundtrack of the video game. Something really innovative and never seen before. But here is what Herbert Yung, Founder & CEO of Furyion Games said about it:
We are super excited to have Matt K. Heafy as part of this event. When Jose told me they could bring Matt Heafy on board, I knew it would be the perfect atmosphere for Death Carnival and for our fans.
The event will be held on March 9 at 9 AM EST (3 PM Italian time). Death Carnival fans can tune in directly to Matt's Twitch. In short, a truly beautiful initiative that fans from all over the world certainly cannot miss, stay tuned. In the meantime, however, did you know that, always on Twitch, it will be possible to follow the Oscars of cinema? Here our dedicated article.