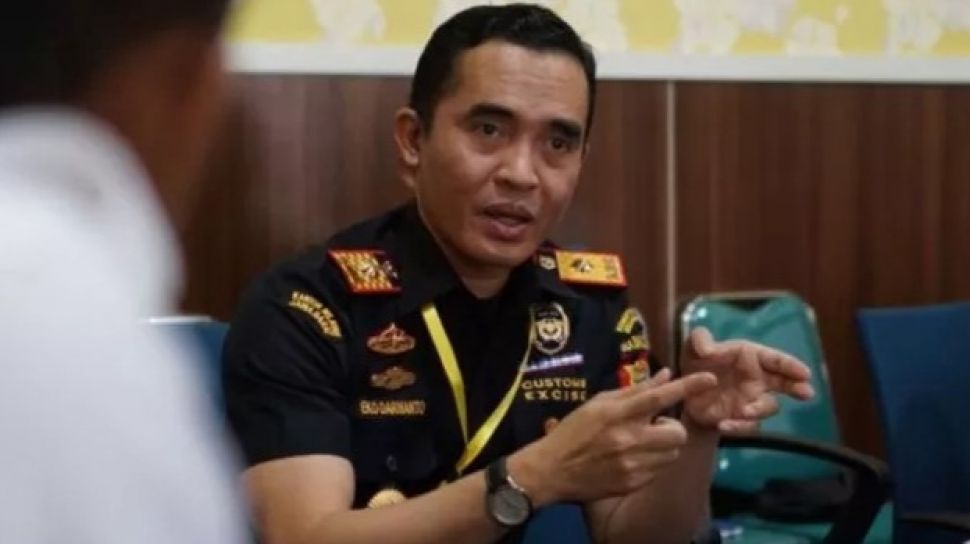 Suara.com – Director General of Customs and Excise of the Ministry of Finance (Ministry of Finance) Askolani revealed that until now he had not received an official letter regarding the removal of Eko Darmanto as Head of Yogyakarta Customs by the Inspector General (Irjen) of the Ministry of Finance.
"We have a process from the Inspector General first, then we will process it. I depend on the Inspector General, how long is the Inspector General. So hopefully within this week the Inspector General will have (the letter)," said Askolani in Jakarta, Thursday (2/3/2023) .
"So the letter (removal of the ED) from the Inspector General then goes to Customs and Excise, then Customs direct (removes the ED)," he continued.
Eko Darmanto has been removed from his position as Head of the Special Region of Yogyakarta Customs and Excise Office. The dismissal of this position was the result of Eko Darmanto's behavior, who liked to show off his wealth.
Also Read: Eko Darmanto's Career Tracks and Assets, Will Be Removed as Head of Jogja Customs
This removal was also carried out due to irregularities in the assets owned by Eko Darmanto as a civil servant.
"I have instructed the Directorate General of Customs and Excise so that the person concerned (Eko Darmanto) will be relieved of his duties as soon as possible, removal from office," said Deputy Minister of Finance Suahasil Nazara in a press conference quoted on Thursday (2/3/2023).
Eko Darmanto often shows off his wealth, ranging from big motorbikes (moge), antique cars, to Cessna planes. He showed off his wealth through his personal Instagram account @Eko_Darmanto_BC which has been deleted.
Profile of Eko Darmanto
As reported by the Yogyakarta Customs website, Eko Darmanto has held the position of Head of the Yogyakarta Customs Office starting April 2022.
Also Read: Ministry of Finance Will Summon 69 Employees in Their Environment, What's Up?
Before holding the highest position, he was listed as Head of the Narcotics Sub-Directorate at the Yogyakarta Customs Office. At the same office, Eko also served as Head of the Customs and Excise Information Sub-Directorate.