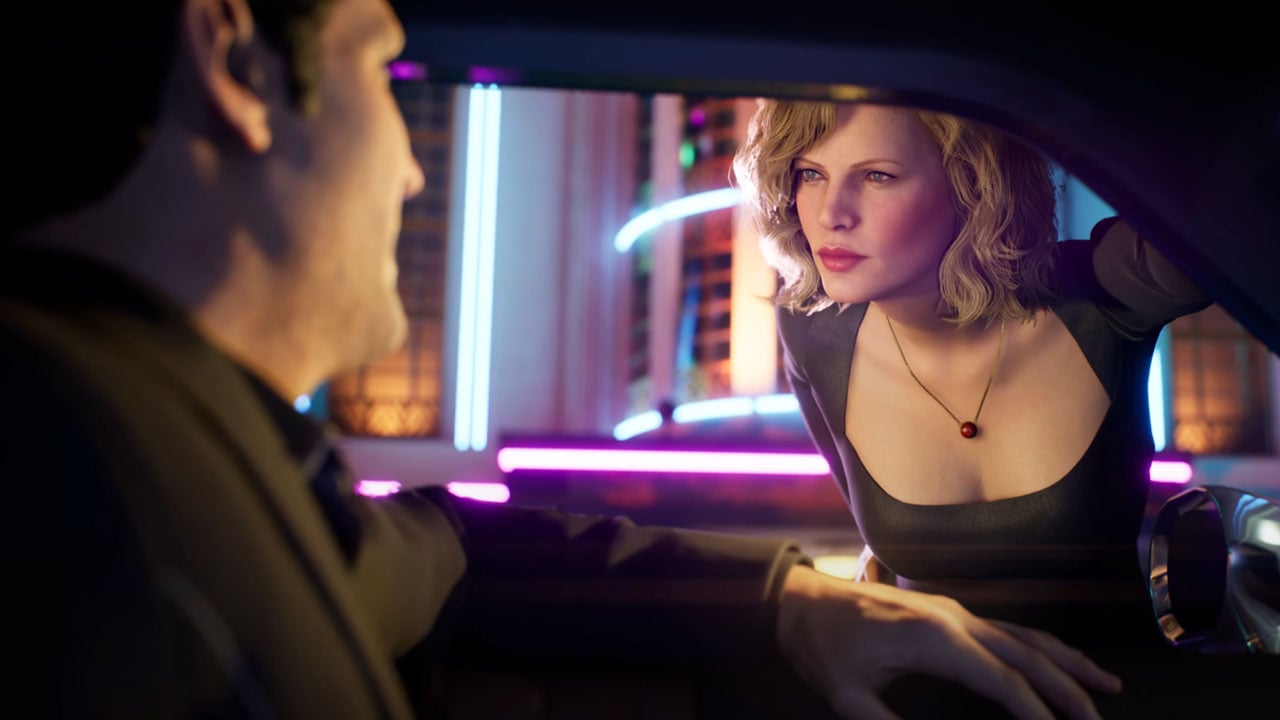 Starting today March 28th it's available Crime Boss Rockay Citythe new cooperative FPS title developed by InGame Studios. The new launch trailer doesn't show much gameplay, aside from a few bits of action, instead focusing on the game's star-studded cast.
As we can see in the trailer, the game boasts a stellar cast with the presence of Michael Madsen, Kim Basinger, Danny Glover, Danny Trejo, Damion Poitier, Vanilla Ice, Michael Rooker e Chuck Norris. The last trailer focused more on showcasing the game modes we're going to face, including its campaign, quick-match and co-op. Crime Boss Rockay City is a co-op-focused shooter where the player commits crimes to become the crime boss of the city. The gameplay revolves around a stealthy approach or full-on gun-wielding action. The players have freedom of choice on how to approach the mission they will face.
Crime Boss Rockay City is available today March 28 on PC via l'Epic Games Store. The game is expected to remain an Epic Games Store exclusive until at least June 2024. Console players, however, will just have to wait until June to get their hands on the game.