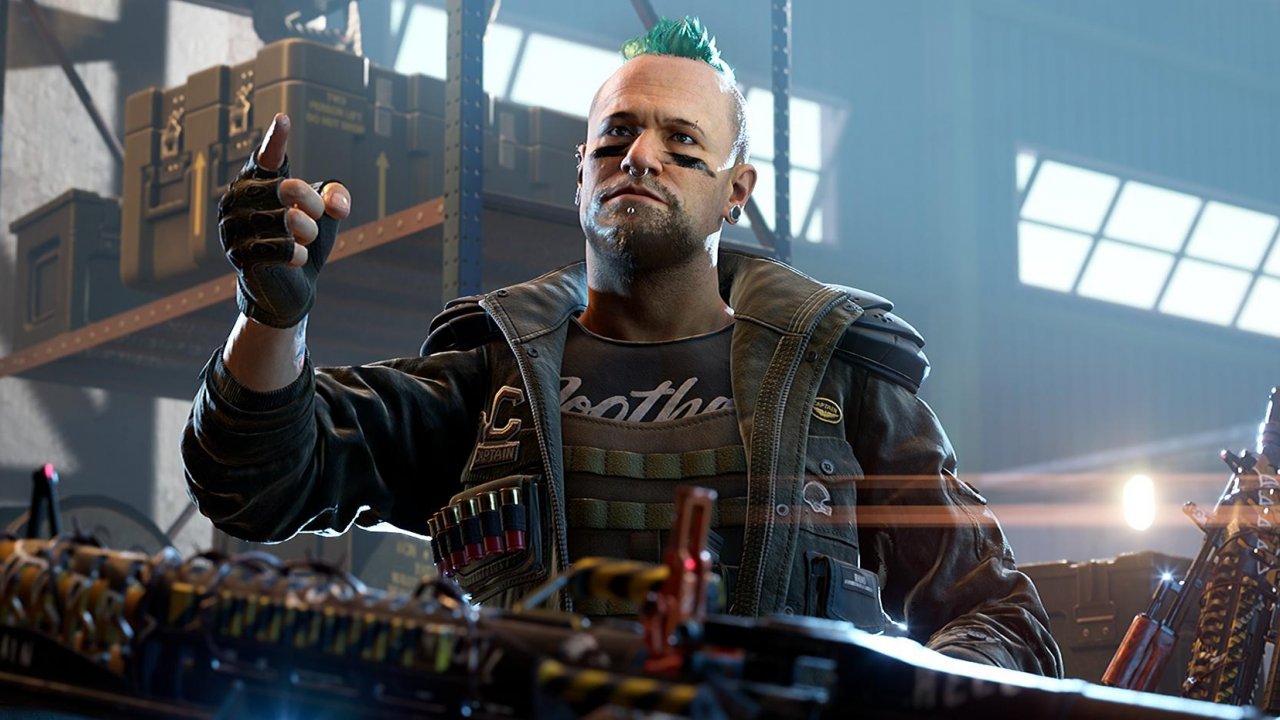 The game modes of Crime Boss Rockay City were shown in a seven-minute trailer recently released by the publisher 505 Games and by the developer INGAME STUDIOS.
In the short film, the narrator's voice is heard Damion Poitier. We remind you that the title will be published on March 28 per PC (Epic Games Store) and due out in June on PlayStation 5 e Xbox Series X/S.
Here is an overview of Crime Boss Rockay City, via theEpic Games Store:
Crime Boss: Rockay City is a game about organized crime that combines first-person shooter action with gang wars, playable alone or with friends. Take on the role of Travis Baker, a man who wants to become the new King of Rockay City, one crime at a time…
Rockay City. A thriving and bustling metropolis, with its sandy bay and towering skyscrapers. But beyond the glamor a fierce territorial war is underway…
After the previous boss's demise, a place has opened up for the new King of Rockay City – and you won't be alone to fight for the throne. Choose your team based on skills and abilities and embark on perilous missions to obtain money, control of the territory and, ultimately, the crown.
Knowledge matters
Rockay City not only has the look and feel of the 90s, but you will be able to find some familiar faces from that era. From the charismatic Travis Baker (Michael Madsen) and his team of criminals (Michael Rooker, Kim Basinger, Danny Glover and Damion Poitier), to rival gang bosses (Danny Trejo and Vanilla Ice) and hard-working Sheriff Norris (Chuck Norris): it is not what you know that counts, but who you know.
Stay close to your friends
Stealing cash, drugs or items of immense value is more fun with accomplices. With the co-op PvE multiplayer mode you will face exciting heists and heists with up to four players. If you fail you will walk away empty handed, but if you succeed the rewards will be huge.
But don't lose sight of enemies
Play as Baker in the single player campaign and build your empire using strategy, cunning and some firepower to pull heists and take over the turf of rival gangs. Winning the turf war won't be easy though: with Dollar Dragon, Hielo and Khan trying to take over the city and Sheriff Norris trying to arrest everyone, this roguelike gaming experience will bring you joys but also pains.
The best revenge is to win big
We're not talking about nameless thugs, we're talking about real people with real problems. Find out how Cracker, Jupiter, Wiz and the rest of the gang ended up in Rockay City and help them get back into the business that matters. Take on various missions to find out their story as real criminals.