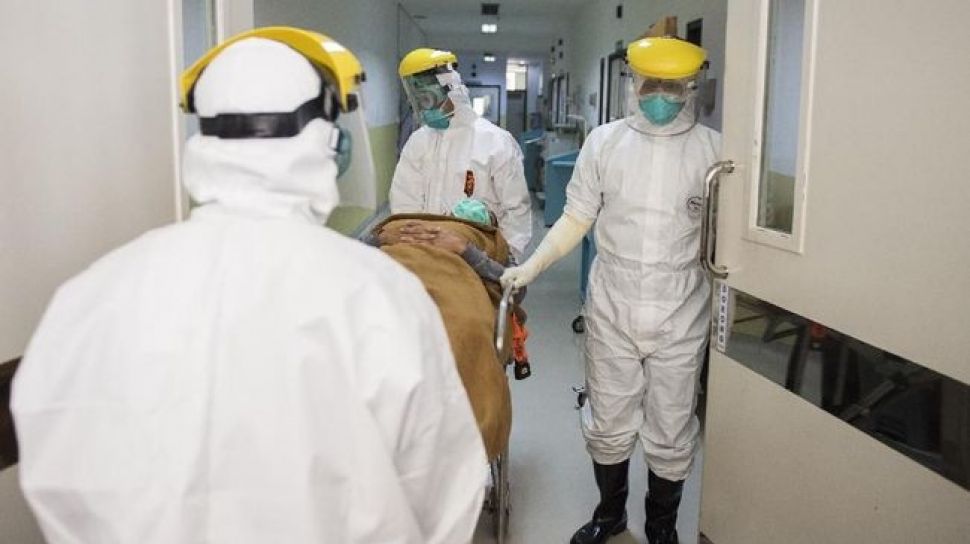 Suara.com – The COVID-19 Handling Task Force reported an additional 222 positive cases as of Monday at 12.00 WIB, bringing the total to 6,739,289 cases.
Based on the latest data as of Monday (13/3/2023), the five regions with the most addition of positive cases were DKI Jakarta with 112 cases, West Java with 53 cases, Banten with 15 cases, East Java with 14 cases, and Central Java with six cases.
Active cases have also increased by 91 cases, in total there are now 3,240 active cases spread throughout the country.
As of today, Indonesia has 160,950 cases of death, after two people were declared dead as a result of being infected with COVID-19.
Also Read: Exploring the Reasons Why K-Pop Artists Become Models for Global Luxury Brands
However, cases of recovery continue to increase. It is recorded that 311 patients have recovered today and the total number of recovered patients in Indonesia is 6,575,099 patients.
Launching Antara, the Task Force also reported that as many as 17,435 specimens had been examined in all Indonesian laboratories and 425 people were declared suspected of COVID-19.
Meanwhile, regarding the COVID-19 vaccination, 212,034,688 people received the first dose after an increase of 145 people.
Furthermore, 175,385,715 people had received the second dose or an increase of 27 people from the previous day.
Recipients of the third dose also increased by 3,389 people, now the total is 68,624,158 people. While the recipients of the fourth dose continued to increase to 3,011,255 people, an increase of 2,650 people.
Also Read: Alert! The percentage of deaths from this disease is greater than COVID-19
The Task Force stated that the government is still targeting 234,666,020 residents in Indonesia to receive the full dose of the COVID-19 vaccine, in order to prevent the severity of COVID-19 infection.
Previously, the Executive Board of the Indonesian Doctors Association (PB IDI) asked each party to use the experience of handling the COVID-19 pandemic as a lesson in being aware of and facing global health challenges in the future.
"We all PB IDI hope that the experience during the COVID-19 pandemic can always be used as a valuable lesson to face global health challenges," said Chairperson of the PB IDI COVID-19 Task Force Erlina Burhan.
Erlina said that when reflecting on herself facing the pandemic over the past three years, Indonesia has lost a lot of lives, not only from ordinary people, but also from thousands of doctors in all fields.
Indonesia has even been faced with limited beds to treat patients in hospitals. The crisis point also occurred when the Delta variant attacked in mid-July 2021.
From this experience, Indonesia learned a valuable lesson that both health protocols and vaccinations can prevent more widespread COVID-19 infection. Now, the knowledge and awareness of the people in all corners of the country can be considered quite comprehensive regarding Clean and Healthy Behavior (PHBS).