This new installment of the franchise could be a true reality.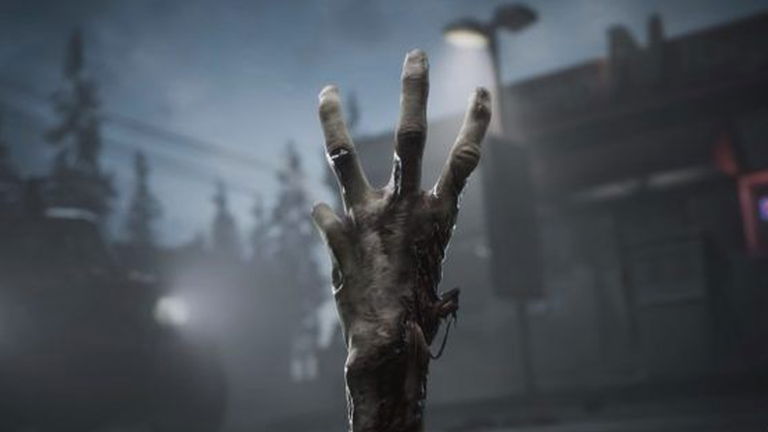 Promotional image of the Left 4 Dead franchise.
join the conversation
The official announcement of Counter-Strike 2 has been a total surprise, not especially when it was made official, since it was leaked a few days before, due to an update of Dota 2, the popular MOBA game. Rather, we mean that the very existence of this sequel has been a surprise, and that is that Valve is not especially recognized for giving continuity to its most recognized franchises, so much so that the fact that they never release a third turns out to be a meme. part.
Just as we found information on this new installment of Counter-Strike in the code of another game, it would be natural that there is more information about their upcoming games in this new title. That is what has been discovered now, and it is that yes, as you have well read, a reference to Left 4 Dead 3, the sequel to one of the best zombie games in history, has been discovered within the code of Counter- Strike 2.
Here we tell you all the details about this revelation, which, if true, could mean a before and after for this company.
The Left 4 Dead franchise could return for everything big
Before we start talking, we should warn you that the source is not particularly robust, as this has been shared by a certain user on Reddit. Still, and taking into account the aforementioned precedentswe can give some truth to this.
Having said all this, below you can see the screenshot where you can see the reference to Left 4 Dead 3, which would be the sequel to this well-known Valve game, within the code of this company's new title. In this, you can clearly see what it refers to, leaving little room for the user's imagination, in addition to being able to see that this reference would be among the first lines of code of the game.
For now, we can only be cautious, and enjoy Left 4 Dead 2, one of the best multiplayer games on PC, and that is that in this way we can refresh our memory, and awaken our nostalgia for a possible official announcement of this third installment.
join the conversation