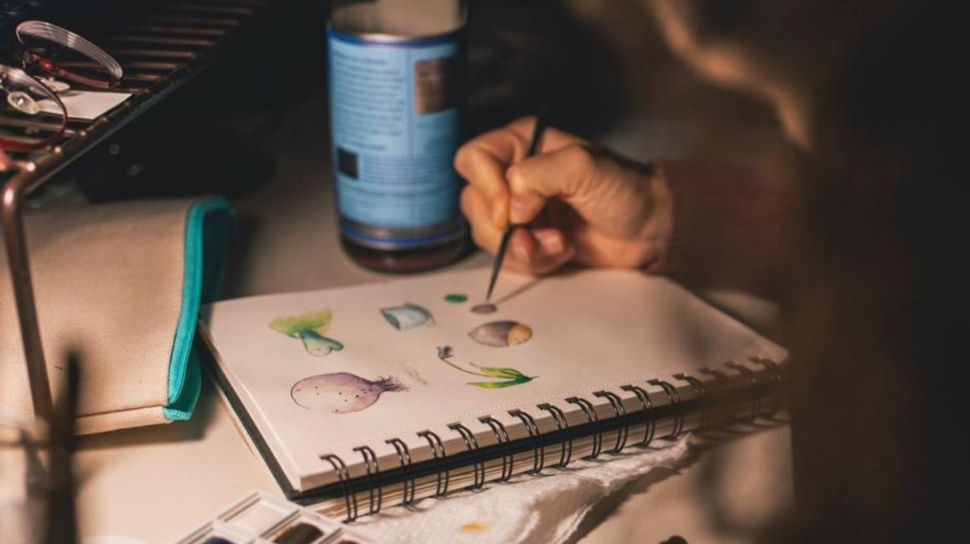 Suara.com – Copyright infringement is increasingly widespread in cyberspace. This happens because there are still many digital media users who are not aware of content copyrights when they are active in the digital space. In order to be safe using digital media, understand Law no. 28 of 2014 concerning Copyright.
"Understanding of copyright is needed to ensure that all netizens use digital media according to the provisions," said the Head of the Center for Information Technology and Educational Data for Education and Culture of West Nusa Tenggara (NTB) Agus Siswoaji Utomo, at a digital literacy webinar held by the Ministry of Communication and Information Technology, Monday (27/ 3/2023).
Agus said it was important for digital users to understand copyright as intellectual property, because it has a strategic meaning in nation building. An understanding of copyright is also needed as a guarantee and legal certainty for creators, copyright holders for science and technology developments.
"Digital content such as performance works, recorded works or broadcast works which are often found in digital media (social media), are all protected by copyright and rights related to copyright. Violations of copyright can be subject to criminal sanctions," said Agus in the virtual discussion entitled "Understand Digital Content Copyright".
Also Read: To Prevent Suicide, Indonesia Now Has a Hotline to Help with Problems
In order not to violate copyright, Agus advises netizens to post original content, include sources, or apply for permission to copyright holders. "It's best to check your work through Creatives Commons, Pexels, Unsplash, and others," said Agus.
Since two years ago, the Ministry of Communication and Information has been actively organizing a national program to increase the digital literacy of 50 million Indonesians by 2024. Each theme in the Indonesia Increasingly Capable Digital (IMCD) program is always discussed from the point of view of the four main pillars. Namely, digital skills, digital ethics, digital security, and digital culture.
From a digital ethics point of view, Muhajidin, Head of the Mataram-Lobar Education and Culture Office Branch Head, emphasized that digital ethics is needed so that digital media becomes a healthy space for interaction and communication. "Digital media needs politeness ethics to maintain friendliness and peace in social media, and not violate the law," he explained.
Meanwhile, from a digital security perspective, the Head of the NTB Province Cominfotik Office Najamuddin Amy explained the work program and digital space security in his area, which includes: information security, intelligent social media, and infrastructure development.
"Information security, for example cyber security countermeasures, electronic signatures, as well as jammer counter-sensing. For intelligent social media in the form of monitoring activities, counter hoaxes, posting positive content. Specifically for infrastructure, a command center is currently being built," explained Najamuddin in the discussion moderated by Fifien Ervianti.
Also Read: Beware of Waste in the Digital Age, Here are the Tips