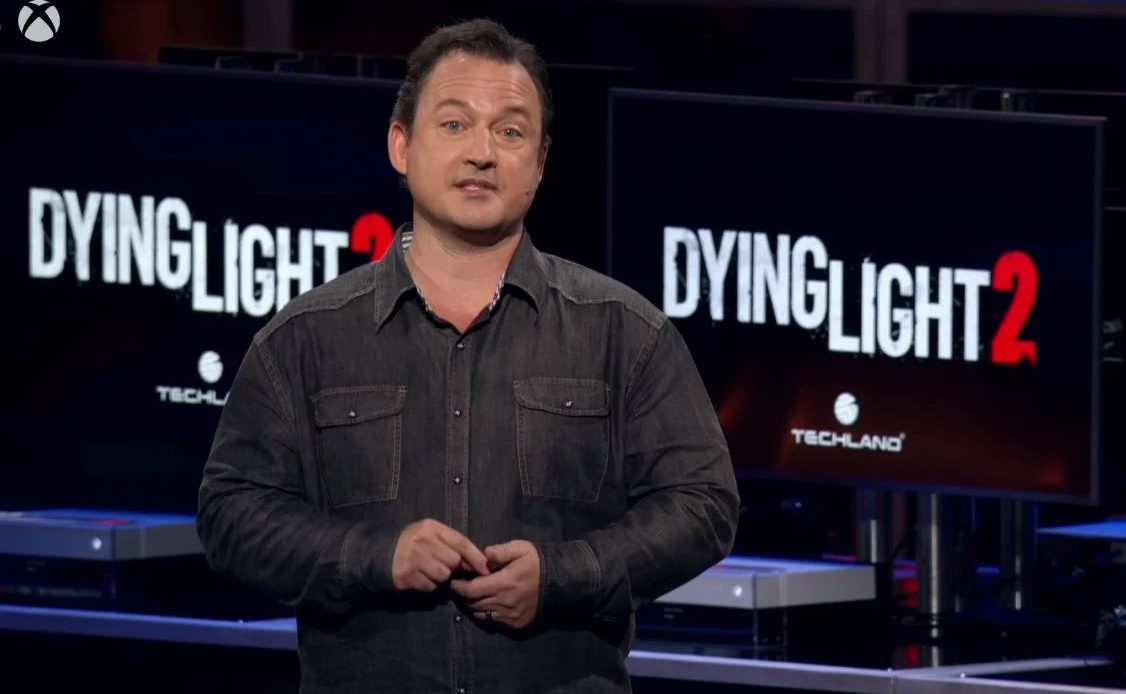 Chris Avellonea videogame creator best known for RPGs such as Pillars of Eternity or Icewind Dale, was accused by Karissa Barrows and Kelly Rae Bristol in a series of Twitter posts from June 2020 of being "an abusive, abrasive and conniving sexual predator". After the allegations, several developers have cut ties with the writer, in particular the studio of Dying Light 2, Techlandwhere he was collaborating as a screenwriter.
A year later, Avellone announced he was taking legal action and accused the two women of defamation. Now, almost two years later, the charges were denied.
Today, March 25, Avellone announced on his personal blog that the parties settled the matter e compensation claims have been filed with prejudice under a confidential agreement which provides a seven-figure paymentincluding legal fees.
Even the two women at the origin of the accusations, they issued a joint statement in which they state their public statements have been "misinterpreted".
"Mr. Avellone has never sexually abused any of us", reads the signed statement. "We are not aware that he has ever sexually abused any woman. We are not aware that Mr. Avellone has ever abused company funds. TEverything we said or wrote previously about Mr. Avellone was not our intention".
"We wanted to support women in the industry. In doing so, our words have been misinterpreted to suggest specific allegations of misconduct that were neither voiced nor intended. We care about the safety, protection and agency of women, minorities, LGBTQIA+ people and all other communities who have suffered persecution in the video game industry.
"We believe Mr. Avellone shares a desire to protect and uplift these communities. We believe he deserves to return to the industry in his own right and we support him in these efforts."
In his statement, Avellone wrote: "I appreciate Barrows and Bristol's willingness to work with us to address issues within the gaming community, and their efforts are to be commended and supported."
"There are still many real challenges we face, but I am confident we can tackle them together.
"In the spirit of these goals, I ask everyone to respect the privacy of Ladies Barrows and Bristol and to use this opportunity as a means to hear all voices to improve our culture and communities."
Below the tweet posted by Erik Kain showing the document signed by Barrows and Bristol with statements regarding Chris Avellone.
Here is the signed statement from @ChrisAvellone's accusers, Karissa Barrows and Kelly Bristol, retracting their claims on social media and clearing him of any wrongdoing. pic.twitter.com/QO7FozeUni

— Erik 'daibo' Kain (@erikkain) March 25, 2023