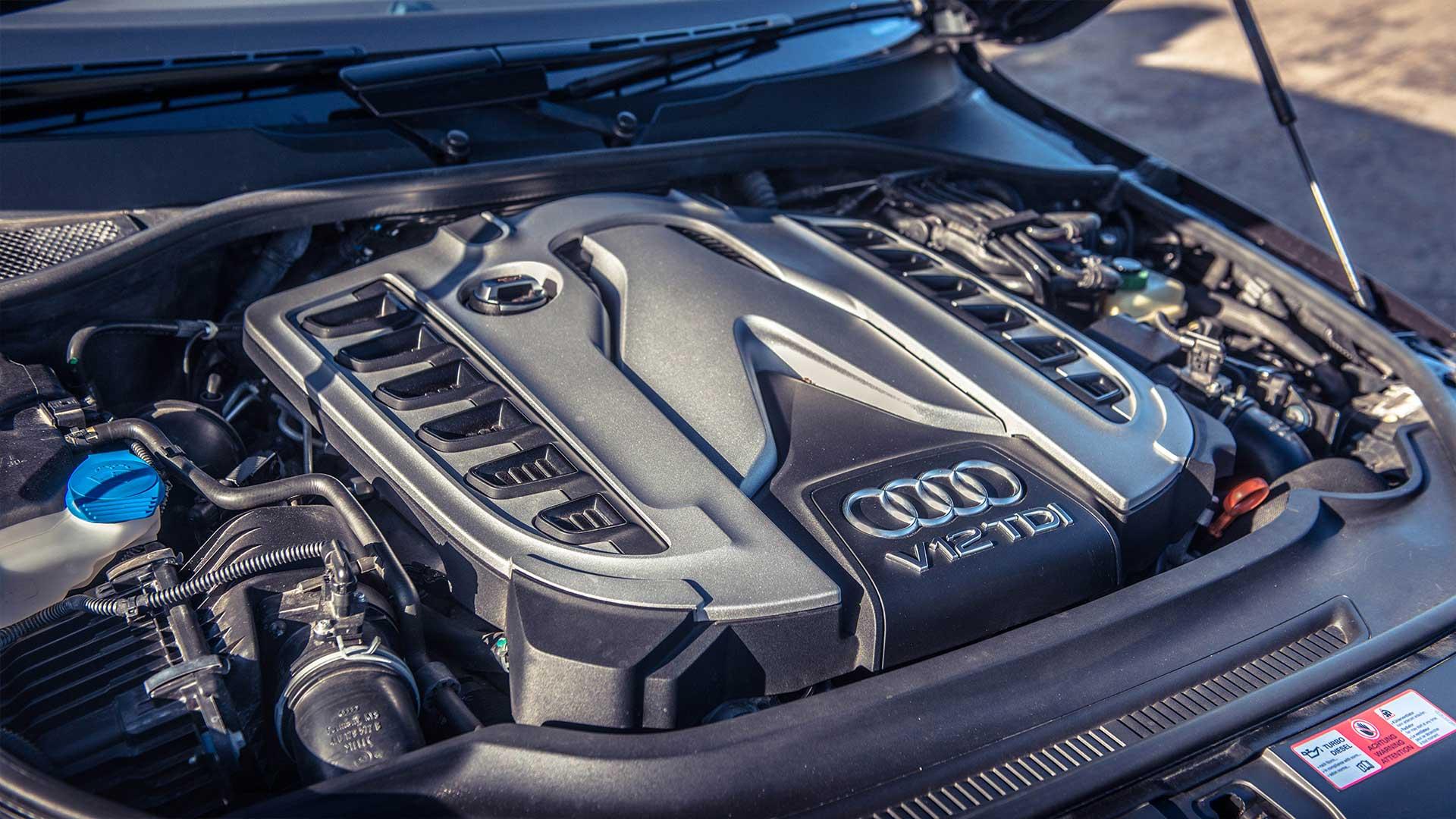 Until last week, it really seemed that the passenger car diesel engine was doomed. Large car manufacturers were no longer allowed to build combustion engines at all and small manufacturers will not release a sports car with a diesel engine. In America (where there will be no direct ban) hardly anyone wants a diesel. So without a market, who is going to produce a diesel car?
And then came the exception in the ban on internal combustion engines in 2035. Germany resisted and got its way; there was an exception in the law. But what does this exception mean for diesel cars? Can new diesel cars be sold after 2035? Or is it still a thing of the past for the passenger car with a self-igniter?
Can new diesel cars be sold after 2035?
The law for 2035 has been amended in such a way that an exception has been made for fuel cars that run on CO2-neutral fuels. It is not specified which type of fuel or which type of combustion engine that should be; as long as the fuel is CO2 neutral. So the short answer is: the diesel car can also be sold after 2035.
And that is not a cunning loophole: if manufacturers want to build a car with a small coal-fired power station in the back, they can do so, as long as they can prove that the car is CO2 neutral. Currently, there are already diesels that claim to be CO2 neutral or almost CO2 neutral. For example, HVO diesel, which is made from, for example, old frying fat.
Car manufacturers who still want to sell a diesel car after 2035 must prove to the EU that the toddler that goes into the car is actually CO2 neutral. And they must ensure that no dirty diesel can be refueled. A good reason for Audi and Bentley to dust off the 4.0-liter V8-TDI with three turbos? Or the same as the V12 TDI?