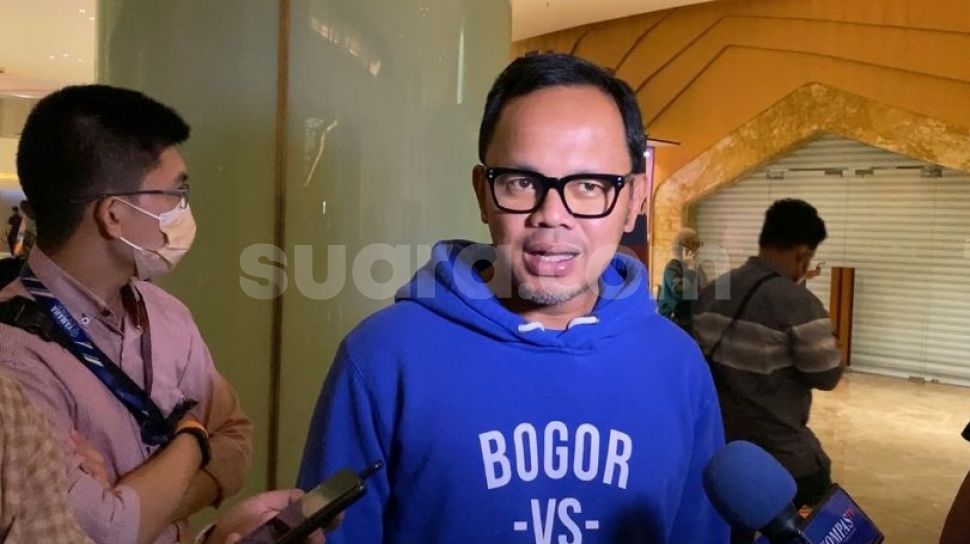 Suara.com – Bogor Mayor Bima Arya paid a working visit to Japan. The several agendas that will be discussed include following up on opportunities for cooperation with the Indonesian Embassy (KBRI) in Tokyo to open opportunities for Rancamaya durian exports and investment in the development of a halal food center.
Hidayatullah, Head of the Governance Section of the Bogor City Regional Secretariat, said that Bima Arya for the next two days, or March 2-3, 2023, will meet with potential economic potential investors in Bogor City.
Hidayat said this visit was a follow-up to the previous meeting between Bima Arya and the Indonesian Ambassador to Japan Heri Akhmadi at the Bogor Botanical Gardens on 1 February 2023.
"One of the points discussed at that time was the export potential of Rancamaya Durian to Japan. The Ambassador had personally tasted the original Rancamaya Musang King durian. He said it was not inferior to durian from Malaysia, which has so far dominated exports to Japan," said Hidayatullah, Wednesday (1/1 3/2023).
Also Read: Bogor City DPRD Finds Educational Facilities and Public Services Unsuitable for Use
Bima Arya, said Hidayatullah, will also hold a meeting with potential investors from Japan for the construction of a Halal Food Center.
"It is scheduled to meet with two investors, namely Kajima Corporation and Mitsubishi Logistics, facilitated by the Indonesia Investment Promotion Center (IIPC) in Tokyo," he explained.
After meeting with potential investors, continued Hidayatullah, the Mayor of Bogor will visit the Tokyo Rinkai Disaster Center Prevention Park, which is an institution that handles disaster management and prevention in Japan.
"Then met with the Director of City Government Associations throughout Japan to discuss cooperation between City Governments under APEKSI and the Japanese Government," he said.
The following day, Bima Arya will join West Java Governor Ridwan Kamil in the Indonesian Embassy Meeting related to energy cooperation and food security. (Between)
Read also: Pray for Dedie A Rachim to become mayor of Bogor, Bima Arya is subject to gossip by youth: he should be neutral