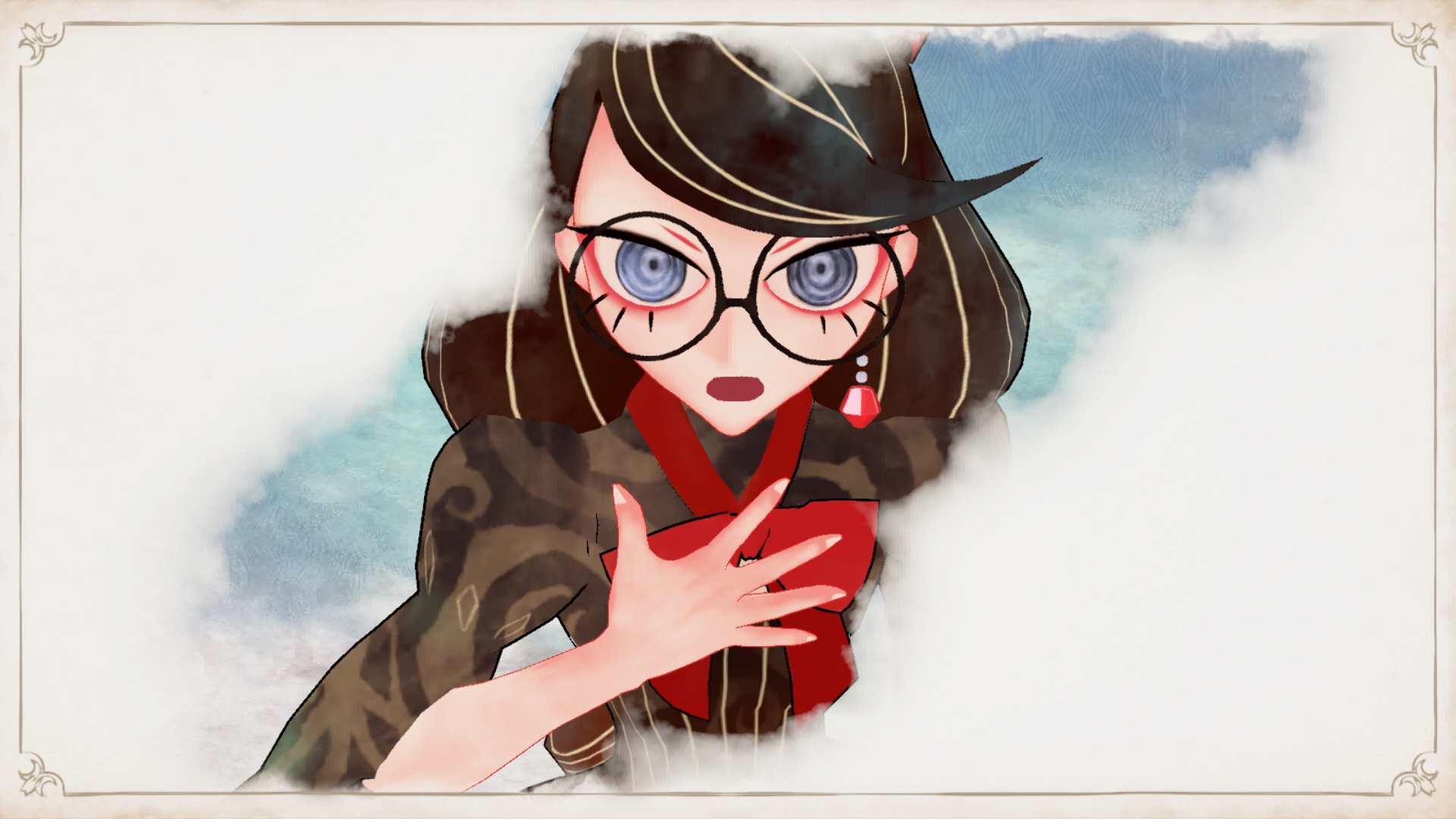 Bayonetta Origins: Cereza and the Lost Demon (found Who our Review) of PlatinumGames was recently released on Nintendo Switch. Despite its focus on puzzle solving and exploration, it's done well enough for critics. For the occasion Platinum Games has published l'Accolades trailer with the accolades received. Find the trailer below.
As a prequel to the main series, the story sees Cereza venture into the forest of Avalon in search of her mother. Meet Cheshire, the titular lost demon, and the two unite. Both characters are controlled simultaneously, with Cheshire attacking in combat and Cereza using spells to slow enemies. PlatinumGames did not discuss the future, but Hideki Kamiya wants to continue making more games for Bayonetta. Below is an overview via the official Nintendo page:
Accompany the young witch Cereza and the demon Cheshire on their journey through a forbidden forest populated by fairies. Page after page, discover the origins of the Witch of Umbra in this storybook-inspired adventure. Before they started calling her "Bayonetta," Cereza was a somewhat shy apprentice witch. The girl will be accompanied by Cheshire, the grumpy demon who owns her stuffed cat. To survive the dangers of the forest, you will have to solve complex puzzles and fend off enemies, while Cereza and Cheshire will have to join forces. You will have to combine spells and brute strength is essential to overcome the many pitfalls of the forest, including the fearsome Tír na nÓg: illusory underground labyrinths that will put Cereza and Cheshire's teamwork to the test. The forest of Avalon hides many challenges, but this adventure doesn't have to be frustrating. Craft healing potions, invigorating syrups, and cocktails of all kinds with the ingredients you gather on your journey to keep Cereza and Cheshire strong at all times.
Bayonetta Origins: Cereza and the Lost Demon is available on Nintendo Switch.