Players continue to discover methods to make the game easier.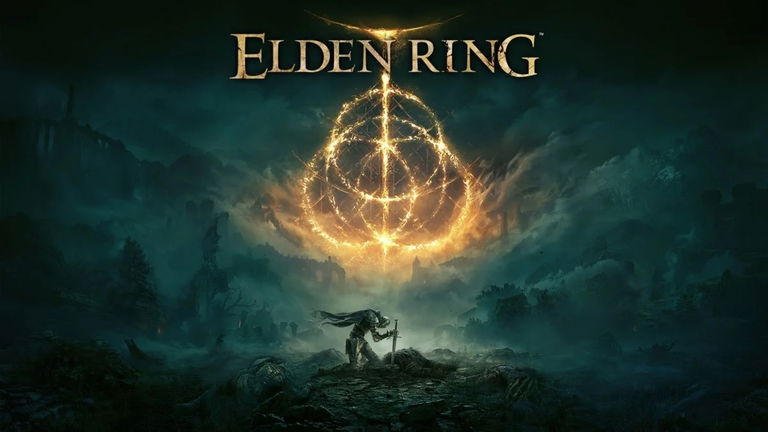 Elden Ring continues to offer details, defeats and victories.
join the conversation
One of the many Elden Ring players seems to have found a relatively simple way to counter one of the most annoying attacks in the game; this attack belongs to Godskin. After a year since its launch, Elden Ring continues to bring thousands of players upside down, regardless of whether they are veterans or newbies. This explains the difficulty and perhaps also the success of this installment of From Software. It has been awarded the GOTY for a reason.
It's well known by FS soulslike experts that the tools you have at your disposal to defeat enemies is simply amazing. However, as we have mentioned a little above, Players still have a lot of trouble to overcome the obstacles that are offered to us, especially the bosses in the game. Specifically in this case, Godskin's "rotary attack" is the culprit.
Destroy Godskin thanks to this method
Reddit user PalpitationWitty8195 has shared a really consistent and seemingly easy method of dealing with this movement. OROnce Godskin has transitioned into his second phase, he will jump up and start rolling in the air to deal a large amount of damage. The way to avoid this is the following; during the fight in the dragon temple you will have to stay on the top base of a collapsed pillar.
This is not all, once you are in that position you will have to use the "Ash of War" attack while Godskin rushes towards you. The pillar will prevent the boss attack from hitting you and the long reach Ash of War has will give you plenty of room to land a lot of hits while Godskin keeps rolling. If the explanation is not really clear to you, here is the link to the video so you can see it for yourself.
Godskin is a boss that players often come across quite a few times in the Middle Lands. Although the method works much better in the battle that we mentioned before, in practically any place you can make this boss get stuck. If you can't find anything to help you, dodging this attack can be complete hell. If we add to that that some bugs make these bosses immortal… It seems that the game completely hates us.
Remember that Elden Ring is available on Xbox Series X | S, Xbox ONE, PC, PlayStation 5 and PlayStation 4.
join the conversation