It's probably the biggest map in this entire franchise.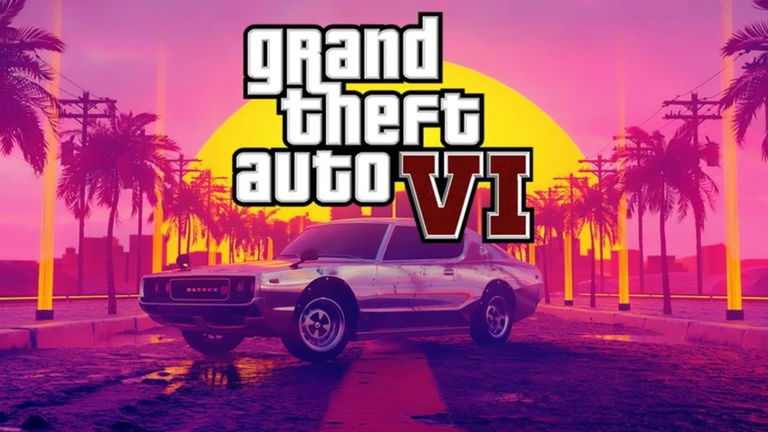 Fictional promotional image of Grand Theft Auto VI.
join the conversation
The Grand Theft Auto franchise is one of the most important in our sector, which leads Rockstar Games, its managers, to be recognized as one of the best developers that we can find in the middle. Yes, in recent years their development times have slowed down, that is a reality that we cannot get to discuss, but taking into account that their last release was Red Dead Redemption 2, one of the best games in history, we have to Have high hopes for your next projects.
Undoubtedly, the next most exciting project of this study is Grand Theft Auto VI, a video game that it will come to us later thanks to the success of GTA Online, but that promises to be a renewed experience compared to previous titles in the franchise. For now, unfortunately, we don't know much about this title, beyond a large number of leaks that we have from time to time. Even so, and considering that many of these are surely fake, we have to be thankful that these exist, since they manage to keep the torch of the game alive.
Now, we have been able to see, what seems to be a new in-game capture of this title, and the truth is that, although it is an early phase of development, it already allows us to verify what it would be the scale of the map of this game.
A map that seems to be huge
Of course, before showing you the image, you should know that this is an alleged leak, so you should not take this as official. Now the source is a Reddit account that has shared it through this platform. You can't see much in it, but the truth is that it agrees quite well with what we could see in the video leaked a long time ago, and that turned out to be completely true.
If you were this far from the tall buildings in GTA5, you would be outside of the metropolitan area easily. While it looks like you're still in the city here. The city seems huge.
byu/HiiGuardian in GTA6
Thanks to this image we can notice that the draw distance will not be small especiallyso it is likely that we will have a much better map than the previous game, quite an achievement, considering that this is currently the largest that the saga has offered us.
For now, we just have to wait until we can know something more official about this title, either by a trailer, or by official images. Still, we must say that we are practically convinced that it will be one of the best open world games ever.
join the conversation