Willow's Closet It is one of the many activities of Pokémon GO that we can enjoy during the new season Rising Heroes.
Players will be able to enjoy the arrival of new Pokémon and celebrations, as well as competitive events for the highest level trainers. But we will also be accompanied by a new special investigation throughout the season, although it will not be available to everyone.
In this article we will explain everything you need to know about the investigation Willow's Closet in Pokémon GO and how to activate it.
Investigation Date Willow's Closet in Pokémon GO
Players who want to participate in the new research Willow's Closet of Pokémon GO you can take your time, as it will last a few months for the Rising Heroes season.
The investigation officially started on March 1, 2023 and will end on June 1, 2023 at 10:00 a.m. local time. To activate it you will have to go to the in-game store and buy the research for $4.99 or the equivalent in your local currency.
Unfortunately there is no way to purchase research using PokéCoins, so you will have to shell out some bills if you want Professor Willow's wardrobe, as well as a Melmetal who knows the move Double Ironfist.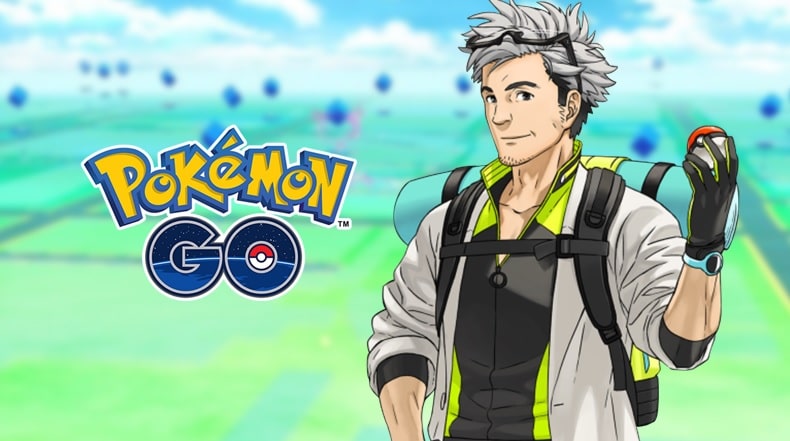 All the tasks of Willow's Closet and Pokemon GO
The research tasks Willow's Closet in Pokémon GO They are quite simple, although they will take you some time. The good thing is that you will have three months to complete them if you start from today, although you can do it in much less time.
What you will have to do mainly will be to capture Pokémon, but it is not as easy as it sounds, since you will need 50 of them. This without counting another 30 that you will have to transfer to get some candies.
Here are all the confirmed tasks for paid research:
Catch 10 Pokémon: Willow GlassesCatch 20 Pokémon: Willow GlovesCatch 30 Pokémon: Willow PantsCatch 40 Pokémon: Willow JacketCatch 50 Pokémon: Willow BootsTransfer 30 Pokémon: 25 Meltan Candy
Rewards for completing all research: 809 EXP, 809 Stardust and an encounter with Melmetal with the move Double Ironfist.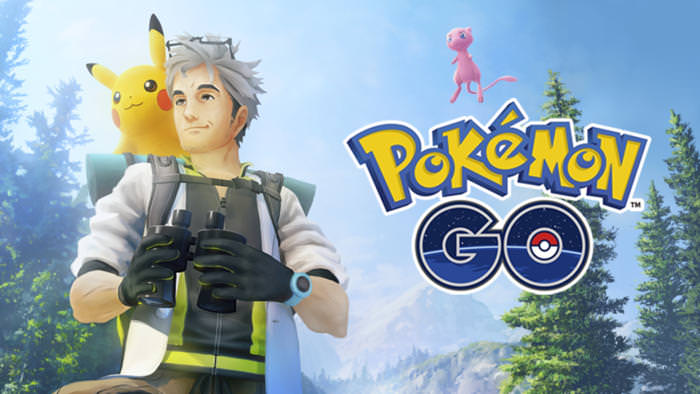 Is it worth paying for a Melmetal encounter?
Now that research pays Willow's Closet Is available in Pokémon GOplayers wonder if it is really worth paying for it.
It all depends on how much you care Melmetal. This is one of the most difficult Pokémon to get in the app, and evolving into a Meltan requires no less than 400 Meltan Candy. For this reason, many trainers will be willing to pay $5 to get hold of this Mythical Pokémon.
Professor Willow's outfit is an additional detail that adds to the coveted Melmetal and experience and Stardust rewards.