March 23, 2023
After some worries, many reasons for great hope arrive.
Aleix Espargaró bets on himself and on Aprilia ahead of the 2023 MotoGP season. For him there was apprehension about getting back on track after the recent operation, but feelings and expectations on Thursday in Portimao are optimistic.
"During the tests I was worried, because I didn't understand what was happening to my arm – confessed Espargaró -. After many checks we decided to proceed with the operation. And we did well, because I felt better immediately afterwards. Now I feel ready like I've never been. Last year we were still a surprise, but this year they're expecting us and so the pressure will be higher."
Espargaró then lingered on the growth of his Aprilia: "We haven't made any revolutions. However, we have more horsepower and we've grown in competitiveness. However, we'll have to wait for the races to understand where we are.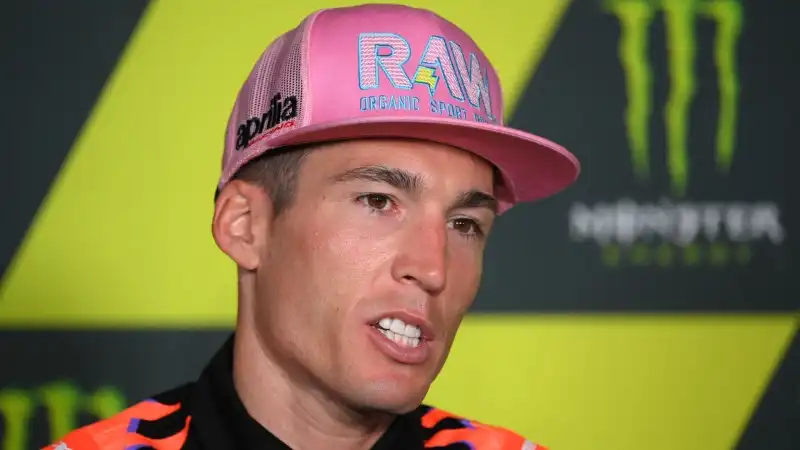 ©