The Bottega Delle Moto Speciali lands in Cremona with a new Royal Enfield-branded Exclusive Store. Sunday 5 March 2023 the official presentation
March 2, 2023
Despite having actually been in the world of two wheels for many years, the Workshop of Special Motorcycles lands in Cremona with a new one Exclusive Store marchiato Royal Enfield. Sunday March 5, 2023 the official presentation.
Since 2009, when a unique place made of mechanics and dedication was born thanks to the passion of the owner Davide, a lot of water has passed under the bridges of the Po in Cremona.
From 2017, however, perhaps the longest and most fascinating journey that leads today begins, namely the acquisition of the sales mandate of the Royal Enfield brand.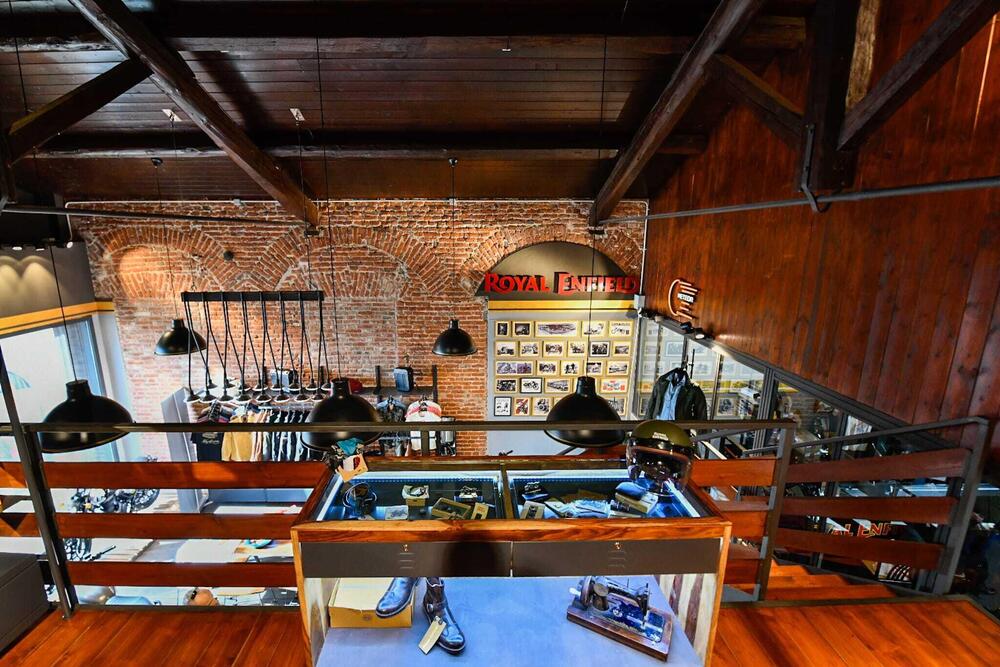 Thanks to the commercial success that this motorcycle brand has had in recent years, the dealership has decided to believe in it even more and invest in a new store completely dedicated to Royal Enfield. Here you can discover the entire motorcycle range but also clothing and accessories. All followed by a qualified mechanical workshop for coupons / repairs and customizations.
The dealership awaits you on Sunday 5 March 2023 from 10:30 to 16:30 with test ride, brunch and final cake!!!!
Where? in Via San Bernardo, 7 26100 Cremona
Discover all the bikes in the dealership here: http://dealer.moto.it/bottegadellemotospeciali