The soap opera of ecological fuels in Europe reaches a conclusion, at least until 2026. The synthetic fuels imposed by Germany pass, bio fuels are out of the question for the moment.
March 28, 2023
Who knows if the European Commission has written the word "end" to the diatribe triggered in recent weeks by Germany's refusal to sign the agreement for 2035. Today's meeting of ministers sanctioned everything and the opposite of everything: date confirmed 2035 as a limit for the sale of endothermic engines but no, It is not trueyou can still sell (and for those who have wondered, on that date they will still be able to use the cars on the road today, except for local prohibitions). However, the sale will be subject to two constraints: adhere to the emission regulations that will be in force by then (Euro 8? Euro 9?) and be powered by synthetic fuels or e-fuel (abbreviation of electro-fuel, because they are mainly synthesized with a large amount of electricity). So (almost) nothing changes, because pistons and valves can still be bought (and of course produced, but this was never excluded).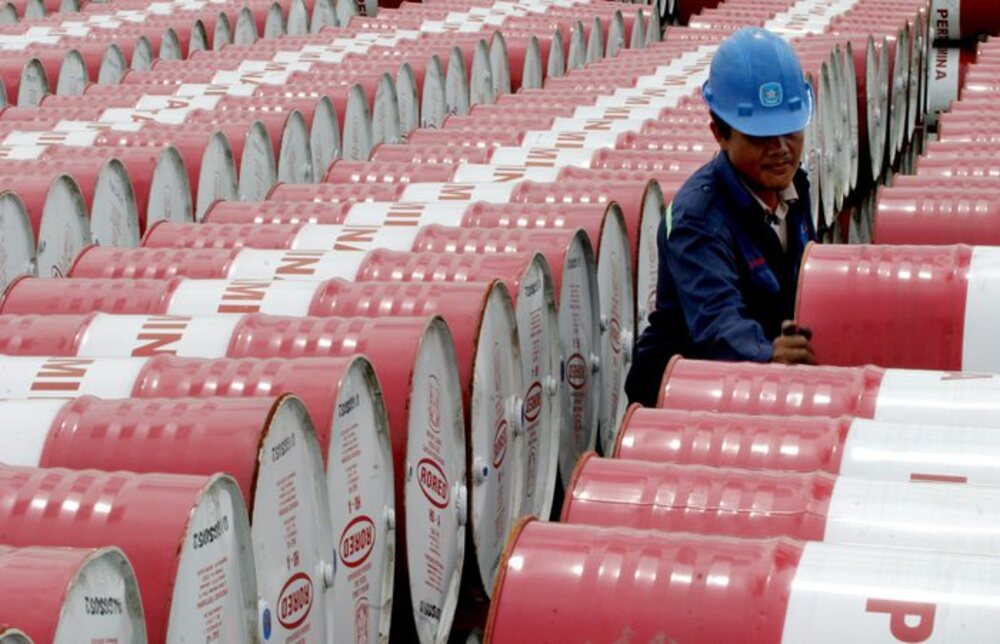 How thermal cars change

In reality, the technicians tell us that the transition to the e-fuel in terms of fuel supply, engine, exhaust and control unit management does not involve changes important if not some minimal adjustments in the software of the control units, while it is still to "invent" a method that allows to recognize the quality of the fuel, given that it will be forbidden to thermal cars sold after 2035 (and only them) to use fossil fuels. These will almost certainly be high-performance models and hybrid engines (of the plug-in or mild hybrid type), since by then it will arrive definitely completed electrification on the mass-market, with the prices of battery-powered cars now down to tolerable levels. However, there will be no constraints for those wishing to buy a new Toyota Prius from 2035, if the Japanese company still produces it. Or a car hydrogen, which is already rightfully included among the zero emission car. The issue of the cost of synthetic gasoline: at the moment, with very low production volumes, we are talking about an industrial cost of around 8-9 euros per litre, obviously destined to go down, even before 2035. In the overall balance we must also take into account the fact that the use of e-fuel allows huge savings compared to electric and hydrogen because the network and methods of distribution and transport are the same as today.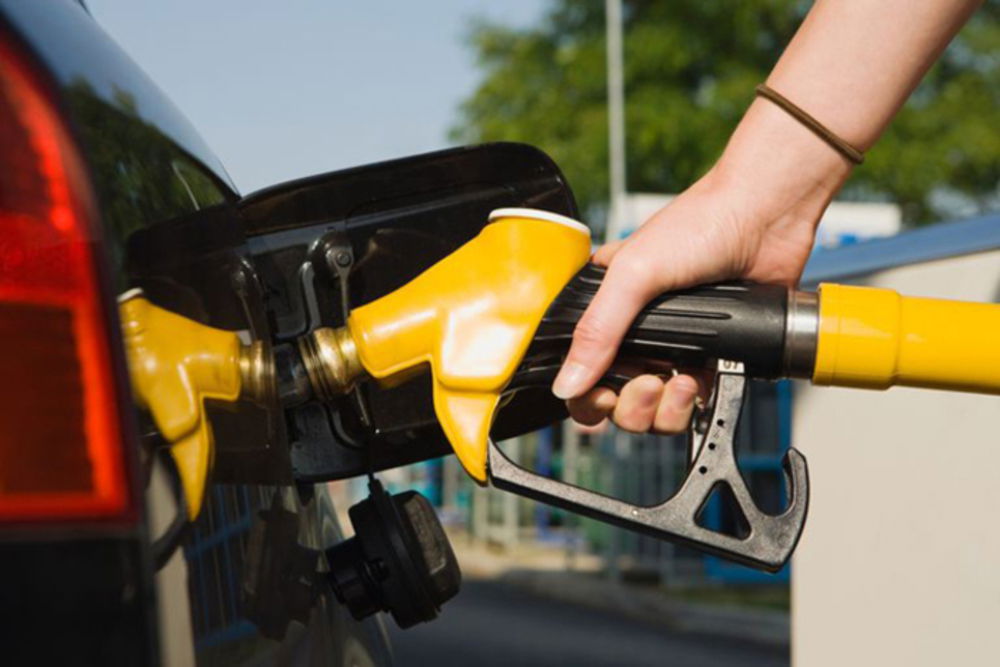 Biodiesel is already widely used in commercial diesel fuels
Bio fuels: answers are needed

In a completely theoretical line i bio fuels (a productive sector in which Italy go strong) are excluded from the party, but in reality the regulation adopted by the EU leaves room for the adoption of fuels of which is irrefutably demonstrated "neutrality" in terms of carbon dioxide, and this for fuels derived from biological substances (vegetable or animal waste) still requires in-depth studies, but it is probable that in 2026, the year in which the rules will be reviewed, it will be possible to reach an equalization with e-fuels.