Soon we will be able to reserve it.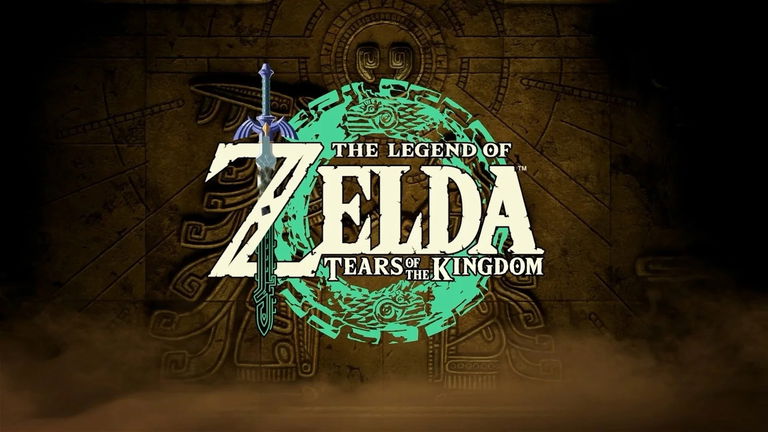 Logo oficial de The Legend of Zelda Tears of the Kingdom.
join the conversation
The Legend of Zelda Breath of the Wild ended up being one of the most recognized titles of its franchise, something that turns out to be quite an achievement, taking into account that we are talking about the second most recognized saga of Nintendo, with titles also highly recognized among the users, like Ocarina of Time. For all this, its direct sequel, this Tears of the Kingdom, has managed to become one of the most anticipated releases of this year 2023a fairly considerable milestone, given that so far in 2023 great jewels have already come out, such as Hogwarts Legacy.
We are currently waiting for this video game to be released, something that It is scheduled to happen on May 12, 2023. The most curious thing is that, although we know this release date, we still do not know when the game-themed Nintendo Switch OLED will be released, which was leaked some time ago. Now, we have been able to know, more or less, when this console will be launched, or at least when it will be announced.
The date of the pre-sales has been leaked
Specifically, we have been able to find out this, as usual, thanks to the retailers, although in this case it is not a small company, but we are talking about Gamestop, one of the largest in the sector.
This well-known chain has accidentally leaked the SKU of a new product, which would be a new version of Nintendo Switch. With this, we have been able to know that the pre-sale of this product would begin on March 10, that is, that it would probably be announced at the beginning of that same month. Likewise, this allows us to suppose that this themed version of the console would arrive for the launch of the gamesomething that is common in this type of product.
This has been revealed by the YouTube channel Nintendo Prime, and the truth is that it leaves a lot of room for interpretation, since we can only know what is the pre-sale start date. Even so, and except for surprises (such as the fact that this Switch does not correspond to the one mentioned), we can affirm that this console will be officially revealed to us shortly.
join the conversation