The case of abuse committed by Mario Dandy Satriyo against the child of one of the GP Ansor center administrators, David until he fell into a coma has attracted public attention. Ranging from ordinary people to officials in this country also commented.
It is known that Mario Dandy is the son of one of the Echelon III officials of the Directorate General of Taxes in South Jakarta, namely Rafael Alun Trisambodo. Mario Dandy also often shows off his luxurious lifestyle in his TikTok content.
Apart from Mario, his father Rafael Alun Trisambodo is also in the spotlight because based on the 2021 state administrators' wealth report (LHKPN), he has assets of up to IDR 56 billion for echelon III class officials.
Most recently, it is reported that Mario's father has officially submitted a letter of resignation as an ASN at the Directorate General of Taxes on Friday (24/2/2023).
Read also: Dandy-Agnes case commotion, netizens: Teen versions of Ferdy Sambo and Putri Candrawathi
Angry Twitter users are trying to find out a number of luxury assets that are believed to belong to Rafael Alun Trisambodo. One of the Twitter accounts @logikapolitikid shares a number of houses, restaurants and luxury vehicles owned by the Rafael family.
The @logikapolitikid account in its first tweet tagged the tax directorate general account.
"@DitjenPajakRI, because Mario's father resigned. Take a look at this… Mario Dandy Satriyo's collection of luxury houses/cars," he tweeted.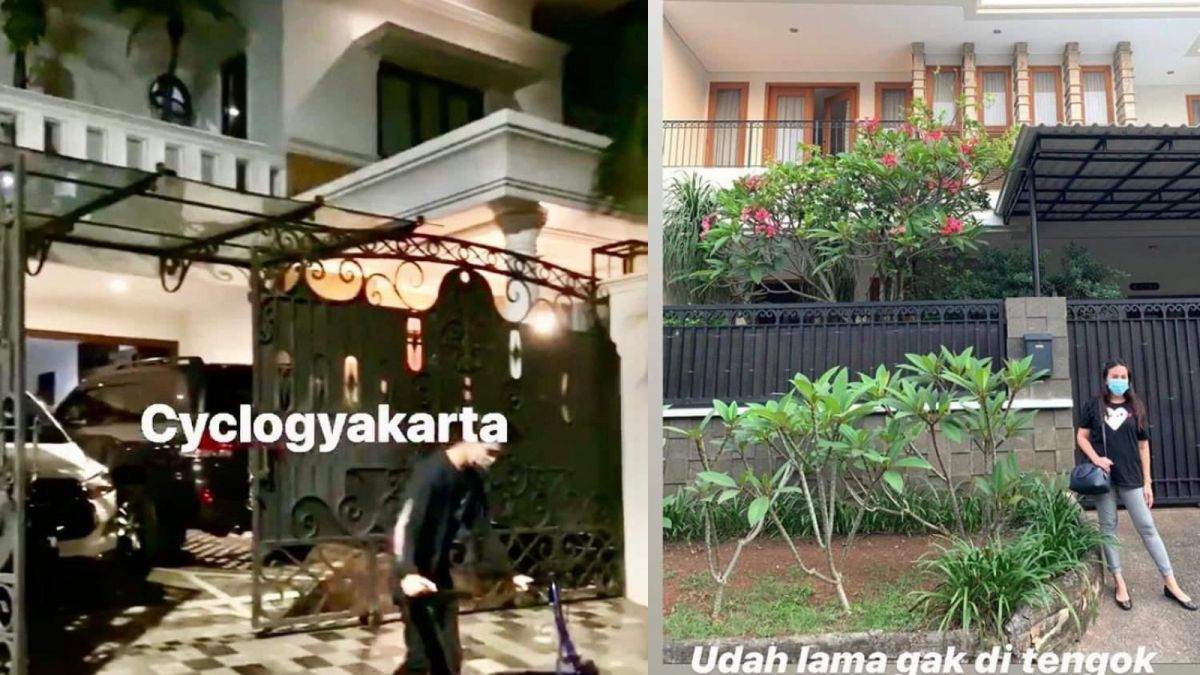 Rafael Alun Trisambodo Luxury House in Simprug and Blok U, West Jakarta (source: witter/@logikapolitikid)
In the upload, the account shows a number of luxury houses allegedly owned by Rafael, starting from Simprug, Blok U, West Jakarta, Jogja to Manado.
It was stated in the tweet that every luxury house owned by Rafael also has a swimming pool.
Also Read: Being touched by being busy thinking about pomade oil instead of flooding, Gibran's reply makes it fast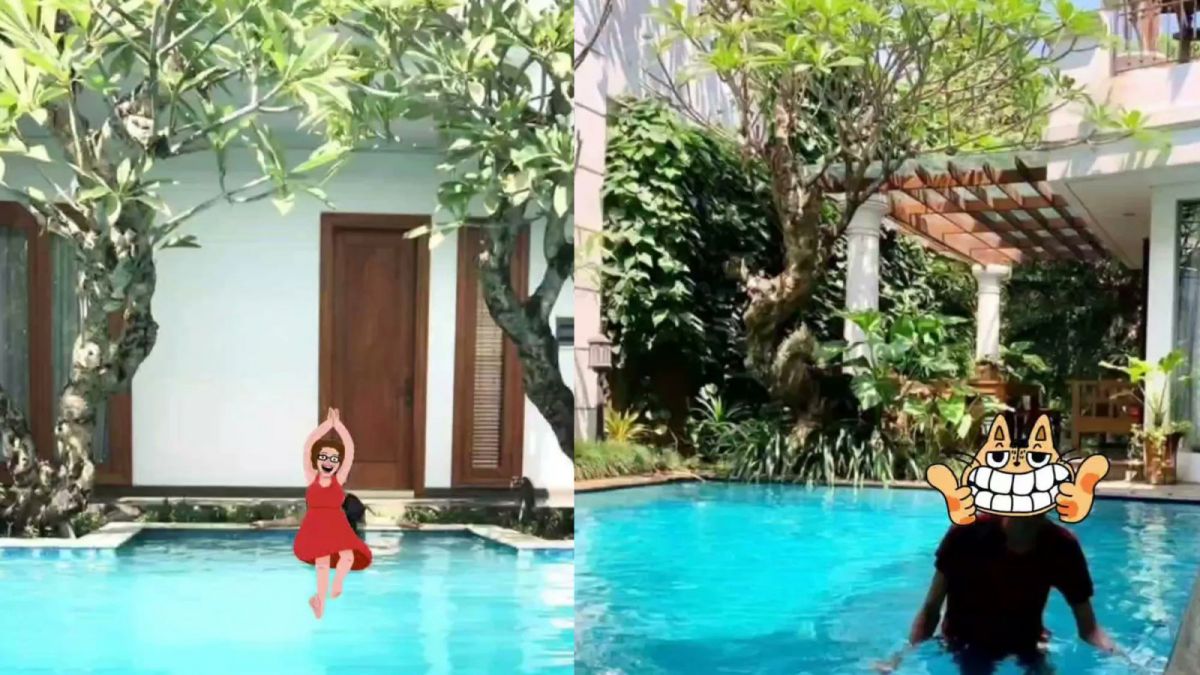 Swimming Pool at the Luxury House of Rafael Alun Trisambodo (source: Twitter/@logikapolitikid)
"The pool at Simpruk's house is the same as the house pool in Yogya. Each house has a pool. There are only two houses, not the one in Manado," he said.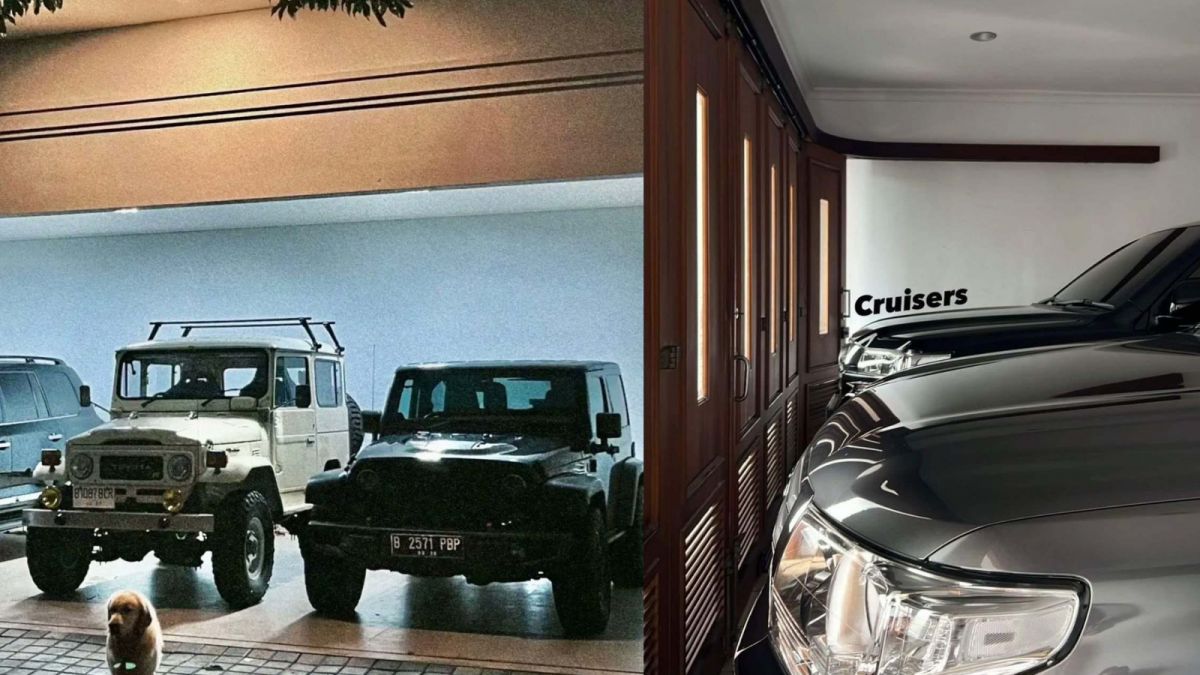 Luxury Car Rafael Alun Trisambodo (source: Twitter/@logikapolitikid)
In the garage of the house is also displayed a row of luxury vehicles belonging to the family of Mario Dandy, the perpetrator of the abuse.
"When he was disguised as a flower pot, there was a Land Cruiser 2 in his garage, and this is only one garage in one house, well… be patient @DitjenPajakRI," he wrote in a upload accompanied by a photo of a row of cars allegedly owned by Rafael.
"The Yogya Timoho garage is no less cool, there is a Camry with mehong modif accessories," he continued.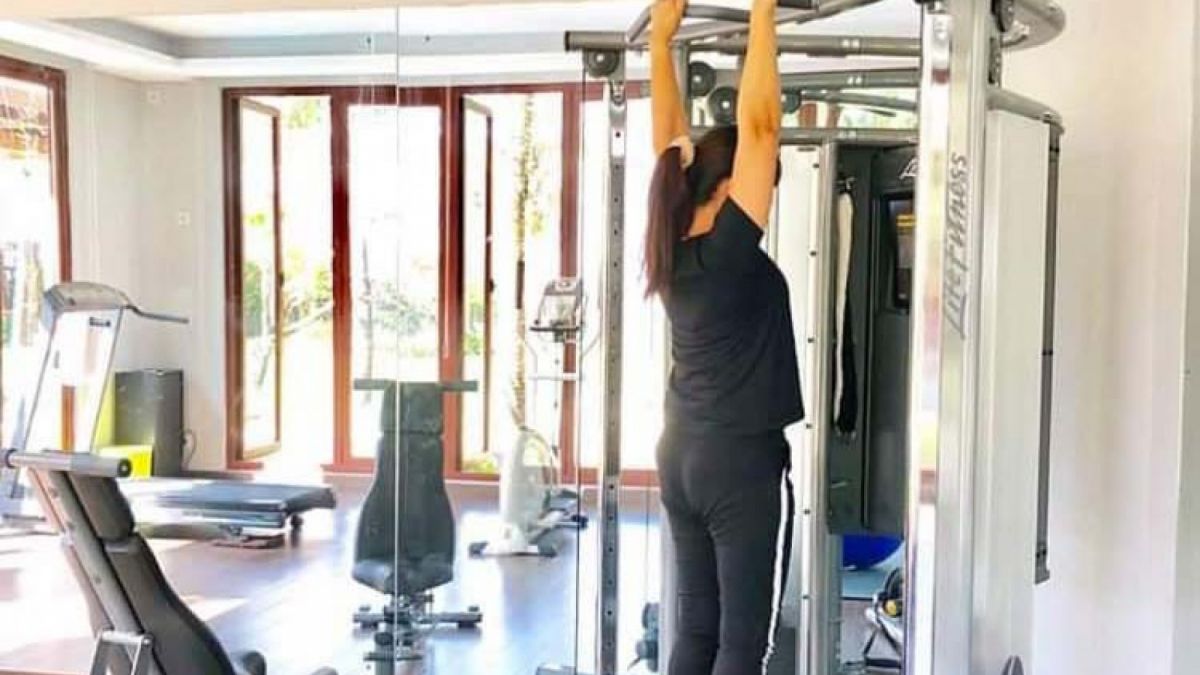 Rafael's House Fitness Room in Jogjakarta (source: Twitter/@logikapolitikid)
The account stated that one of Rafael's luxury homes in Jogjakarta is also equipped with a complete fitness room with several tools.
"When he was disguised as a dumbbell, this was the fitness room in his luxury home in Timoho, Yogya," explained the account @logikapolitikid.
It is suspected that Rafael Alun Trisambodo also owns a restaurant in the Jogjakarta area.
"So, has anyone ever eaten or drank coffee at a wooden/coffee booth restaurant? Timoho Yogya or JKT. Btw, a wooden booth restaurant also has his father Mario, well, @DitjenPajakRI," he wrote back.
Loading…