Suara.com – Actor Verdi Solaiman has had a problem with balding hair since 20 years ago. Not only does it affect his daily appearance, the 47-year-old actor also feels that his role in the film world is limited.
"This has been a problem for 20 years actually, since I entered the entertainment world. It was quite troublesome, because it limited my appearance," Verdi Solaiman told reporters recently.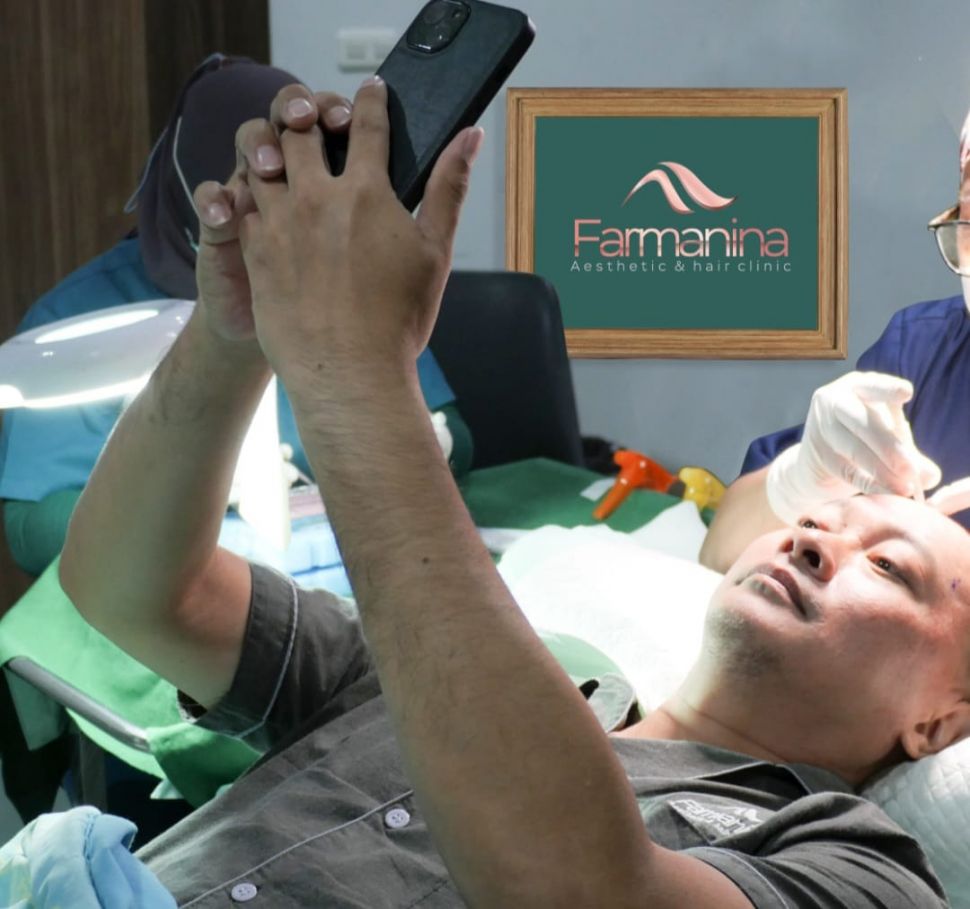 Verdi Solaiman underwent a hair transplant. (Farmanina documentation)
For the past 20 years, Verdi Solaiman has made various efforts to grow hair. For example by providing tonic, aloe vera, hair growth shampoo and so on. However, this does not give maximum results.
"Then finally met Farmanina Aesthetic & Hair Clinic. Via Instagram chat, DM, until finally actually came to the place, saw the facilities, continued to talk a lot about hair loss," said the son of the late actor Hengky Solaiman.
Also Read: 10 Portraits of Amanda Manopo's latest appearance with long hair, her style is teased like a married woman
Before undergoing hair treatment, this Foxtrot Six movie star did treatment for six months. Verdi Solaiman had his own reasons for finally choosing to undergo a hair transplant. Because with this transplant, the treatment is more awake to the treatment department.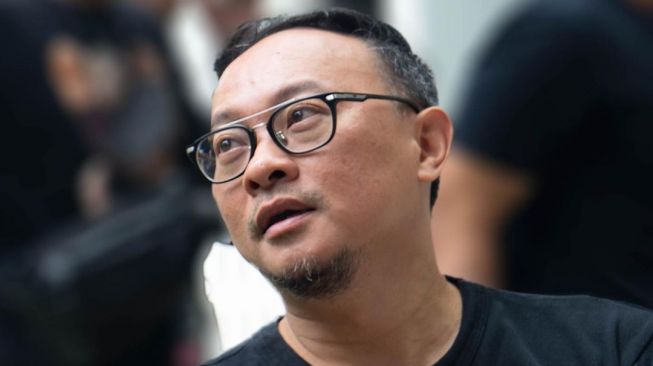 Verdi Solaiman (Instagram)
"This is not something that can happen once, and then go home like buying bags or imported goods. We need treatment, we need consultation, we need post-after care. What I like from here is like treatment in the future, how to take care of This (result) is maximized. We need relationship maintenance. That's what I got here," added the owner's full name Zulverdi Amos Solaiman.
To solve Verdi's hair loss problem, Farmanina Aesthetic & Hair Clinic provides special treatment, Platelet Rich Plasma (PRP) blood plasma treatment and hair transplant.
PRP is a treatment performed by taking a small amount of blood from the patient's own body. The blood is processed by a special machine. Later, the blood elements taken are rich in growth factor content.
"But what we have to avoid for one month is not sweating, not wearing a hat for one month, including not swimming. So, don't do activities that trigger excessive sweating. Afterwards, do PRP every month so that he is strong. and the growth is better," said Dr. Farmanina.
Also Read: Not Bored! Netizens rumble on Denise Chariesta's Instagram about this, JK is immune to blasphemy?
Currently, Verdi Solaiman said that 5,000 strands of hair had been successfully transplanted from the donor area to the front of his head. The star of series 12 Hari is grateful because her hair, which is starting to grow, also looks very dense and natural.
"It looks really full, it's really neat. My impression is I'm really happy because finally this long day can be finished. I'm worried about what it's like because this is the first time. But in the end it can be passed and I'm satisfied with the results of the transplant," said Verdi Solaiman.
Verdi Solaiman admitted that he was now more confident and took part in giving him the challenge of creating new characters in the film world.
"Hopefully with the hair transplant that I did here, there are many styles that I can try and maybe I can color my hair in a more extreme direction, and can help shape the character that I play," said Verdi Solaiman.