One of the challenges of getting married is the costs that must be incurred. Not a few brides are confused with the cost of a wedding reception. But not long ago, the viral story of a couple who held a wedding without charge.
The owner of the Twitter account @odongpejjj narrated that he and his wife got married for free at the KUA in 2021.
"I got married in 2021 for free because at the KUA I kept taking pictures of banana trees behind HAHAHAHA," said the Twitter account @odongpejjj, seen Wednesday, (1/2/2023).
In the upload, the couple also showed off a photo holding a marriage book in an unusual style.
Also Read: Answering Public Doubts, Surya Paloh: The NasDem Party is Still Happy and Not Apart from the Jokowi-Maruf Government
The two of them were not ashamed to post a photo with a banana tree in the background after the ceremony.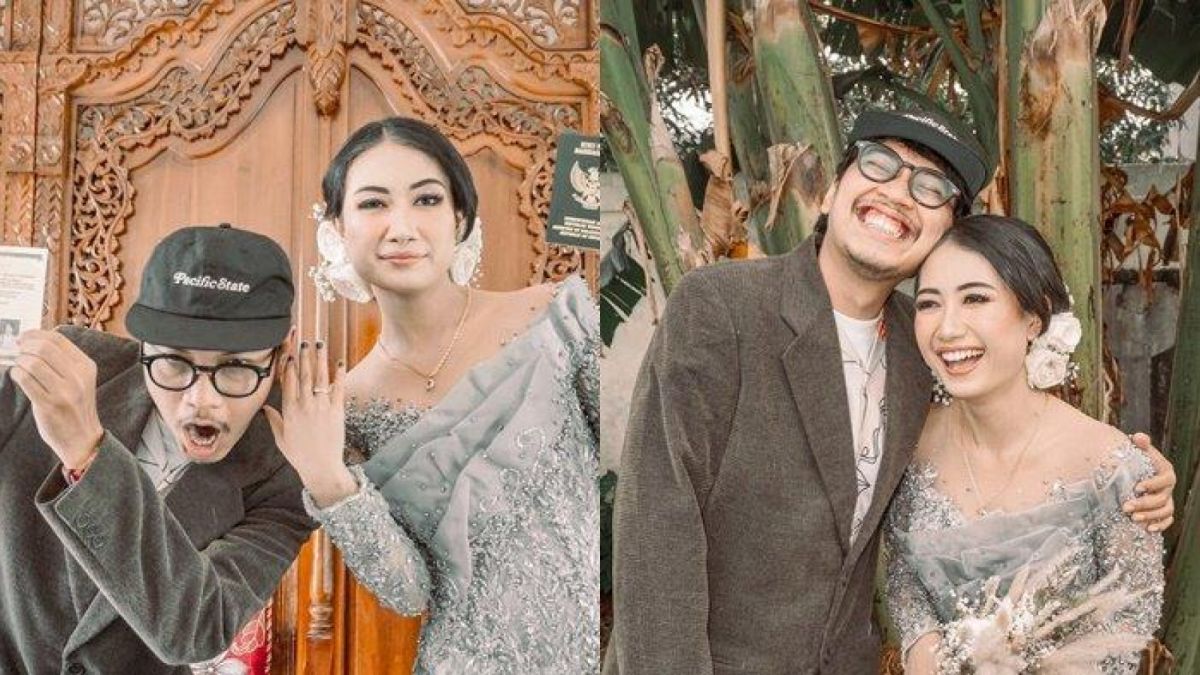 Free married couples at KUA (source: (Twitter))
In the next upload, the account owner stated his reasons for choosing to marry at the KUA. That is because he saw the experience of his older brother who sat all day 'on display' and shook hands with strangers.
This is compounded by conditions in 2021 when the Covid-19 case is still high, making it difficult to get permission for parties.
Suddenly the portrait and story of the two caught the public's attention. But what surprised me was that not a few netizens had the same story as the couple.
Responding to the upload above, several netizens also showed off their married moments at the KUA. One of them, the account owner @cellaiskandar, wrote, "Same energy, I'm also a marriage team at KUA hihi."
Also Read: Going to Sea During Extreme Weather, Fishermen of Bintan Drifting 7 Days Finally Saved by a Tanker
Other netizens took part in uploading wedding photos in front of the KUA which was under lock down.
Quoting the Instagram account @tante.rempong.official which discusses the trend of getting married at KUA, netizens are busy giving their comments.
"This kind of thing depends on your parents and family, you want it, but if your parents and family have said what can you do," commented netizens, there is a point.
"For introverts, a wedding at KUA is really a dream wedding, because you don't need to meet many people, you don't need to shake hands with many people. Besides saving money, it also saves time and energy," replied another netizen.
"There's no loss in getting married at a party, my parents even bought rice fields from the proceeds of the party," said another netizen, the team got married at a party.
Loading…