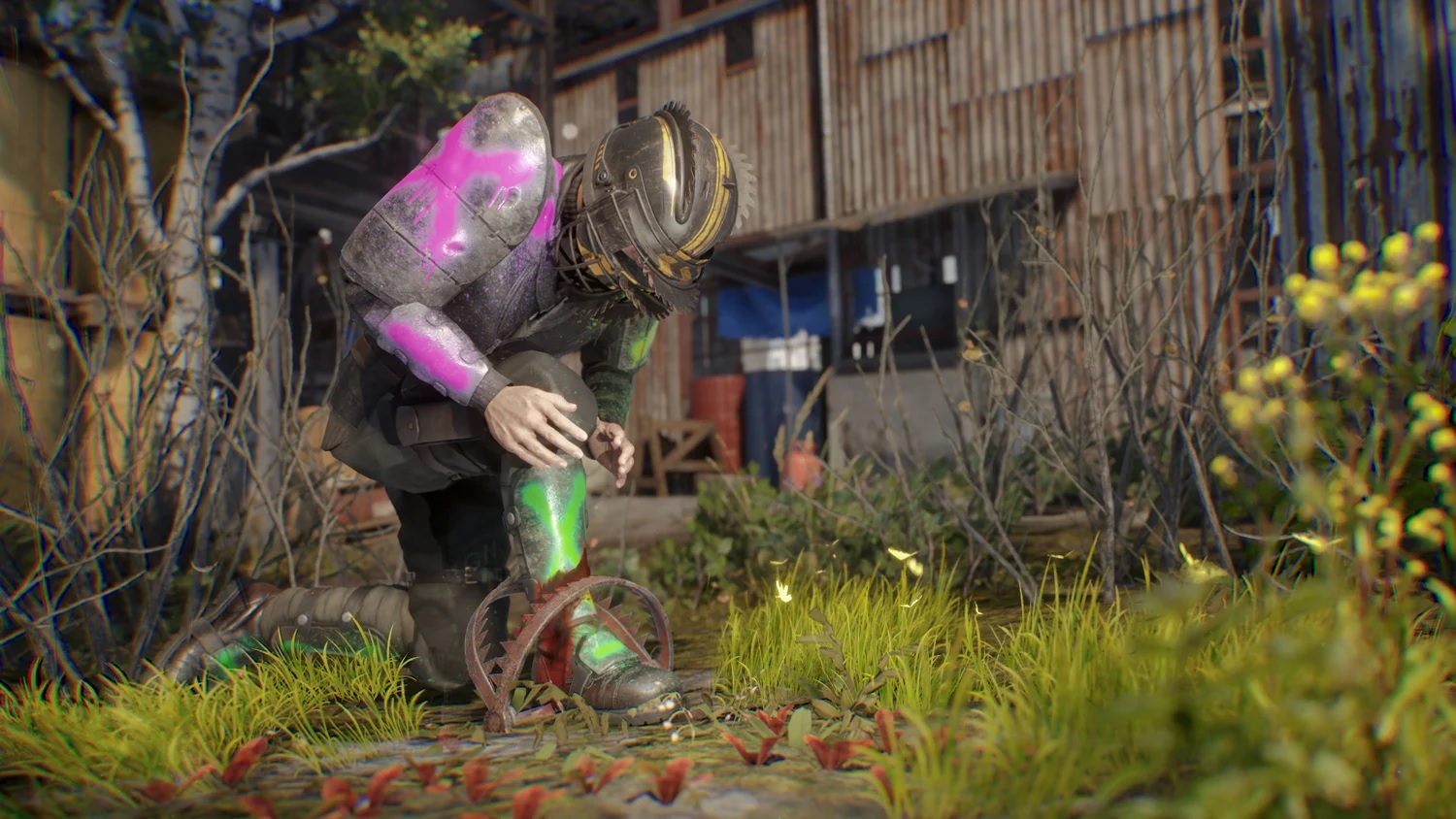 Bohemia Interactive made available from today 8 February Vigor Chronicles: Reckoning, the latest installment in the free-to-play shooter series Vigor. The new update, introduces the new Shootout map, The marshand the new consumable Bear Trap. Players can advance in a Battle Pass post-apocalyptic with many references to Dieselpunk. You can equip yourself with the new assault rifle M4A1 and use it as a tool for the final showdown. You can also try out specific loadouts for different maps in Shootout and enjoy Vigor mode Performance are Xbox Series X.
This new update contains new additions, most of which have been highly requested by the Vigor community. There is also a new addition to the Outlands story, with 7 new Crates available and ready to collect.
He has declared Antonis DimosthenousMarketing Specialist:
"Last year we conducted a survey where we asked our community what type of weapon and consumable they would like to see in the future. Based on the results, the bear trap and the M4A1 were among the most requested items. We have therefore decided to implement them in this update. We felt the theme, mood and timing were right to add this weapon and consumable"
List of new features
— Chronicles: Reckoning – Pass Battaglia
— New weapon: M4A1
— Bear trap
— New Shootout map: Myren
— New exciting story in 7 cassettes to retrieve
— Vote to Kick elimination system for AFK players
— Performance mode on Xbox Series X (unlimited frame rate)
— Weapon skins are visible in Shootout & Elimination
— Specifici loadout per Shootout
Renewed Packs:
— Vigor – Frozen Armageddon
— Vigor – The Last King of DayZ
Below you can see the new trailer for Vigor Chronicles: Reckoning.