Valentino Rossi returns to Monza after almost 5 years
Ticket sales have officially started for one of the most prestigious events in the 2023 sports calendar of the Temple of Speed. In fact, tickets for the Italian stage of the Fanatec GT World Challenge Europe Powered by AWS are now available, the most famous series in the world for GT3 cars promoted by the SRO Motorsports Group, in which Monza returns to occupy a place as the opening round of the championship, as per tradition.
The 3 Hours of the Fanatec GT World Challenge will take place on the weekend of 21, 22 and 23 April and will offer an unmissable race for all endurance lovers, who will be able to follow it live at the racetrack by purchasing their ticket.
Among the elements of attraction for the public, the presence in the parterre of riders of Valentino Rossi, multiple MotoGP world champion, who will return to Monza almost 5 years after his last appearance, when he was a protagonist in the Monza Rally Show, should certainly be underlined. of 2018. The native of Urbino will be driving a BMW M4 GT3 of the WRT team and will have to deal with all the other GT3s that make up the entry list.
On Friday, the day traditionally dedicated to free practice for both the cartel and the support races, admission for the public will be totally free, including parking. On Saturday and Sunday, entrance costs 20 and 25 euros respectively, while the season ticket for both days can be purchased for 35 euros. Free access to the paddock is also included in the ticket.
Children up to 6 years old and people with disabilities can enter the Temple of Speed ​​for free, while those aged between 7 and 11 will have to spend one euro for both Saturday and Sunday. Discounts are also available for under 24s, over 65s and ACI members.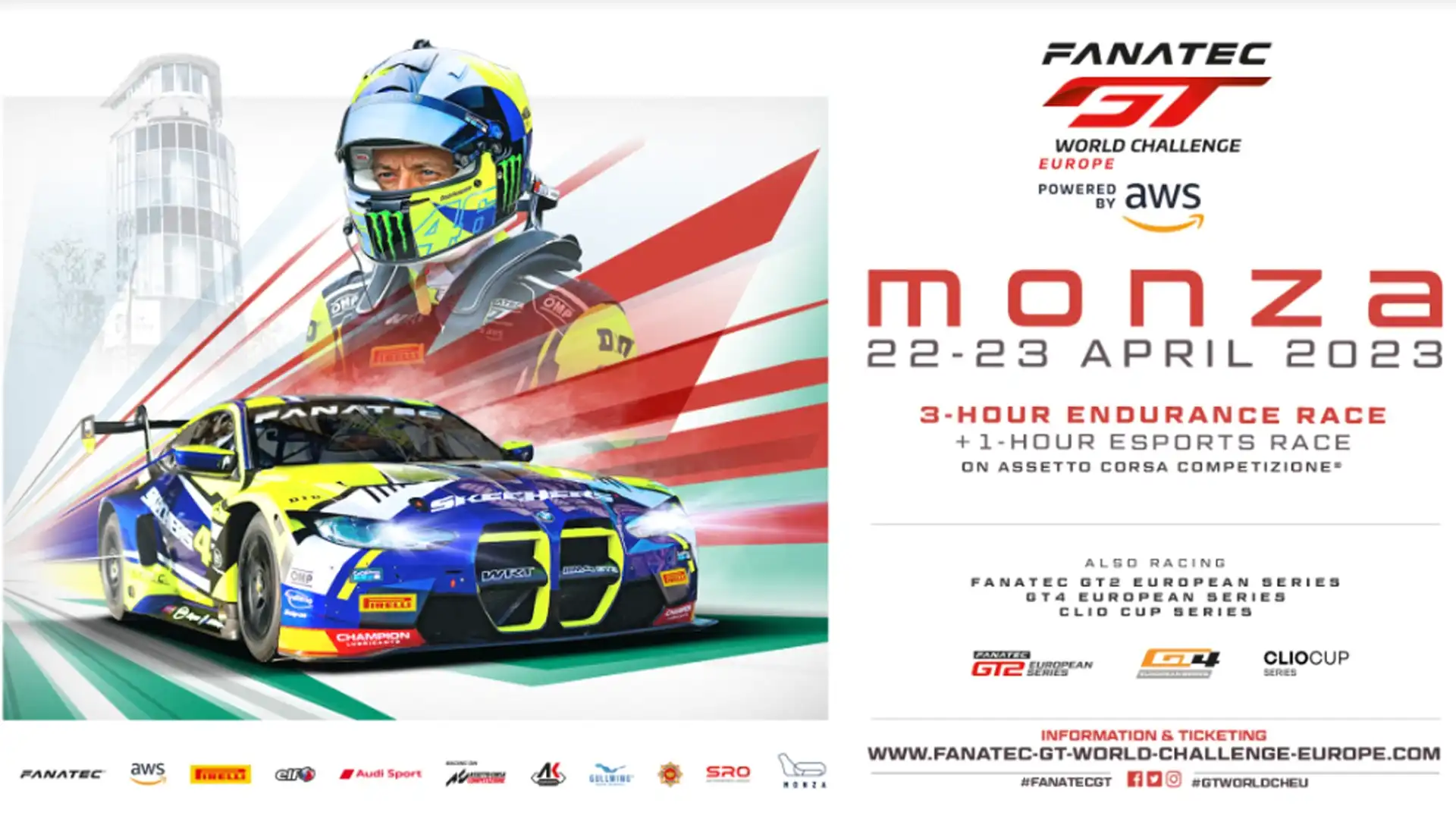 ©uff. press