We bring a curious detail related to tonight's Nintendo Direct. Apparently some fans are taking it too seriously.
Specifically, the information offered by Resetera comes from the California State University Fullertonfrom where they alert that a student sent an email to his teacher asking that the class they had at the same time as today's Nintendo Direct be canceled "For the sake of humanity".
As you can imagine, this has set off alarm bells on campus. From the organization of the university, they have issued a statement where they recognize that "they perceive a vague threat" in that text after hours of investigations by the police.
In this way, they confirm that there will be more security measures throughout the campus today to prevent any problems. We leave you with the message:
Tonight, we reported a vague threat received by a teacher via email. The email referenced a once-in-a-lifetime event that would occur tomorrow, February 8, and the person urged the professor to cancel the class for the good of humanity.

After hours of investigation by our detectives, we learned of a Nintendo Direct event that would occur on the exact date and time the person suggested the class be cancelled.

The individual, who appears to be a CSUF student, later contacted the professor via email and admitted that it was a sick joke regarding the Nintendo Direct event.

Out of an abundance of caution, there will be additional officers on campus for the day, student community service officers and community service specialists will be highly visible, and our K9 team will be walking the campus and buildings.

We understand that a threat of any kind, real or not, makes many fear for their safety. Please know that we will do everything possible to ensure the safety of our campus community.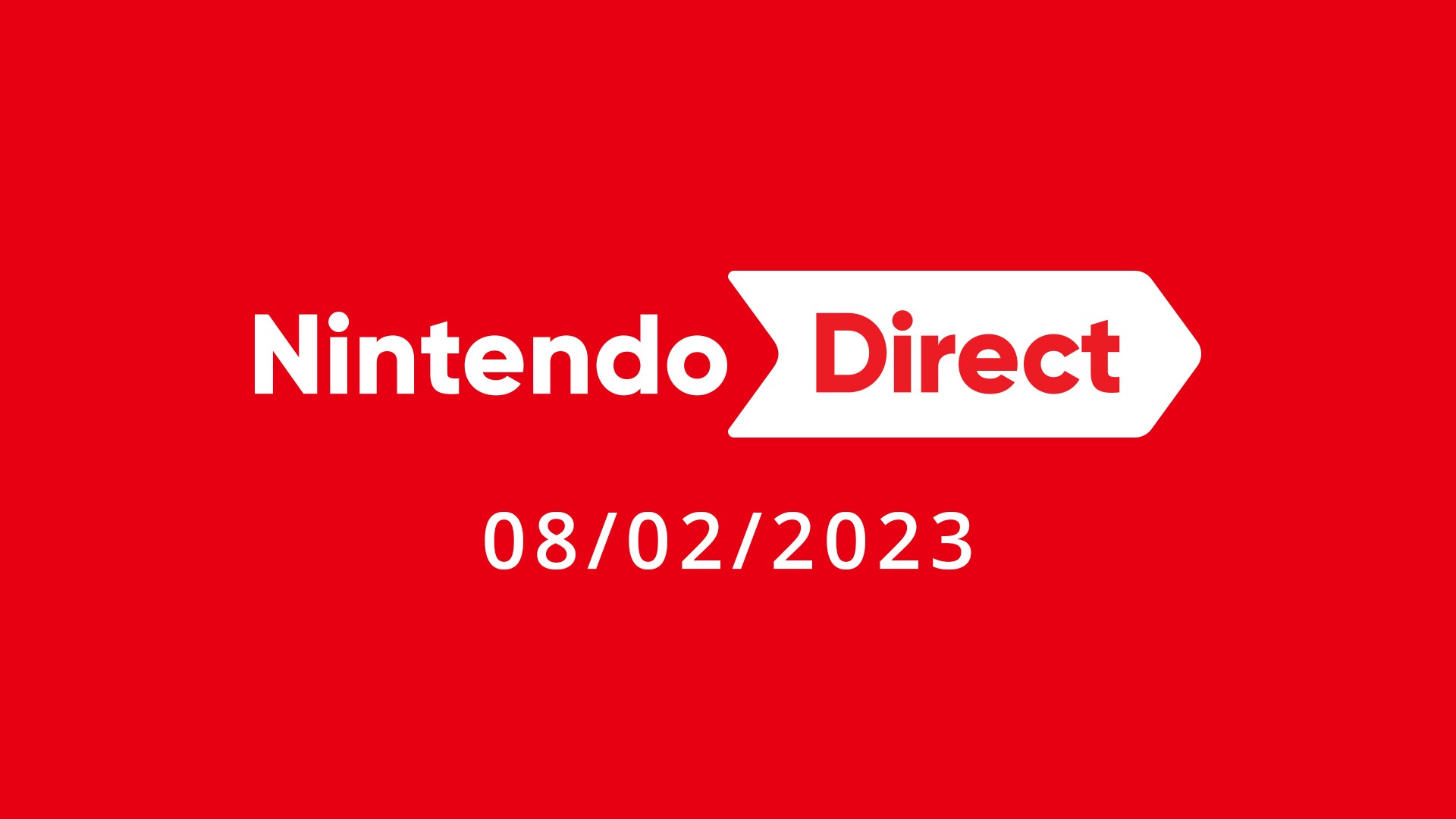 What did you think of the news? You can share it in the comments.