Under the rubble of the earthquake the lifeless bodies of an entire Italian family. Minister Tajani gave the sad announcement.
The bodies have been found Italian family of Antioch. Unfortunately no one survived. The earthquake killed them all.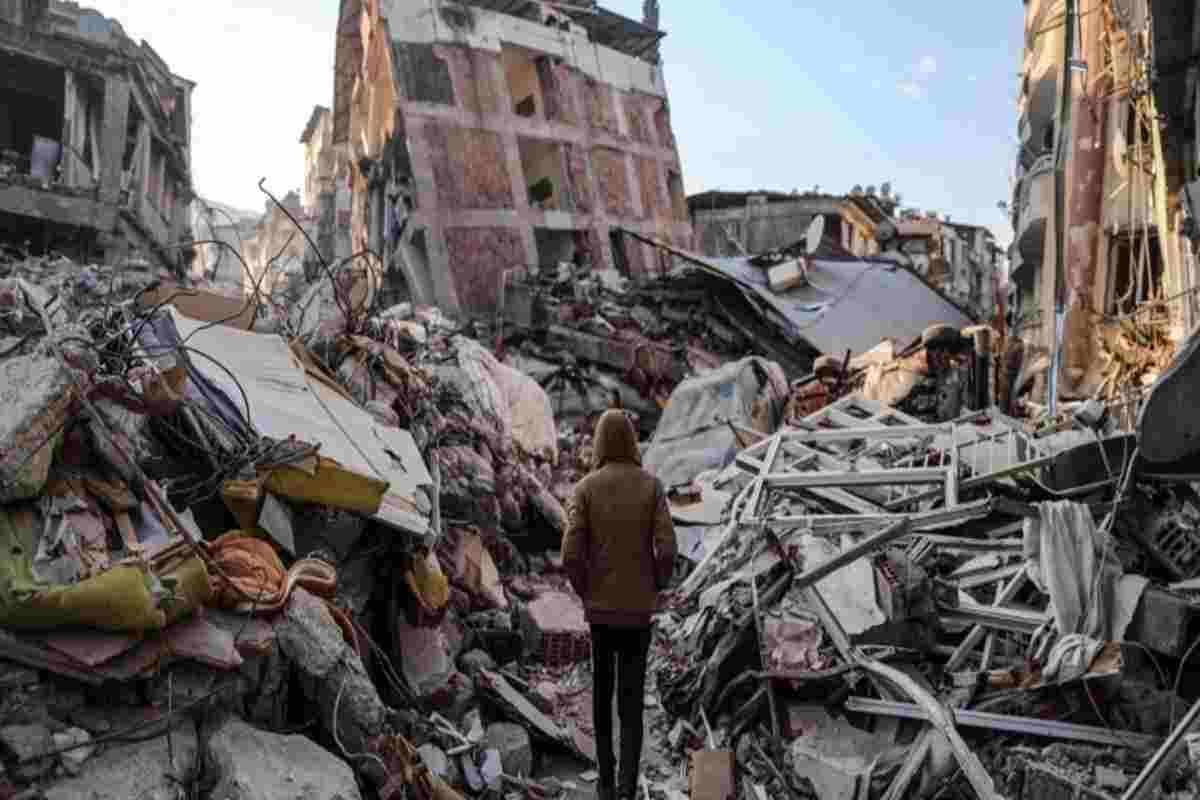 The lifeless bodies of an Italian family have been found / web archive-Leggilo
"Unfortunately, the bodies of the Italian family of Syrian origin were found lifeless in Antioch. I express all my closeness to the family members who will not lack our support" – the message of the Foreign Minister, Antonio Tajani, on Twitter. In recent days, the minister had announced that the family, made up of six people – three adults and three minors – was missing in Antioch, Turkey, after last Monday's devastating earthquake. In the past few hours the discovery of the six bodies: unfortunately no one was saved.On the aid front, the Foreign Ministry continues to send it to the earthquake-affected areas, including in Syria. This morning a new load left from Pisa airport which will land in Beirut in the next few hours and will then be transferred by land to Syria: 4 ambulances and 14 doctors, as well as drugsie sanitary materials, offered by the San Donato group, which will be destined for the Syrian Red Crescent for assistance to the populations in Syria. Tajani also ordered a new dispatch of teams from the Italian embassy in Ankara and from the Farnesina's Crisis Unit to the emergency sites.
The death toll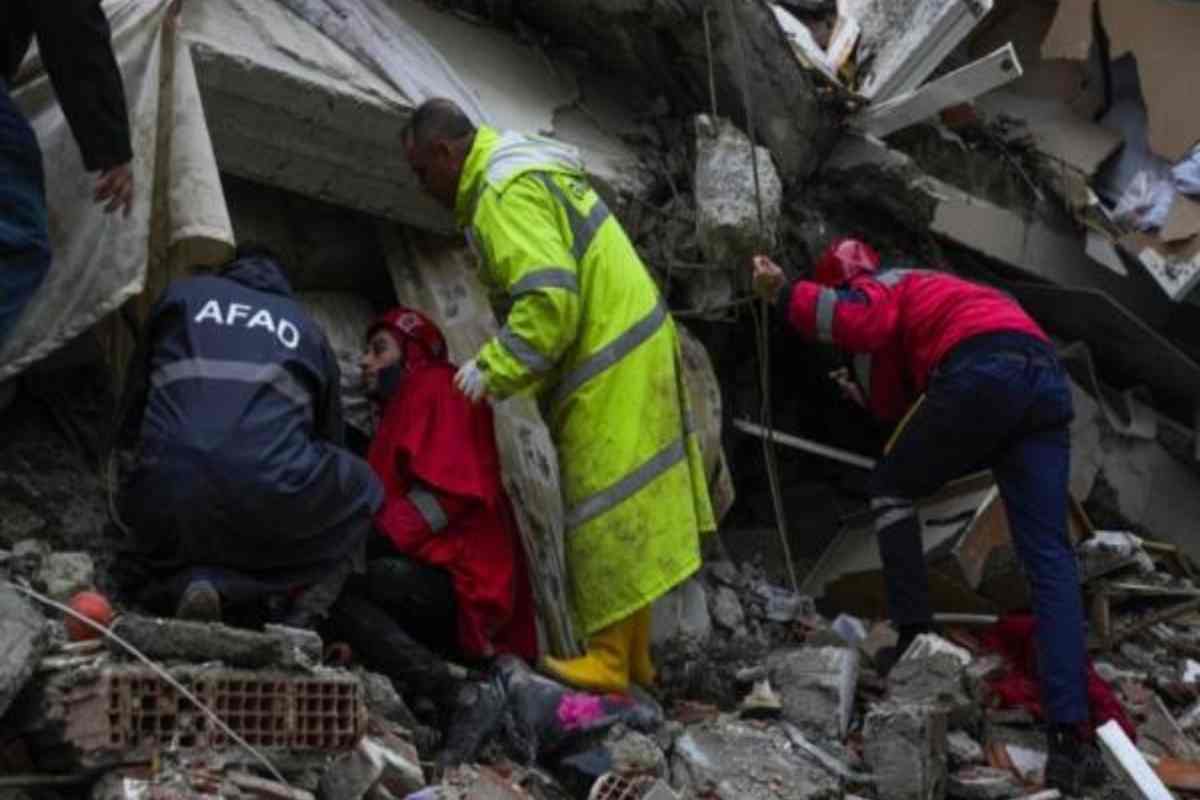 Many people extracted live/web archive-Read it
According to CNN, which cites official sources, the new death toll is 24,500 between Turkey and Syria. In Turkey, President Erdogan has announced 21,043 victims, while in Syria, AFP speaks of around 3,553 dead. Fortunately not only dead people are also extracted still alive like the little Ayathe Syrian baby girl extracted alive with the umbilical cord still attached. The little girl has lost her parents and siblings but there are already many people who would like to adopt her. Another newborn – believed to be around two months old – was rescued after 128 hours in the rubble. And after 119 hours a sixteen year old was extracted alive from the rubble of a collapsed building in the Turkish city of Kahramanmaras. The boy, Kamil Can, appeared smiling and in good condition. Rescuers said they searched the site after hearing his voice coming from under the rubble. The 16-year-old was taken away on a stretcher. His family members were waiting to hug him. According to the Turkish state network Trt, three brothers were also extracted alive after the collapse of a 5-story building 120 hours after the earthquake. Meanwhile, President Bashar al-Assad has criticized Western countries for having no "regard for the human condition", with reference to the sanctions by the European Union and the United States which government officials and Syrian media said would have hindered aid.