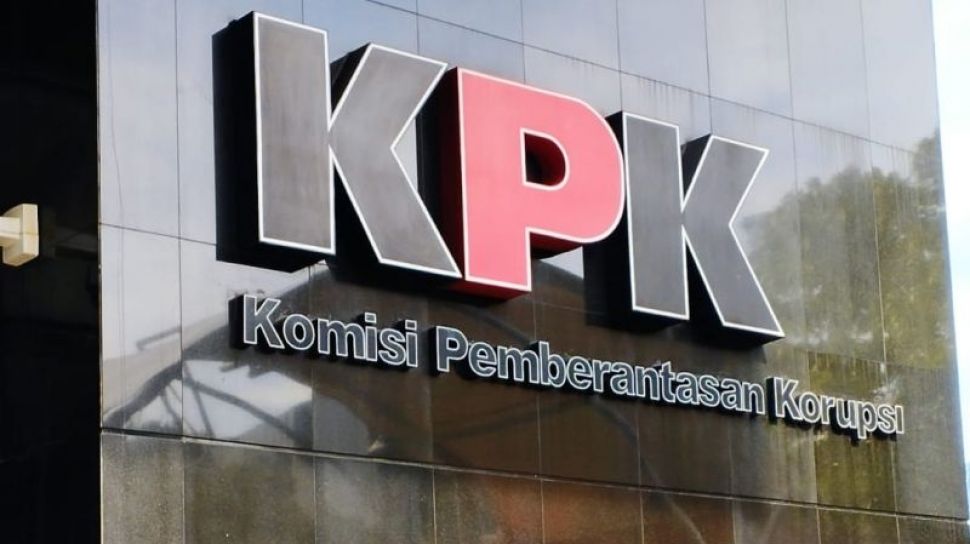 Suara.com – Director of Prosecution of the Corruption Eradication Commission (KPK) Fitroh Rohcahyanto has decided to return to the Attorney General's Office (Kejagung) after serving for more than 11 years. The decision to return to the institution of origin was Fitroh's own wish.
Head of KPK Reporting Unit Ali Fikri emphasized that Fitroh's return to the AGO had nothing to do with the handling of cases including Formula E. Check out Fitroh Rohcahyanto's actions below.
Fitroh Rohcahyanto's Track Record
Fitroh Rohcahyanto is a Jepara-born man who completed his junior high school education at SMPN 6 Pati in 1987. He then continued at Tayu 1 Public High School and graduated in 1990. Fitroh then earned a bachelor's degree at Untag Semarang.
Also Read: KPK Will Investigate Marsudi Syuhud Case, Former Chairman of PBNU Allegedly Entrusted with 24 Students to Pass PTN
In 2018, Fitroh was named the best doctoral graduate of the Faculty of Law (FH) Universitas Airlangga with a GPA of 3.83. Fitroh's struggle to win the title was not easy, especially since he lives in Jakarta.
Fitroh was then appointed as the KPK's director of prosecution on September 16, 2019. He is a functional prosecutor at the KPK.
Fitroh's actions in the prosecution of corruption cases have been unfortunate. Fitroh escorted a number of corruption cases that caught the public's attention in court.
It was noted that Fitroh was part of the KPK prosecutors team in the project bribery corruption case that ensnared the Mandailing Natal Regent, Hidayat Batubara in 2013. At that time Fitroh and the KPK prosecutors team demanded Hidayat Batubara be sentenced to 8 years in prison and fined Rp. 300 million.
In addition, Fitroh was also part of the KPK prosecutor team in the corruption case for the continued development project for the National Sports Education and School Center (P3SON) in Hambalang, West Java. One of the suspects in the case is the former Minister of Youth and Sports Andi Alfian Mallarangeng.
Also Read: Cases of Procurement of Shallot Seeds in NTT: Happening Since 2018, KPK Immediately Announces Suspects
There are also traces of Fitroh's prosecution in the e-KTP project corruption case. In 2018, Fitroh joined the KPK prosecutor team to sue Setya Novanto's former lawyer, Fredrich Yunadi, for allegedly obstructing the investigation.
Denies Quitting Due to Formula E Case
Ali Fikri answered the media crew's questions about Fitroh's return to the AGO due to the Formula E investigation. He emphasized that Fitroh wanted to have a career at his home agency of his own volition.
"We also want to clarify a question from friends related to the narrative like this, the Director of Prosecution of the KPK said he had resigned," Ali told reporters at the KPK building on Thursday (2/2/2023).
"We need to convey, at his own request some time ago he developed his career there, at the Attorney General's Office together with 1 senior KPK prosecutor who was also coordinated to obtain a decree to return to the agency of origin, the Attorney General's Office," he continued.
Meanwhile, the KPK thanked Fitroh, who has served for dozens of years. Ali assessed that Fitroh's return to the Attorney General's Office was commonplace, namely when KPK employees would return to their original agencies and be replaced by new employees.
For information, the alleged corruption case in Formula E is now being handled by the KPK. The case was said to be an attempt to block the former Governor of DKI Jakarta, Anies Baswedan from advancing as a presidential candidate in the upcoming 2024 elections.
The controversy over the investigation of this case also affected KPK Deputy for Enforcement and Execution Karyoto and KPK Deputy Investigation Endar Priantoro. Later both were reported to the KPK Supervisory Board. Reporting of both allegedly because against the orders of superiors.
Contributors : Rohmadoni Triassic