Researchers at the University of Copenhagen have created MarioGPT, the AI ​​that makes playable levels of Super Mario Bros.
Artificial Intelligence is capable of countless things. We've seen her draw pictures, create a psychedelic Pokémon game, and now create adventures for the most famous plumber in the video game. Yes, that's what he proposes MarioGPTthe IA able to make Super Mario Bros levels perfectly playable.
His parents are a group of researchers from the University of Copenhagen. Their goal was to build an infinite Super Mario level generator, and they succeeded using GPT-2. Thanks to his experiment, anyone can now instruct the Artificial Intelligence to make a level with the desired number of pipes, blocks, different elevations, and number of enemies. has trained for understand natural languagealthough it is still not capable of setting different types of enemies.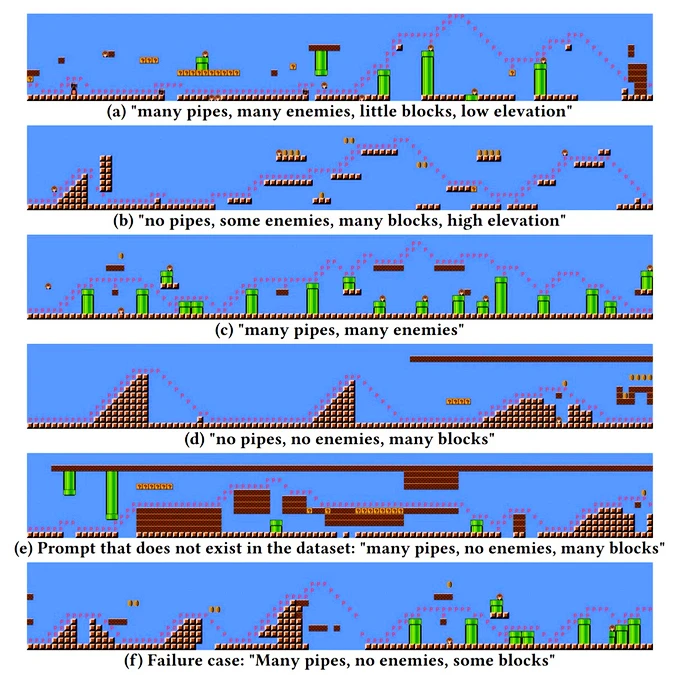 The team has explained the entire process in a paper, and has also provided a link to GitHub in which it is explained. how to generate a Super Mario Bros level with MarioGPTwith a 90% chance that it can be completed if ported into a game, for example using Super Mario Maker 2.
To make sure the levels can be overcome, the researchers rendered a series of official levels using alphanumeric characters in ASCII. Thus, for each level they established a "path" that the plumber could follow to reach the end of the level, marked with the letter "x".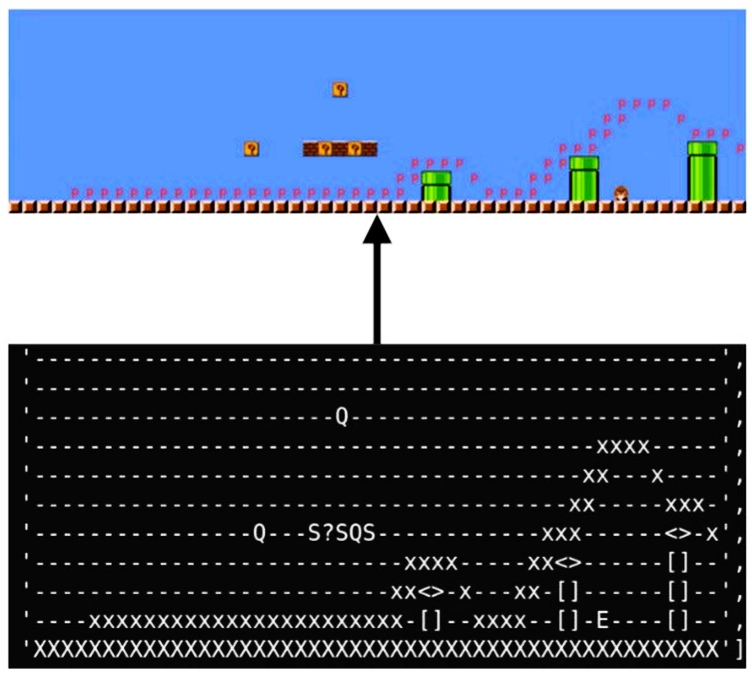 In this way, the AI ​​would be in charge of verifying that each level it does can be completed by tracing a path based on the patterns acquired. The results have been positive, with 250 levels generated, of which 9 out of 10 could be completed.
Will the community be encouraged to experiment with this Super Mario Bros. level-generating AI? will they get to combine MarioGPT with Super Mario Maker 2? At the moment, its authors do not rule out raising the experience porting your model to ChatGPT 3. Who knows what the outcome might be in that case.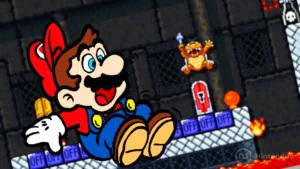 Metroid Mike 64 has spent 7 years developing 40 levels with which to create his Super Mario Bros 2, and you can play them in Super Mario Maker 2.
Via