Tragedy in the province of Lecco. Mother and son were both found dead in their home.
It is a mystery what happened to the two victims. The two were found dead in their home in Valgreghentino, a small hill town in the province of Lecco.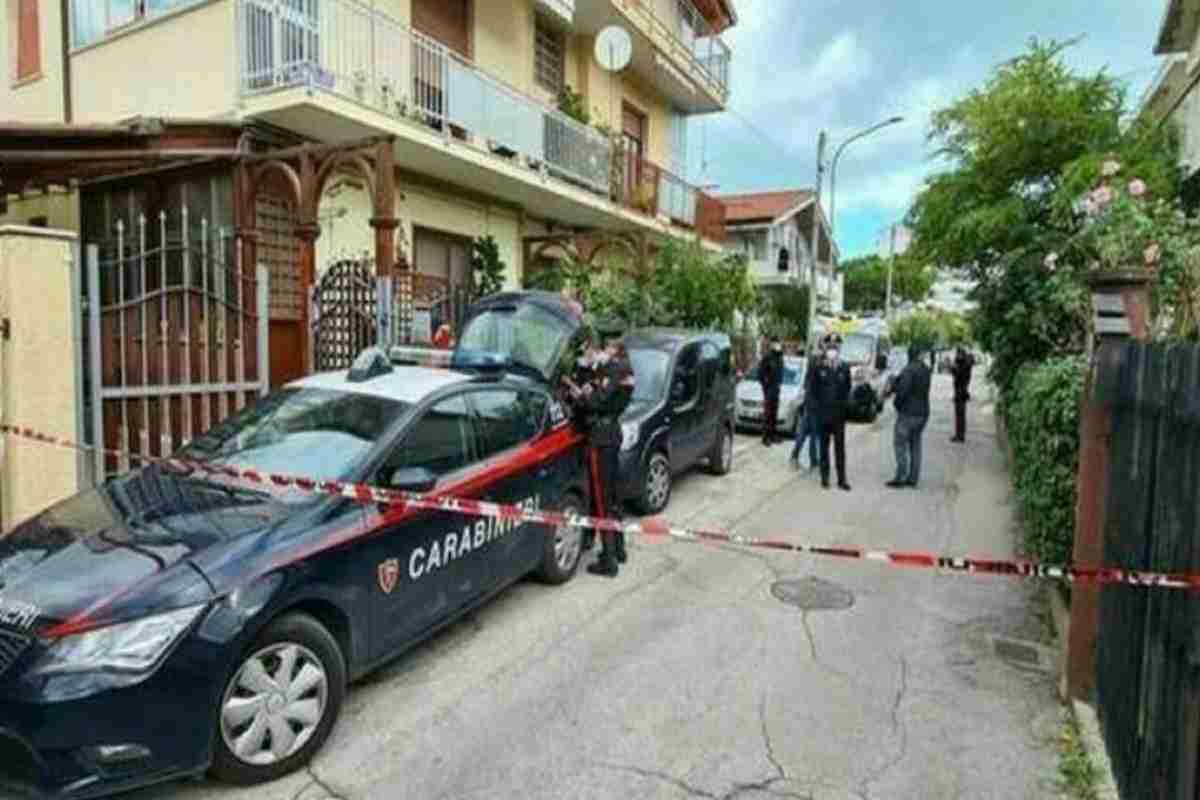 Mother and son found dead at home / web archive-Read it
They were both lifeless when help arrived at the home Via Carlo Sala, in Valgreghentino, a small town in the province of Lecco. According to the first reports, it would not be a question of a double homicide or a homicide suicide. In fact, no visible signs of violence were found on either of the two bodies. According to the first reconstructions of the investigators it would have been a tragic domestic accident connected to the stair lift, which the woman – confined to a wheelchair – necessarily had to use.
How the mother and son died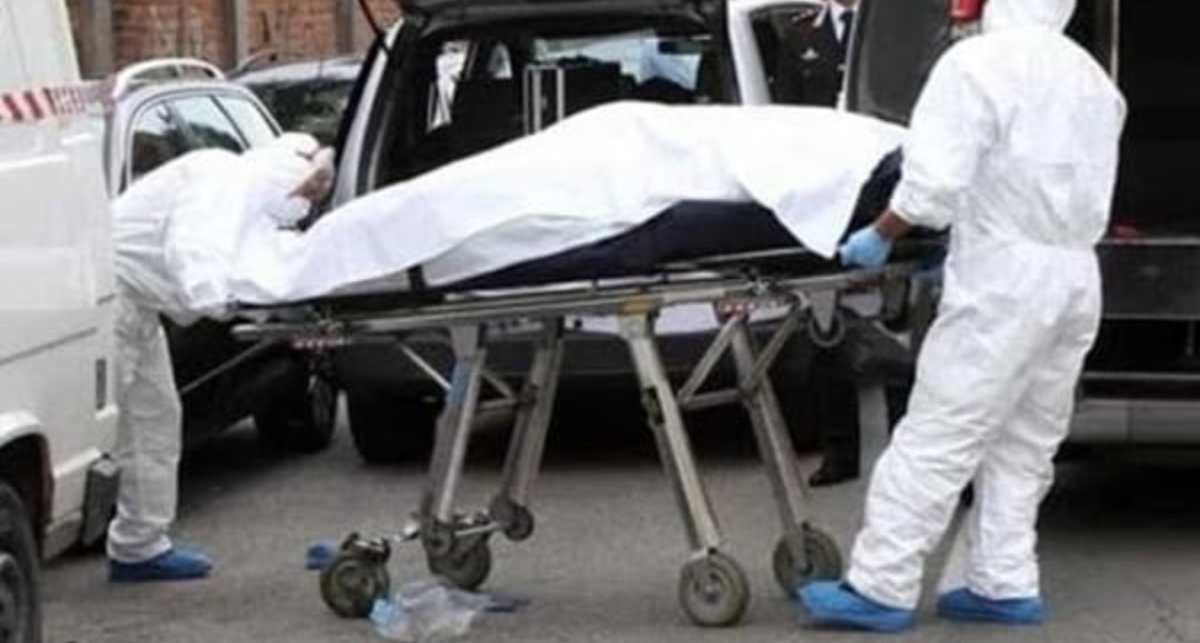 Suspected to be a domestic accident / web archive – Read it
The old woman and her son lived together. No room for intervention for rescuers. The Carabinieri intervened on the spot.
According to an initial reconstruction, the accident would have occurred while the 54-year-old son he was trying to help his elderly mother, as he always did, to face the stairs of the house. The woman's husband raised the alarm when he realized what had happened. In addition to the deputy prosecutor Simona Galluzzo, the mayor of Valgreghentino, Matteo Colombo, intervened on the scene of the tragedy. It is assumed that at the origin of the incident there was a stairlift malfunction. The son, in an attempt to save his mother, would in turn have fallen down the stairs and both would have died. Some weeks ago also in Rome, inside an apartment, the lifeless bodies of two women were found: they too were mother and daughter. The terrible thing is that the mother was already in an advanced state of decomposition. The old woman had been dead for at least a month while her daughter only a few days before the discovery of the two bodies. The neighbors suspicious of the bad smell raised the alarm. From what emerged later, the two women, for some time, they had joined a satanic cult founded by his daughter's partner. She the latter she would have gone mad following a reenactment ritual in which she believed she had come into contact with the deceased in the afterlife.
Previous articleTreviso, the collision between two cars is fatal for Giorgia: she dies instantly at the age of 26