A year after the tragic accident in which the two cousins ​​Jessica and Sara lost their lives, the compensation to the families has arrived.
The two young women lost their lives on the A28 overwhelmed by a car driven by a Bulgarian entrepreneur who had tested positive for the alcohol test.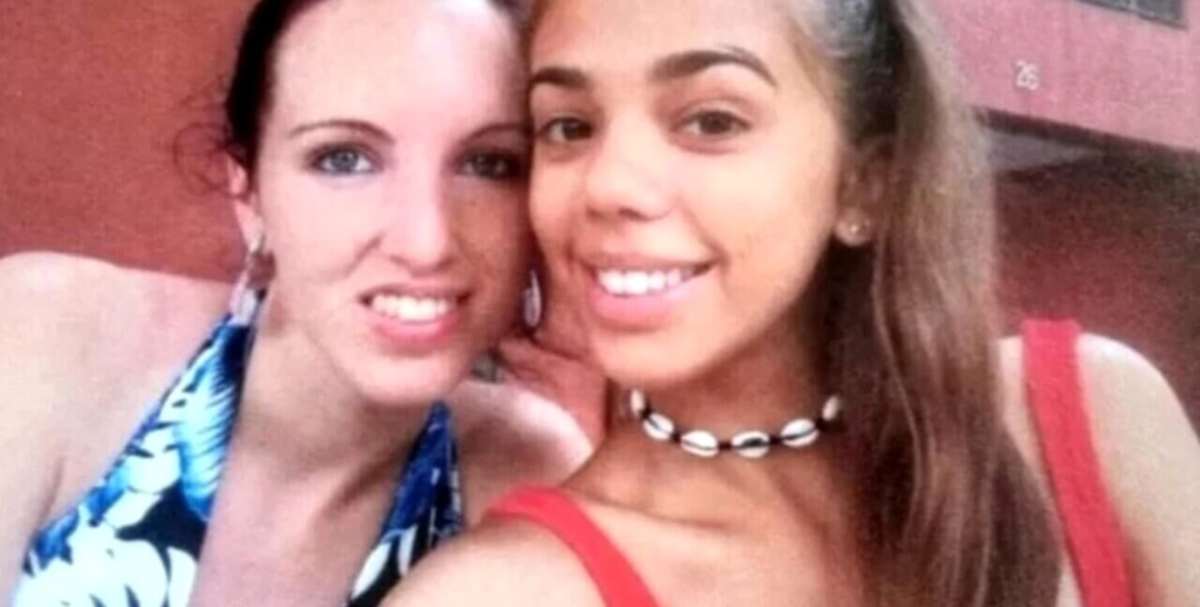 The two cousins ​​Sara and Jessica/ web archive-Read it
Man was it sentenced to 7 years for vehicular homicide. Yesterday the insurance company contacted the lawyer by telephone to communicate the offer for compensation due to the families of the two young women who were overwhelmed and killed by a car traveling at 180 km per hour. Thirty thousand euros: they valued the life of the two girls so much. The lawyer of the victim's relatives, the lawyer Alessandra Nava, commented: "A shameful and unacceptable figure. We will make a report to Isvap, the insurance supervisory institute". January 30 last year Jessica Fragasso she was on her Panda when she was hit by an SUV at 180 km/h on the A28. The collision between the two cars took place on the stretch of motorway between Villotta di Chions and Azzano Decimo, in Pordenone. The car in which the two cousins ​​were traveling, Jessica aged 20 and Sarah Rizzotto of 26 and the latter's girls, she was hit violently so much that she overturned. The driver of the SUV, a 61-year-old Bulgarian businessman who tested positive for alcohol, got out of the vehicle unscathed and fled for the countryside. The vehicle was not registered to him but to a friend.
The insurance company is not responding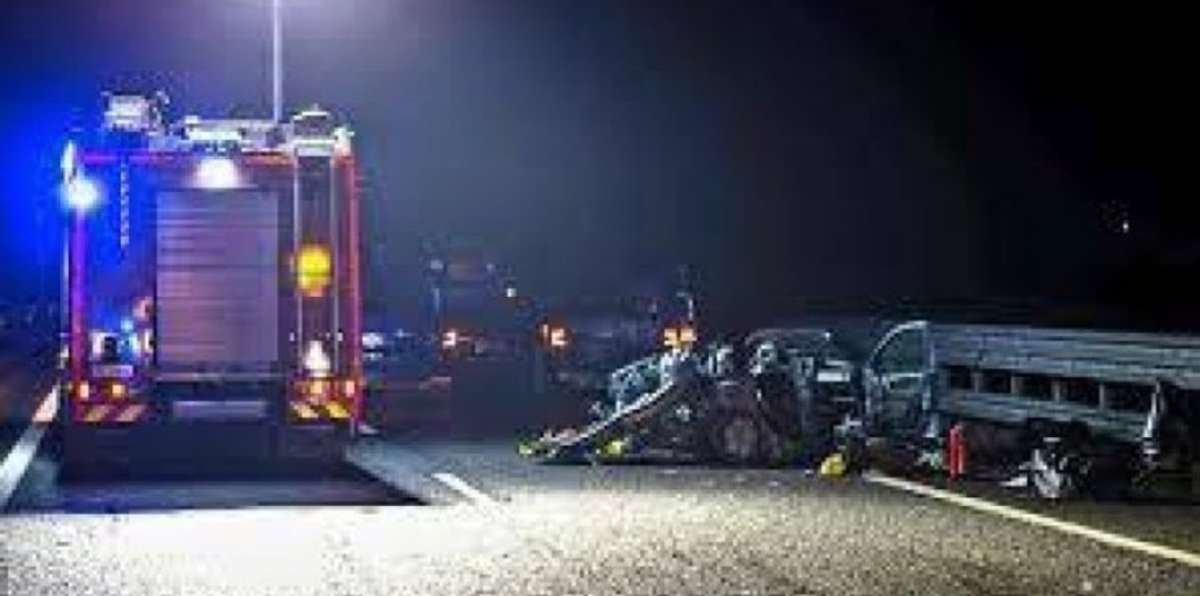 The accident in which the two cousins ​​died / web archive-Read it
The compensation offer it was communicated a few days ago informally by telephone to the criminal lawyer, lawyer of Sara's father and grandparents for whom no more than 40 thousand euros would have been allocated in total. "This is a shameful, absolutely unacceptable figure that does not take into account the dynamics that led to Sara's death. A lack of respect for what happened and an absolute lack of tact"- continued the lawyer who, however, fears a civil summons is necessary, which would lengthen the time and which would not give certainties on the outcome given that the insurance company, foreign, is proving difficult to contact. Road homicide aggravated by the failure to rescue and escape from the scene of the accident. For these accusations, the Gup of the Court of Pordenone has sentenced to seven years' imprisonment Dimitre Traykov, aged 61, Bulgarian, responsible for the fatal rear-end collision. A sentence that took into account the choice of the abbreviated procedure. The appeal is scheduled for April 26th. And just like the two cousins ​​Sara and Jessica, also the very young one Flavia of Bonaventure she was run over and killed by a drunk.
Previous articleNewborn dead at Pertini: the child's body is missing