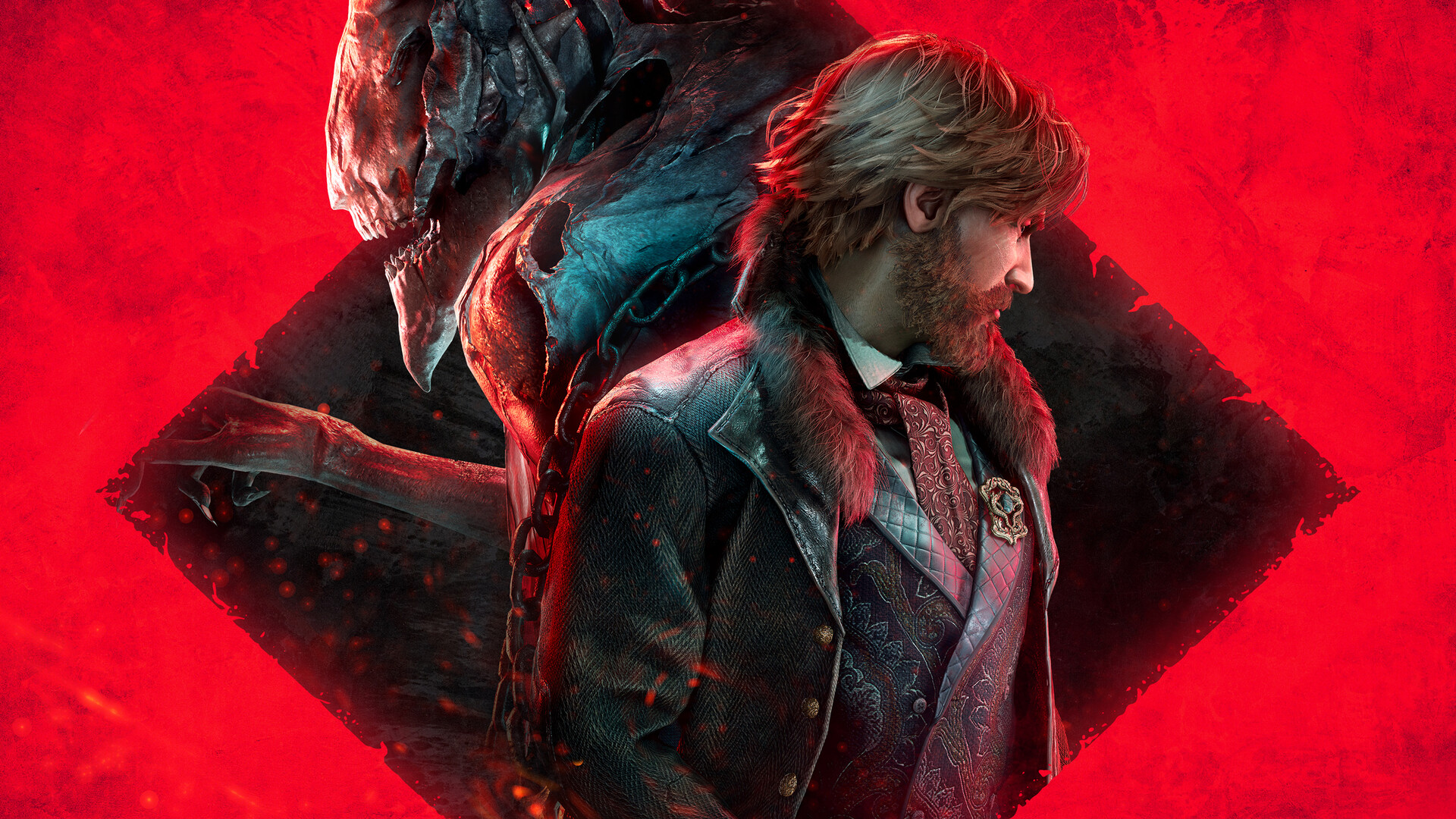 A few days ago 11 Bit Studios had made it clear that today February 27, at 17:00, there would have been an announcement: is the announcement is The Thaumaturgea new turn-based RPG full of history and mysticism, made precisely by 11 Bit Studios (Frostpunk, Children of Morta among others) and Fool's Theory (The Witcher 1 Remake) and set in Warsaw of the early twentieth century. The announcement comes alongside the trailer released by IGN, which you can watch at the bottom of the news. The game will come up PC via Steam, Epic Games Store and Gog (exact date not revealed).
This is the description of the game:
The Thaumaturge is a story-rich isometric RPG with a unique take on turn-based combat, character development features, and investigation mechanics that will present you with morally ambiguous choices – set in a world teeming with mysterious powers and strange ethereal beings called Salutors.
The year is 1905. Warsaw lives under the yoke of the Russian imperial zardom. Its inhabitants constitute a heterogeneous group of different ancestry, opinions and beliefs, with often conflicting interests: Russian soldiers, Jewish merchants, Polish citizens and others. Despite the circumstances, the city is a bustling metropolis, where one can attend a breathtaking party with high society and then get robbed in one of the dark alleys of the Praga district. A city of high hopes and dreams on one side and dark longings on the other.
In this world, one force that cannot be ignored are the Thaumaturges: individuals skilled at taming spirit-like beings called Salutors, used to manipulate other people's tempers and affinities, and ultimately to fight. The devil is in the details: only thaumaturges are fully aware of the nature of the salutors, and only they can perceive them in their true essence. Their ability to influence others significantly and demonstrably increases their ability to change the world around them; however, thaumaturgy is a power that should be used with caution.
Characteristics:
— Shape your story – like a real role-playing game, it allows you to alternate your choices and face the consequences.
— Develop your character – creating your own version of the Wonderworker will allow you to approach situations in different ways.
— Experience unique turn-based combat and defeat your enemies using human attacks and abilities, and psychic blows delivered by the Salters.
— Influence and manipulate the temperaments of other characters to bend their wills to your liking.
— Tame the power of the Salutors: Use their unique set of abilities to gain an edge as you explore the world and bring your opponents to their knees.
— Discover the world that inevitably is no more – explore an uncommon and much studied historical period of early 20th century Warsaw, where crime and luxury are often two sides of the same coin. Meet historical figures and learn about their involvement in history.
— Built in Unreal Engine 5 to deliver a beautifully crafted and detailed world.
You can watch the announcement trailer for The Thaumaturge below.