Next week could be the right time.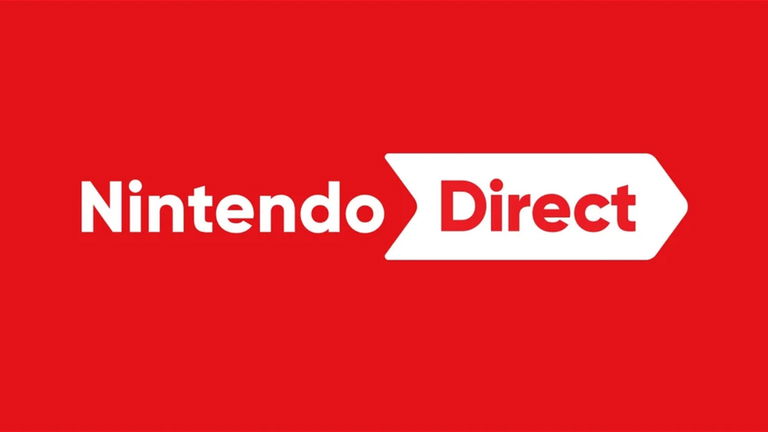 Official Nintendo Direct logo.
join the conversation
The short direct format, with non-stop ads, and with some significance in many of its games, was invented, without a doubt, by Nintendo. All other companies, such as Microsoft or Sony have decided to trace this format, adapting it to their own market, because we already know that it is not the same for all brands, but leaving the base that the great N used at the time for its first Nintendo Direct.
Interestingly, from the moment we saw the first event of its kind from Nintendo we fell in love, and have always wanted more. Yes, we have had dry spells in this regard, but the Japanese company has always managed to come back. Now, we are in the month of February, a month in which we traditionally have a Nintendo DirectIn addition to the fact that a renowned insider has assured that this year we will also be able to see one during this month.
A well-known insider has confirmed it
We will go bluntly. This has been confirmed by Jeff Grubb, a well-known insider that will surely sound familiar to you from some other rumor. Specifically, in the Last of Nintendogs podcast, he stated, after a question about the Nintendo Direct, that all the information he hears suggests that we will be able to see an event of this type during the week of the 6th. Even so, and although he reiterates several times that he has done it several times and from various sources, he does not assure at any time that this will happen.
Likewise, we have to take into account that it is very common for Nintendo to announce an event one day before it takes place, so if this is the case, We can expect that during that same week the Nintendo Direct itself will be announced.
About what will be presented, we can say that it is a mystery. Yes, they will all be games for Nintendo Switch, and if you don't have one, we already told you when you should buy Nintendo's hybrid console. Coming to the point, we can expect that the release date for Advance Wars 1 + 2: Re-Boot Camp is finally announcedas well as the presentation of some new titles that we can soon add to the list of the best Nintendo Switch games.
join the conversation