Twenty-seven years have passed since the disappearance of Angela Celentano. After a long time, however, we may finally have reached a turning point.
Angela Celentano was very small when she disappeared from Mount Faito during a trip with her parents. It was back in 1996.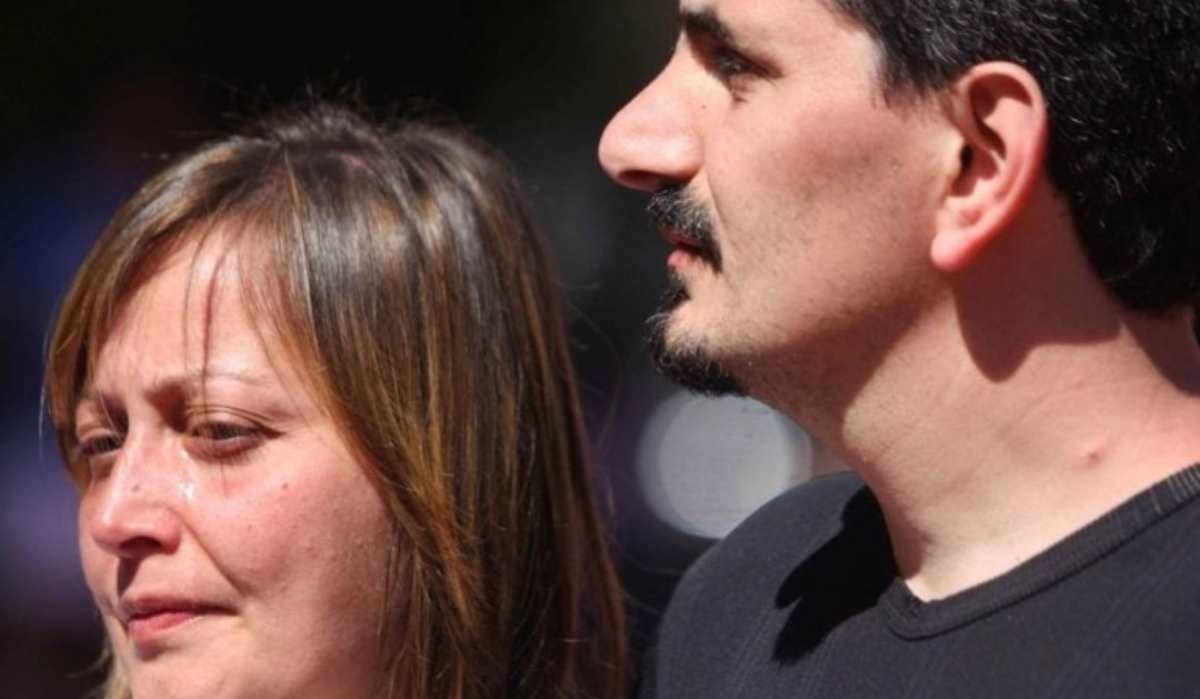 Angela Celentano's parents/ web archive-Read it
The South American track rekindles hopes to find Angela Celentano, the girl who disappeared in 1996 on Monte Faito. "This is my daughter" – these are the words spoken by Maria, Angela Celentano's motherafter having seen the photos of the South American girl on whom the hopes of finding that little girl alive are nurtured disappeared on Monte Faito now 27 years ago, on August 10, 1996. It will now be the DNA tests and the comparisons between that of the girl and Angela's family to establish whether the South American track is founded or is just yet another hole in the water. Was the lawyer Luigi Ferrandino, lawyer of the Celentano family to reveal the new possible developments on the South American track. The lawyer managed to obtain photos of the girl in South America – who is a model – and showed them to Catello and Maria, Angela's parents: her mother would have noticed the uncanny resemblance between the girl who disappeared on Mount Faito twenty-seven years ago and the model who now lives in South America. Same thing for one of Angela's sisters, who would have seen some of her traits in that girl.
the south american track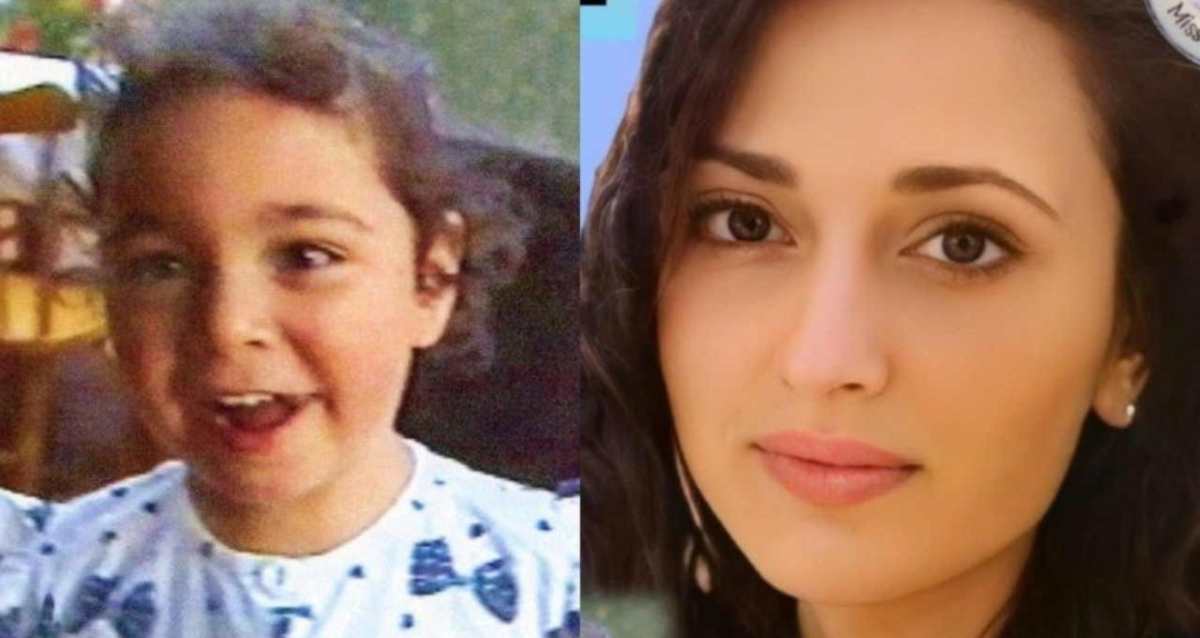 Angela and the South American model/ web archive-Read it
The hope on the South American track – explained the lawyer Ferrandino – is also dictated by the fact that the father of the model would have had relations with Campania and also with the Vico Equense area, where Angela's family lives. "The story of this girl, the story of this family, the fact that the adoptive father had relations with Campania and it would seem also with the area surrounding Vico Equense, is a very important element for us" – concluded the lawyer. Once again the Celentano family hopes to be able to embrace their little girl again of whom they have not heard from for twenty-seven years: for almost three decades. After all, the parents of Baby Holly they have found his daughter after 41 years. We must think that, however, even if that young woman were really Angela Celentano in all probability today she would not even recognize her real parents and perhaps she will no longer even speak Italian having grown up in South America with another family .
Previous PostLecco lives with his invalid mother: they find them both dead at homeNext PostSenator Barba gives 800,000 euros to his nephew but then wants it back: "He doesn't deserve it"