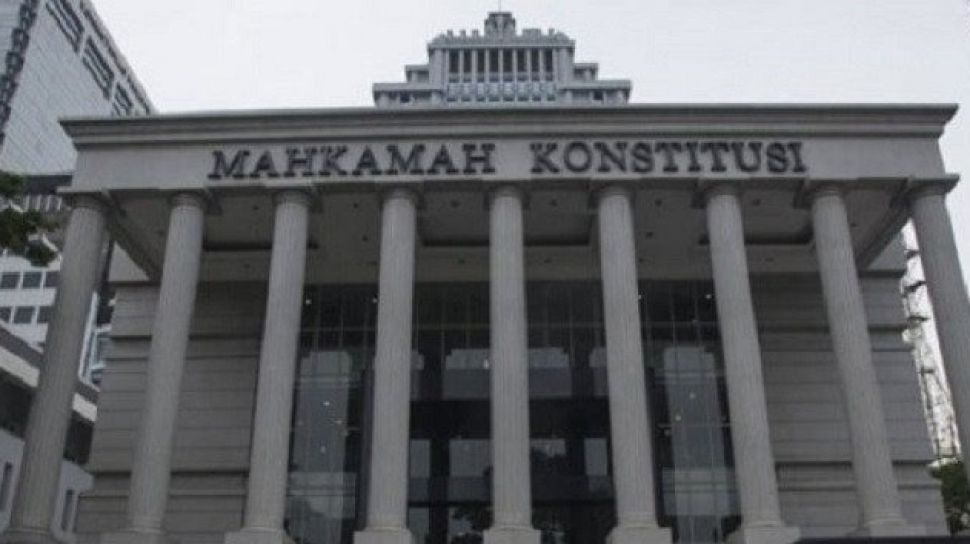 The Constitutional Court recently came under the public scrutiny after nine constitutional judges, a court clerk and one substitute clerk were reported to Polda Metro Jaya on suspicion of document forgery.
It is known that this report was filed by a person named Zico Leonard Djagardo Simanjuntak on Wednesday (1/2/2023), as the applicant for the judicial review of case 103/PUU-XX/2022 Nurlidya Stephanny Hikmah.
In his report, Zico stated that the reported parties were suspected of having committed forgery by changing the substance of the case decision number 103/PUU-XX/2022.
So, what are the facts reported by the 9 judges to the police? Check out the complete information below.
Also Read: Wow, Hakim Ziyech's loan transfer to PSG is at risk of failure
1. Changing Phrases in Copies of Decisions and Minutes of Trial
According to various sources, Zico's lawyer, Leon Maulana, explained that the accused changed the phrase in the copy of the verdict and minutes of trial. The phrase that was changed was the word "thus"m to "in the future" in one of the considerations in the case decision number 103/PUU-XX/2022.
Leon said that this change made the substance of the copy of the minutes of trial decision different from the decision he read in the courtroom, and led to Judge Aswanto's dismissal.
2. Clients Feel Aggrieved
Another attorney for Zico named Angela Claresta Foek revealed that his client felt aggrieved by changing the phrase.
Read also: Mahfud MD believes the judge gives a fair verdict for Ferdy Sambo, not affected by the deception of the debate
Therefore, Zico also charged the reporters with Article 263 of the Criminal Code (KUHP) regarding forgery of letters. The report has been registered under the number LP/B/557/II/2023/SPKT/POLDA METRO Jaya.