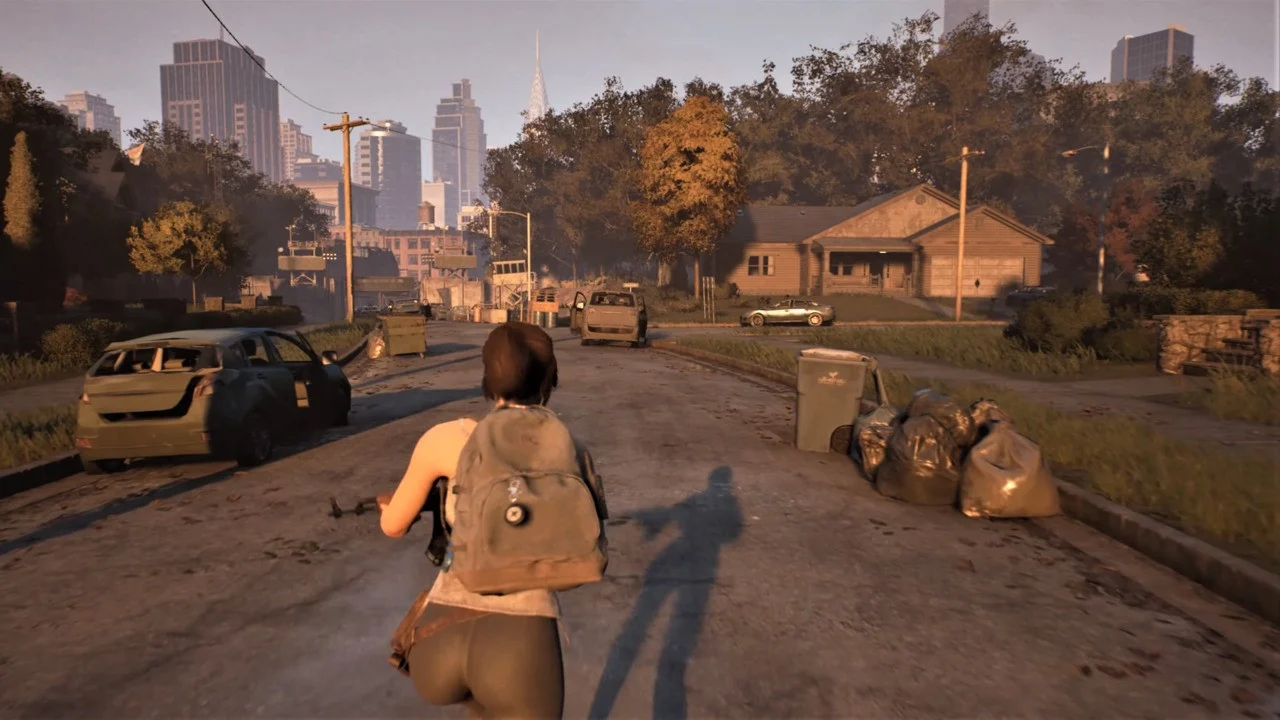 Fntastic showed a few days ago extended gameplay for The Day Before, the post-apocalyptic survival MMORPG. There have been several negative opinions from the public, with criticism of the graphics and lack of information on the features: then accusations have begun to circulate that the game does not exist and that it is little more than an "asset flip" (made with already existing assets to create generic games and make quick money)
As answer, the developer tweeted to live in a "period of disinformation and lack of fact checking. Anyone can say anything to have an opinion, and everyone will believe it. Misinformation must be addressed because it can harm not only us, but also other independent companies and medium-small studios. She also has a mental impact on our team members".
Fntastic said it will "think" about how to help developers deal with "fakes" and allocate resources for it. After the release of The Day Before, of course.
When told that providing some information on a regular basis would be ideal, the developer replied: "We don't have a marketing department. All of our resources go towards game development. But we will improve communication, thank you". Regarding the use of purchased assets, he stated that this constitutes a "small percentage" of total assets.
"We do everything ourselves, but there is a small percentage of assets purchased to speed up the development process. There's nothing terrible about that."
The Day Before will be released on November 18th for PC and is also in development for PS5 and Xbox Series X/S. It was scheduled for March, but a trademark dispute surfaced last month, causing a delay. Fntastic later revealed that it was considering a postponement before the dispute came to light.
Below you can see the different tweets on the matter from Fntastic.
#thedaybefore #indiedev #gamedev pic.twitter.com/p9hOjONVIa

— Fntastic (@FntasticHQ) February 8, 2023
We don't have a marketing department at all. All our resources go to game development. But we'll get better at communications, thanks.

— Fntastic (@FntasticHQ) February 8, 2023
We do everything ourselves, but there is a small percentage of purchased assets to speed up the development process. There is nothing terrible in this.

— Fntastic (@FntasticHQ) February 8, 2023