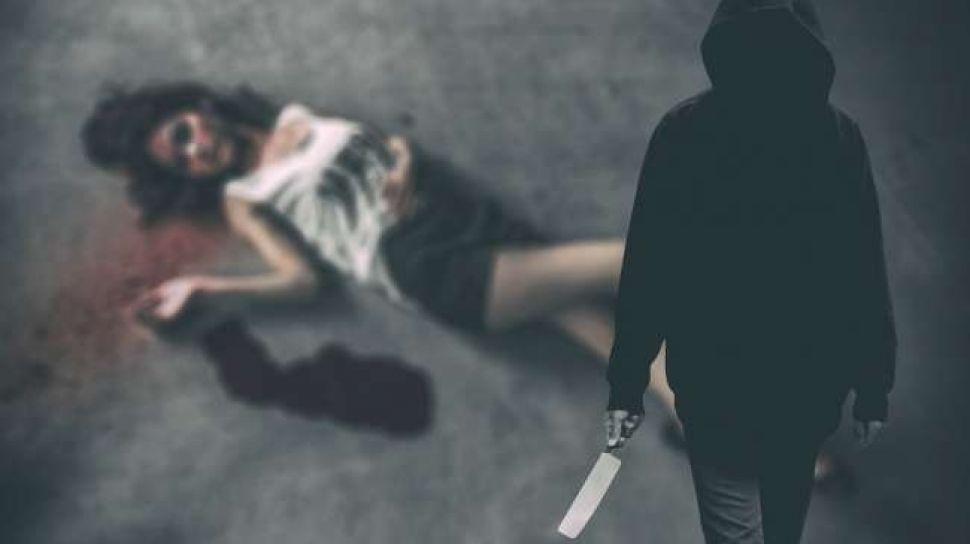 Suara.com – A young girl, Elisa (21), who was killed by her ex-boyfriend, Riko Arizka (23) in Pandeglang, Banten, Komnas Perempuan considers to be an act of femicide. Precisely, intimate femicide carried out by the closest person.
"The case of the murder of LS (Elisa) was classified as femicide by an intimate partner," Komnas Perempuan Commissioner Rainy Hutabarat told reporters, Friday (10/2/2023).
Elisa herself is known to have died after being hit by her ex using a toilet. They had allegedly had a fight before. On the other hand, what is femicide mentioned by Komnas Perempuan regarding this murder case?
What is Femicide?
Also Read: Here's Bharada E's plan for the future if you can no longer be a Brimob member
According to Komnas Perempuan's official website, femicide is the killing of women that is carried out on the basis of revenge, hatred, domination, pleasure, and a sense of belonging so that they can do as they please.
The term itself was first introduced by a British historian, John Corry, in 1801. He through his book entitled A Satirical View of London at the Commencement of the Nineteenth Century called the killing of women a femicide.
It was then used by a number of writers in several developed countries around the 1970s. One of them is Diana EH Russel, a South African writer and activist who published a complete explanation of what femicide is.
Femicide is called different from ordinary murder because there are aspects of gender inequality, domination, oppression, to aggression. Death like this is classified as patriarchal and can happen anywhere. Both individually and in groups.
According to UN records, as much as 80% of femicide is carried out by the people closest to the victim, such as a partner, either married or even still in the status of courtship. While the usual pattern used by the perpetrators is double sadism.
Also Read: The Mystery of a Young Woman Dead in the Bushes of the Rhino Stadium, Apparently Killed by a Boyfriend
Usually, before being killed, women would be abused, stripped naked, and raped. During 2018-2020 Komnas Perempuan found various cases of femicide which were then divided into nine types.
The nine types consist of intimate, non-intimate femicide, femicide in armed conflict and the commercial sex industry, femicide against women with disabilities, femicide because of sexual orientation, femicide in detention cells, cultural femicide, and femicide against humanitarian activists.
In Indonesia alone, intimate femicide is the most common type. Intimate femicide is the killing of women by husbands, ex-husbands, lovers and ex-lovers. One of them, experienced by Elisa who is currently being discussed.
Komnas Perempuan also collected the reasons for the perpetrators to kill women. Among them, because of jealousy, heartache, love is rejected, there are affairs, household problems, offense, to unwanted pregnancies.
Even though the number continues to increase, until now Indonesia still does not have its own law for femicide perpetrators. The police and the state still regard this as an ordinary murder.
Contributors : Xandra Junia Indriasti