Still victims on our roads. A tragic accident took away Andrea Silvestrone, Paralympic tennis champion. His children were also with him.
The accident occurred in Galleria Castello in Grottammare, in the province of Ascoli Piceno. The balance is tragic: three victims, two of whom are children.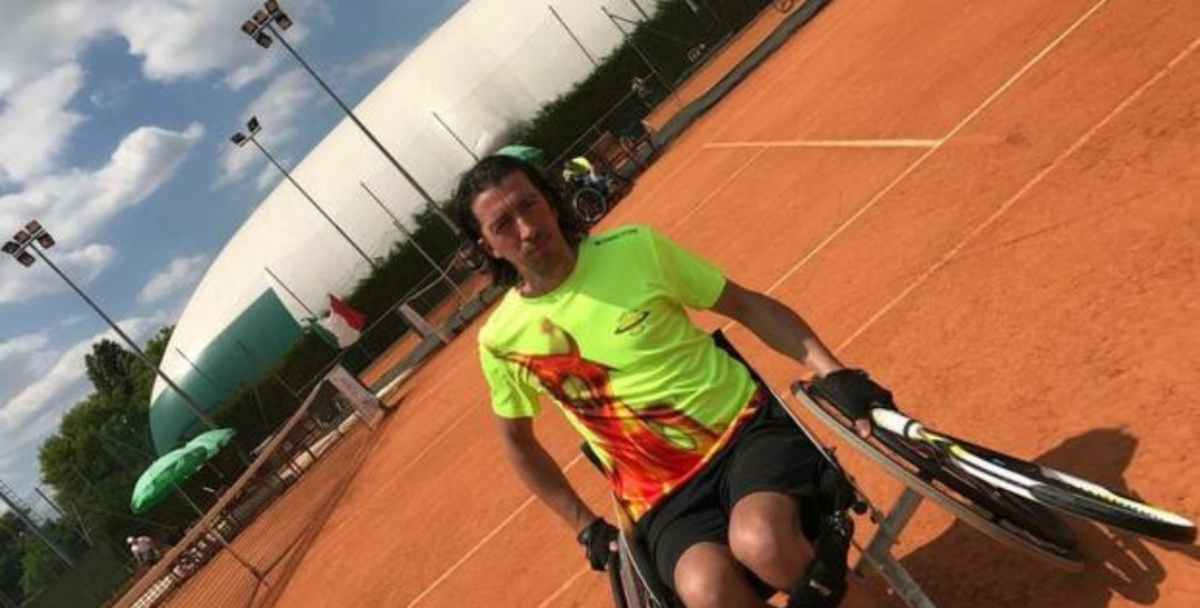 Andrea Silvestrone/ web archive-Read it
Three victims – including a boy and a girl – and an injured teenager: this is the balance sheet of the traffic accident which occurred northbound on the A14 in the Castle Gallery in Grottammare, in the province of Ascoli Piceno. A rental car from Abruzzo and a lorry collided near a reported construction site. Of the passengers in the car, only one – a teenager – survived and was taken to hospital. The other three – a dad and the two small children – they didn't make it. On the other hand, the driver of the truck was unharmed. Sanitary ware, firefighters, traffic police and Anas personnel immediately rushed to the scene.
Who are the victims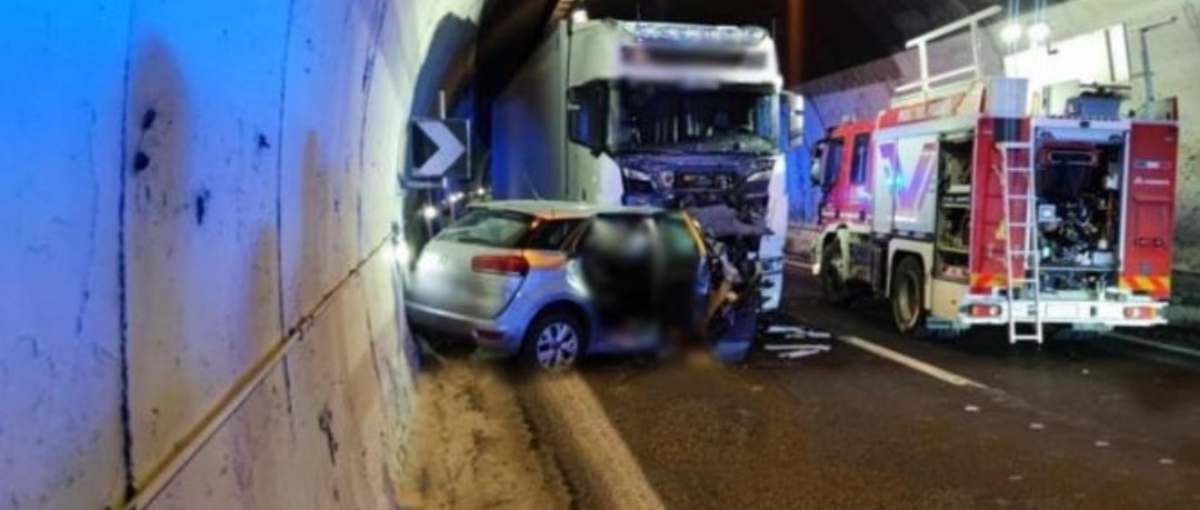 Silvestrone's car collided with a truck/ web archive-Read it
The three victims are Andrea Silvestrone – 49-year-old athlete with multiple sclerosis, wheelchair tennis player – and two of his three children. The third survived and is now hospitalized. The collision took place at km 300, in correspondence, according to Anas, of a correctly installed and signaled work site, shortly before 11 and the section between San Benedetto del Tronto and Pedaso is currently closed. At the event location Firefighters, medical services and mechanics, traffic police and personnel from the 7th section of Pescara of Autostrade per l'Italia. On site traffic blocked and 2 km queue in both directions; 1km queue at the obligatory San Benedetto exit in the direction of Bologna. Unfortunately, every day or almost there are dozens of people who lose their lives on the roads of our country: children who will never embrace their parents again. One of the most serious accidents of the last period occurred last week in Fonte Nuova, in the province of Rome, on Via Nomentana where five friends all aged between 17 and 21 lost their lives. The five young men were returning home after having gone out to celebrate the birthday of a girl from the company, who was also the victim of the same accident.
Previous articleRome, goodbye Alessio and Simone, dead on the Nomentana. They weren't even 22 yet