Team17 and Black Salt Games today announced the release date for Dredge, the upcoming fishing adventure with ominous hues: lThe interesting single player game will be released on PC, Switch, PlayStation 5, PlayStation 4, Xbox One and Xbox Series X|S on March 30th. Dates for pre-orders will be announced soon along with a free demo for the small Nintendo console. Here is the announcement trailer for the debut title from Black Salt Games, an adventure that winks at fishing lovers with a penchant for mysteries:
Below you will find a summary of the description taken from the page Steam the Dredge:
"Pilot your fishing vessel to explore various remote islands and the surrounding depths to discover what lies beneath the surface. Sell ​​fish to locals and complete quests to learn more about each place's troubled past. Equip your boat with better equipment to dredge abyssal ruts and sail to distant lands, but keep an eye on the time. Something might come looking for you in the dark…".
Game features:
Unravel the mystery: Pilot your fishing boat to explore multiple remote islands, each with inhabitants to meet, wildlife to discover and stories to unearth
Dredge the Depths: Scour the sea for hidden treasures and complete quests to unlock strange new abilities
Study and upgrade: Research special pieces of equipment and upgrade your boat's characteristics to catch rare fish and curious deep-sea items
Fish to survive: sell your loot to the locals to learn more about each area and upgrade your ship to reach even more remote places
Fight the Unimaginable: Strengthen your mind and use your skills to survive offshore outings after dark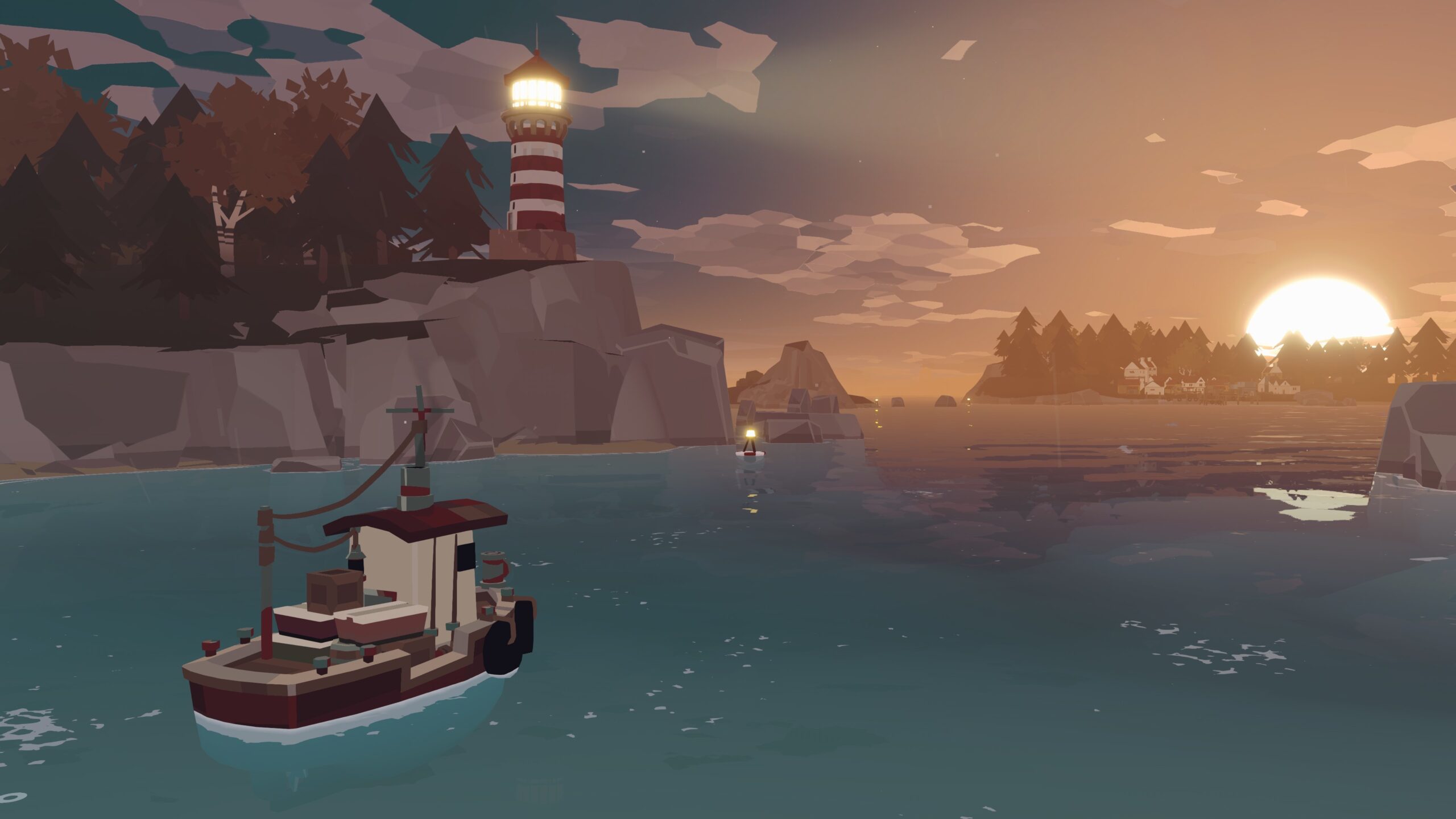 Previous article
Sony celebra PlayStation 5 con la campagna Live from PS5