After three years of challenges and triumphs, Alessandro Botturi and T.ur renew their desire to compete together in the major international rallies
February 3, 2023
Started in 2019, the collaboration between the Lumezzane champion and the adventouring brand of URBAN TOUCH it consolidates and continues until 2024, always in the name of the most challenging adventures.
"Navigation and team spirit are Alessandro's strengths – explains Florian Martin, marketing manager of T.ur –, combined with the great humanity and cordiality that he has shown during all these years. We worked so well together that we couldn't help but continue collaborating".
palm trees
Born in 1975, Alessandro Botturi, for friends and fans the "Bottu", won the Sardinia Rally Race in 2014, the Merzouga Rally in 2015, for 15 years he participated in the Six Days in the world enduro championship in the tricolor national team and in numerous editions of the Dakar. With the brand T.ur, for 2 consecutive years, in 2019 and 2020, he climbed to the highest podium of the Africa Eco Race. Competition in which he also distinguished himself in the past year with a fifth place overall and a first in the twin-cylinder category. Memorable, in 2021, are finally the victory at the Tunisia Desert Challenge and the G-1000 class in the Italian Motorally Championship.
T.UR and Alessandro Botturi still together until 2024!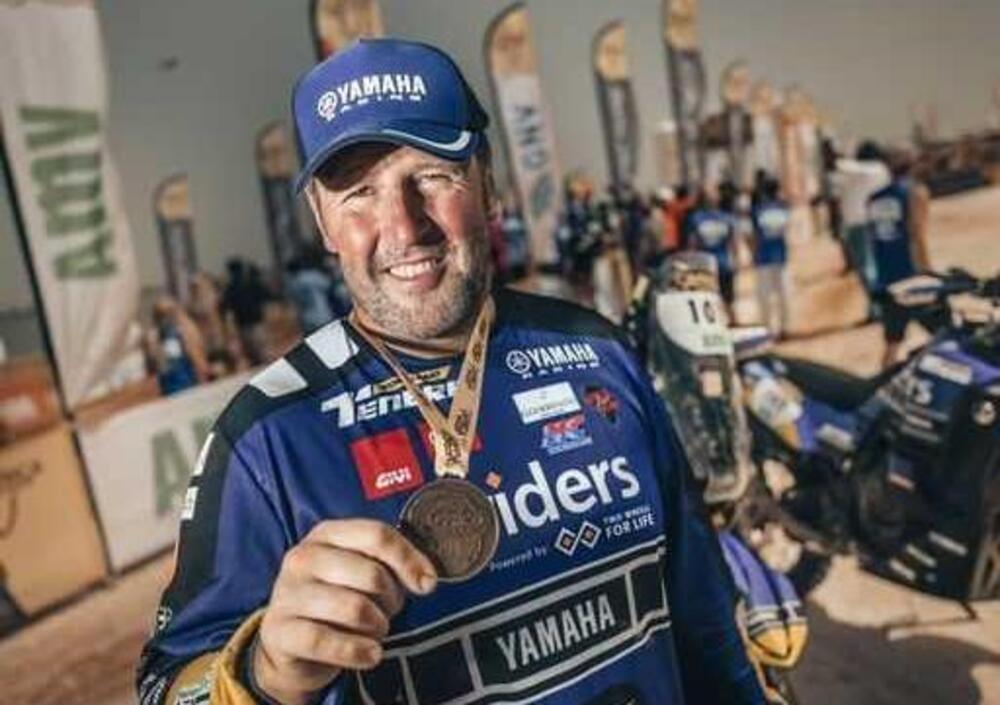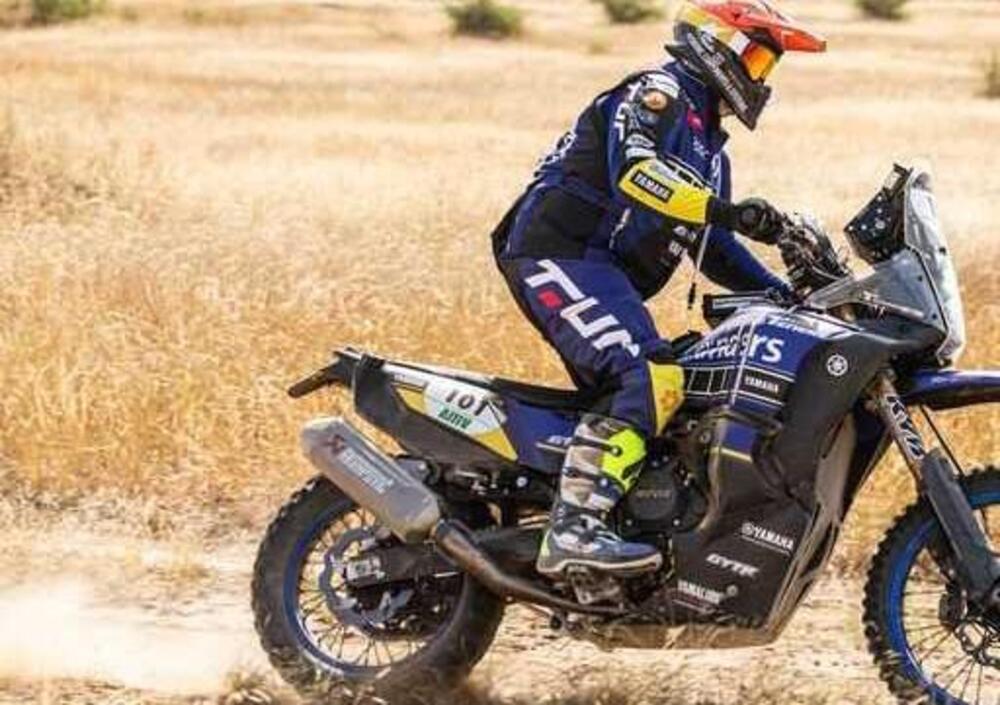 SEASON 2023
The partnership with T.ur will see the driver from Lumezzane engaged in 2023 in numerous Italian and international competitions, such as the inevitable Italian Motorally Championship and the always exciting Africa Eco Race.
"I am happy to be able to race again with the colors and the logo of T.ur; we have been working together for many years – says Botturi – and we test the products in the most extreme conditions to make them better and more performing. The human relationship is essential to be able to work well together and with T.ur I found a dimension made up of people full of desire to do well and to innovate technical products to offer them to all motorcyclists who love off-road".
To support the physical prowess and tenacity of the "Bottu", T.ur has created tailor-made racing clothing, based on the enduro line garments designed in collaboration with both Botturi himself and Jacopo Cerutti, namely the T-Three jersey and the P-Three pants, the G-Three Pro gloves, G-Three and G-Five. In short, complete equipment to face all climates and weather conditions in safety and comfort during the races.
T.UR and Alessandro Botturi still together until 2024!