Valve has released a new update for Steam and includes some of the most interesting news for the platform.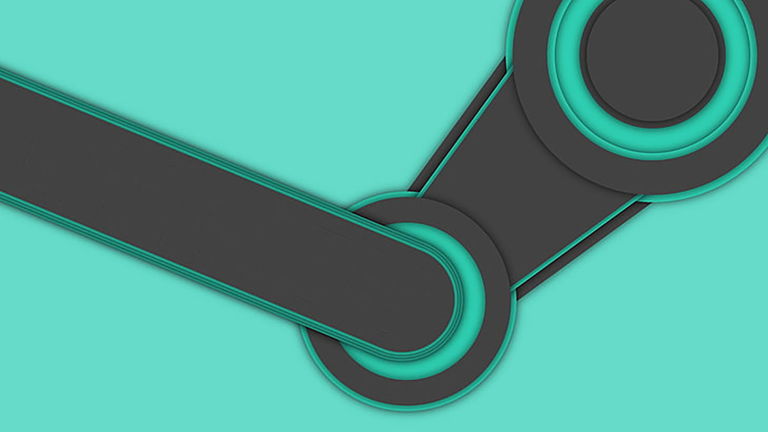 Steam is the leading platform on PC and is regularly updated to improve the user experience.
join the conversation
Steam It is the leading platform for PC users, which is why millions of players gather daily to enjoy the great virtues that Valve's digital store has. Of course this also includes deals on many of your library titles, as is the case of the surprise game of recent years at an 80% discount and that you can take advantage of for yourself or to give a Steam game to whoever you want. However, there are other interesting developments on the platform and Valve has released a new update that includes some of the most requested features by the players.
In this new update, which is now available for downloadSteam includes some General news and fixes for Big Picture mode. Among the highlights of this new version you can find a new user interface, new optimizations for loading times if you have too large a game library and other news that you can see below:
General changes
Replaced the launch option dialog with a new UI that includes a checkbox to remember user selection, which can be changed in game properties. Changing region in downloads is no longer requires restarting Steam.Added more optimizations for load times for users with large game libraries.Fixed intermittent browser crash when closing the "Update News" dialog.Fixed driver settings tab crashing not appearing in the game properties menu.Fixed DLC scrolling on the game details page.Fixed various issues related to incorrect size of popup dialogs.Fixed issue with popup dialogs duplicate streaming dialog boxes appearing on Mac and Linux. Fixed background images in a collection on the d details page e app not cropping correctly.
Modo Big Picture
The new Big Picture mode has become the default experience. For compatibility reasons, the old Big Picture can be accessed using the "-oldbigpicture" command line option. This functionality will be removed in a future update. Added support for changing the primary monitor in Windows in Settings -> Display -> Preferred display. Added an option to start in windowed mode in Settings => Display => Display mode large image => Window. Added pinned notifications for new inventory items, trade offers, asynchronous game turns, moderator messages, offline chat messages, and responses to help requests in Quick Access > Notifications. Added hotkeys Added the ability to move the independent and overlay keyboard. Added to turn off controllers when exiting BPM. Added a quick tour for the new Big Picture. added a notification when an Xbox controller is connected, but the Guide button is disabled.
Regarding this last aspect, there many more minor additionsSo this is a big update from Steam's Big Picture mode. If you are having any issues with Steam or this update, please feel free to contact Steam Customer Support for solve any type of incident.
join the conversation