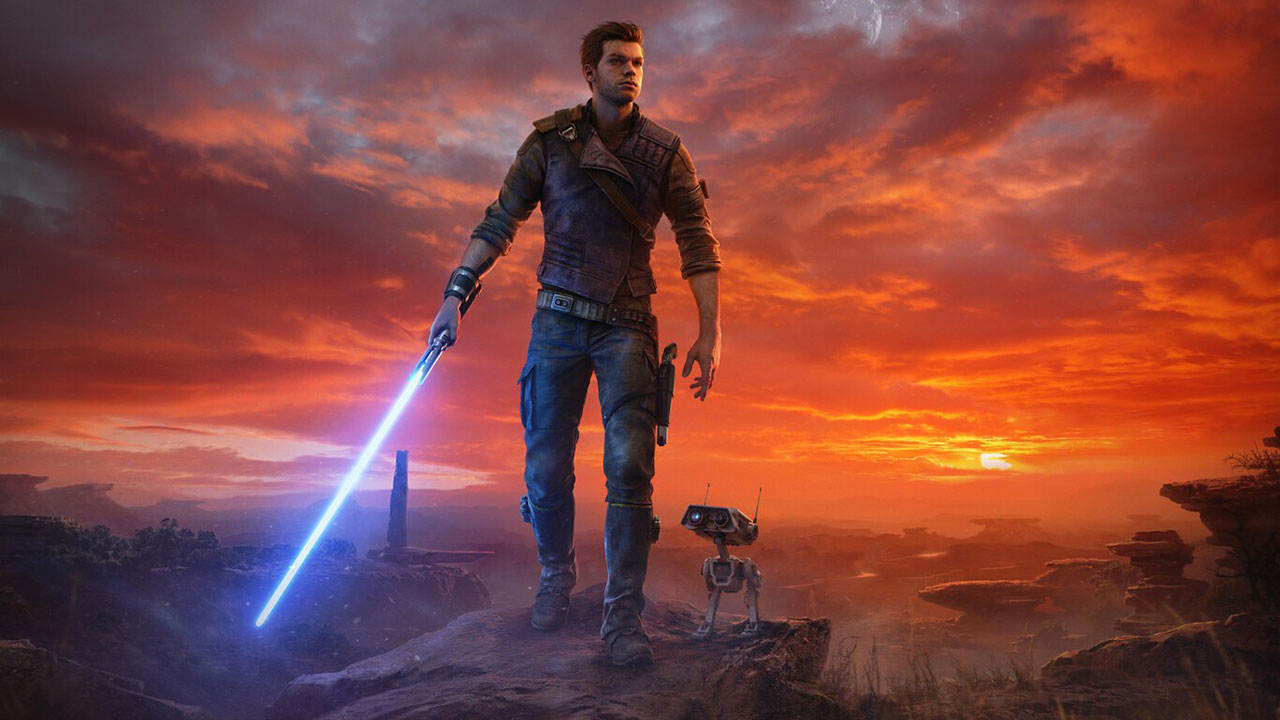 Star Wars Jedi: Survivor aims to make improvements over its predecessor in many ways, from a more intricate narrative to larger and more detailed maps, up to a greater variety of enemy types and more. Another area where the game is looking to make some improvements is combat, mainly with the inclusion of five distinct combat stances. In a video uploaded by IGNthese five combat positions revealed new details, shedding light on the unique characteristics of each of them.
There is the Single Blade Stance, which will be the default position at the start of the game and is described as a "jack-of-all-trades" approach with an average flow rate and an average power. Double Bladed Stance, on the other hand, is the "ideal crowd control stance," slower and with a shorter range, but dealing more damage. Then there is the Twin Blade Stance, which will see you attack with much greater speed but it will also make you much more vulnerable to damage, thus placing more emphasis on dodging and fast movement.
Star Wars Jedi: Survivor will also introduce two completely new stances: la Cross Guard Stance e la Blaster Stance. The first is the slowest and with the shortest range of all stances, but deals the most damage and allows you to wield a lightsaber with a crossguard on the hilt, similar to Kylo Ren's saber.
Finally, the Blaster stance, as the name says, allows Cal to use a blaster and will be the stance more effective for long-range solutions. There will still be limits to how far you can shoot from, so the game won't suddenly turn into a blaster stance shooter, but will still have a range much broader than the other four options.
Each location will also have its own skill tree, and while only two can be equipped at any one time, players will be able to change their gear at Meditation Points. Check out the video for more details and an expanded look at the game's combat.
Star Wars Jedi: Survivor will launch on April 28 for PS5, Xbox Series X/S, and PC.