The coach of the Indonesian National Team, Shin Tae-yong, admitted that he was offended by Marselino Ferdinan's departure abroad.
According to Shin Tae-yong, Marselino was included in the list of 30 players who were summoned to attend the training camp (TC).
"To be honest, I can't give a definite answer, I haven't been able to get a detailed report, I'm a little offended too, the two players left the country without a report," said Shin Tae-yong, when met after training at Field A, Gelora Bung Karno (GBK) ), recently.
Previously, the Persebaya manager, Yahya Alkatiri, admitted that he was very reluctant to let Marselino Ferdinan go.
Also Read: 6 Ways to Choose a Durian with Thick Flesh, Check the Shape of the Fruit and the Stem
Because after all, Marcelino is a player the team needs.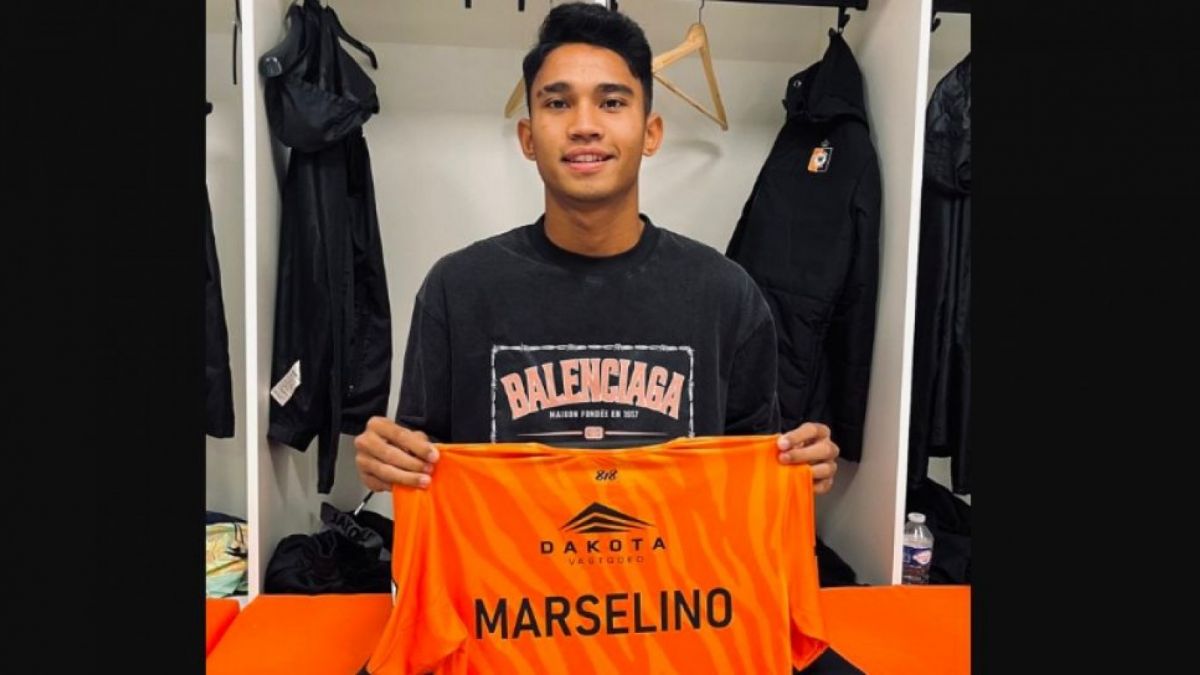 Marselino Ferdinand – KMSK Deinze (source: doc. Deinze)
"Actually, we are reluctant to let him go, after all, Marsel really needs the team. However, in the end, we realized that we had to give up Marsel," quoted from the Persebaya website.
"We at Persebaya are proud that Marshall has finally concluded negotiations at KMSK Deinze," he added.
Furthermore, Yahya suggested that Marselino could focus on pursuing a career in Europe and not immediately return to Indonesia.
"Don't rush back to Persebaya Marsel. We wish you a long career in Europe. After Belgium, chase Italy, England and other soccer meccas," concluded Yahya.
Also Read: Call Fitroh Resigned because he was forced to suspect Anies, Democratic Politician: Firli Bahuri's game is really scary
Loading…