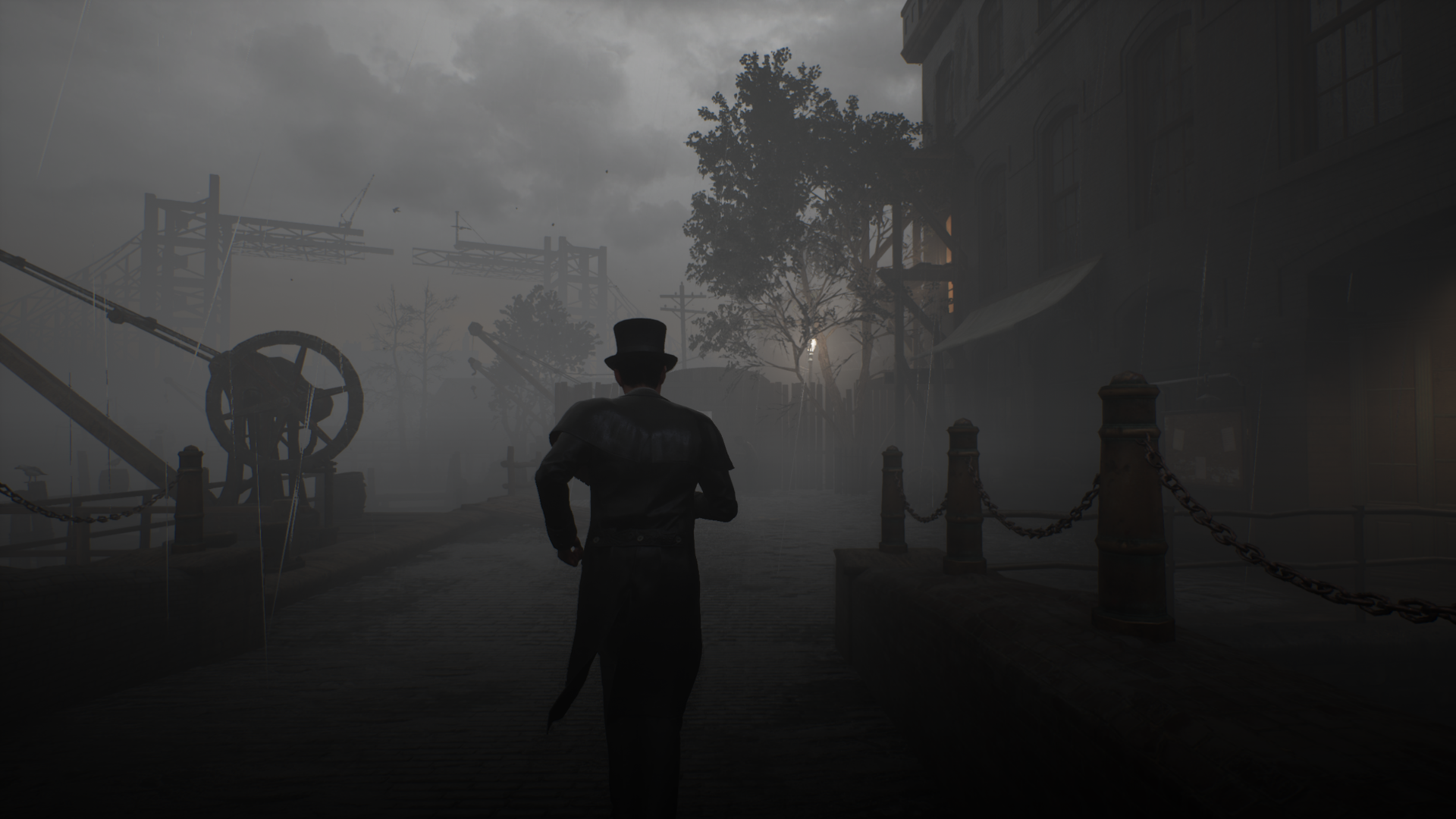 Frogwares revealed in a new video that Sherlock Holmes: The Awakened, the remaster of the 2008 classic, has been delayed by a few weeks. Originally set for February, the title will launch after April. The developer also has revealed conditions in Ukraine, with the ongoing Russian invasion targeting infrastructure such as electricity. Find the video below.
The Syncs between team members are difficult, causing problems that could be resolved in hours to instead take days. The team is also developing for nine different platformsso also the problems with subtitles could be a major obstacle. Below is an overview of the title via Steam:
Experience an exciting Lovecraftian adventure, completely remastered with modern graphics and gameplay. Become Sherlock Holmes and experience the terrifying myth of Cthulhu as you investigate a series of mysterious disappearances across Europe and the United States. In The Awakened, a crossover between Lovecraft and Sherlock Holmes, you will have to face the legendary Cthulhu mythos. Investigate a series of mysterious disappearances, apparently related to a shadowy cult that worships an Old God. Whatever their plan, you must stop it… or pay the unspeakable consequences. For the first time in his life, Sherlock is truly afraid. A rational man who relies on reason must face an otherworldly entity that defies all logic and this discovery is as illuminating as it is problematic for him. The search for the truth will drive Sherlock to the brink of insanity, in the only story Watson will never publish. The Awakened takes place in 1882 and reveals how Sherlock and John, at the time mere roommates, became the most famous detective duo in the world.
Sherlock Holmes: The Awakened will come up Xbox One, Xbox Series X/S, PS4, PS5, PC e Nintendo Switch. Stay tuned for more details on a new release date in the coming weeks.