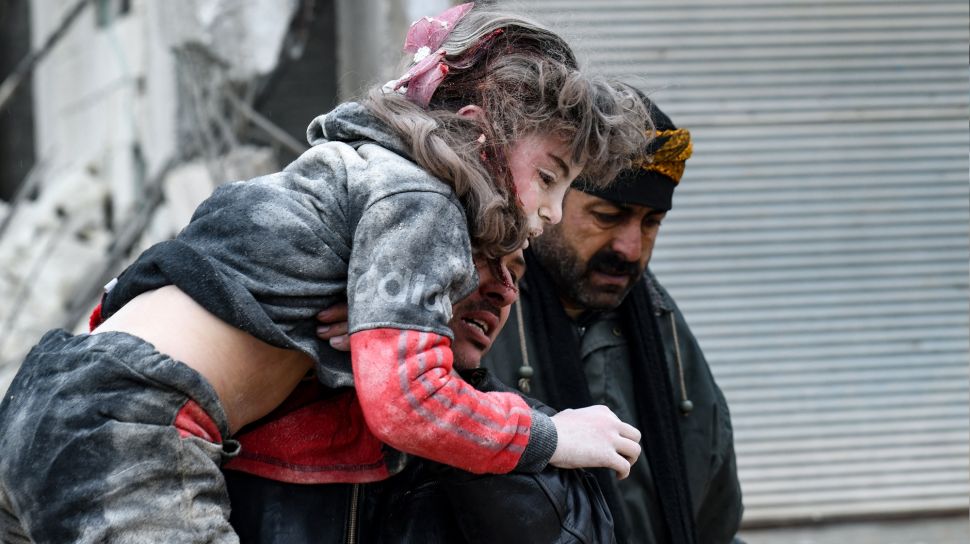 Suara.com – Rescuers used a bottle cap to drink a small child, named Muhammed, who survived for 45 hours under the rubble of buildings, due to the Turkish earthquake, on Monday (06/02).
Meanwhile in Syria, a family was successfully evacuated from the ruins of the building. The entire rescue team chanted 'Allahu Akbar' as the family got out safely.
Three days after the earthquake, the evacuation of victims continues. However, the rescue team must race against time to evacuate the buried victims. On the other hand, the rescue team also had to deal with bad weather. It is estimated that the air temperature around the earthquake site can drop to 0°C at night.