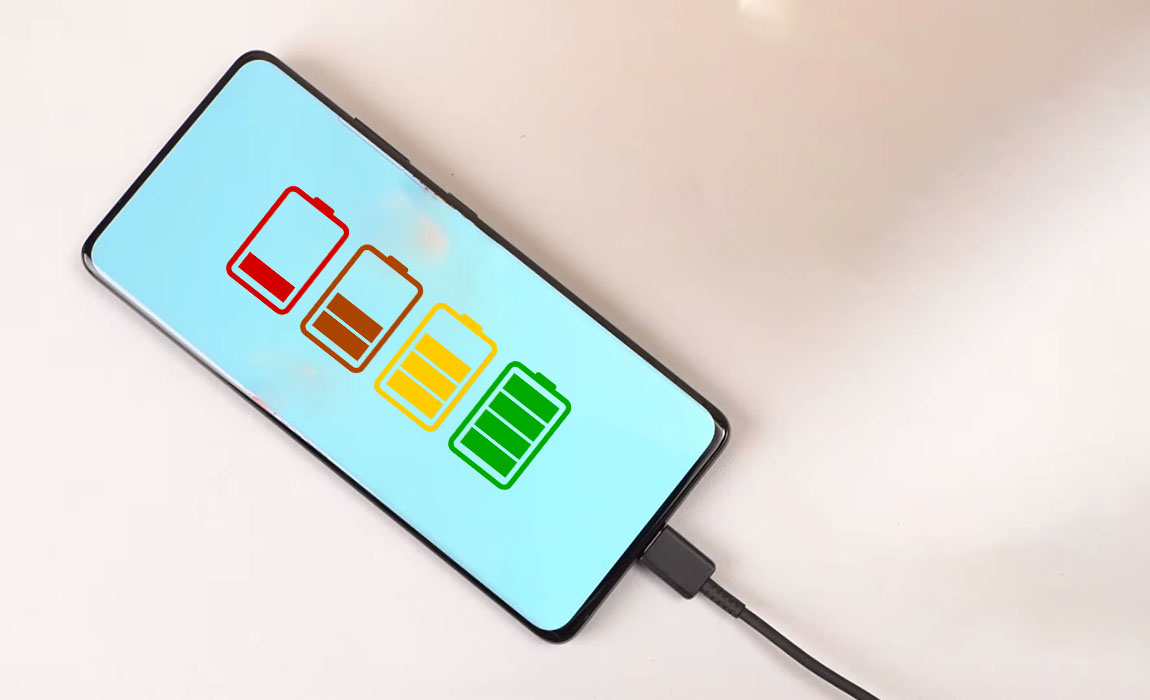 I Samsung Galaxy S22 they quickly received the new One UI 5.1 interface, but it turned out that the update is not quite complete. Several online reports have revealed that last year's flagships are experiencing a increased battery consumption after update.
According to some users, the culprit may bee Samsung Keyboard and the support pages suggest users to clear the app cache and data and then restart the phone in case of bad battery performance.
The update One UI 5.1 automatically put all Galaxy S22 devices into Maximum Performance mode, which is another cause of battery drain, provided you were in power saving mode before the update. Phones with other keyboards set as primary are unlikely to have the problem.
According to users of Reddit, Samsung is already aware of the problem and should fix it soon. Until then, those who feel they have the same problem should go to Battery & device care in the Settings menu and tap on Battery to see if there are any irregularities.
These reports from users raise a question: it really is planned obsolescence? Is Samsung really so desperate to sell their S23 series that they stoop to sabotaging their still top-of-the-line S22 series in all aspects to force them to buy new ones. It's impossible to find an answer to this question, as we don't yet have enough information to determine whether the performance drop is intentional or due to a bug.
To continue reading other tech news, you can click Who!