A video complaint in which a patient is seen lying on the floor of a Capitoline emergency room has gone viral.
The video complaint was shot by a patient in the Sant'Andrea emergency room in Rome. Patients can be clearly seen lying on the floor, with only a plaid separating them from the floor.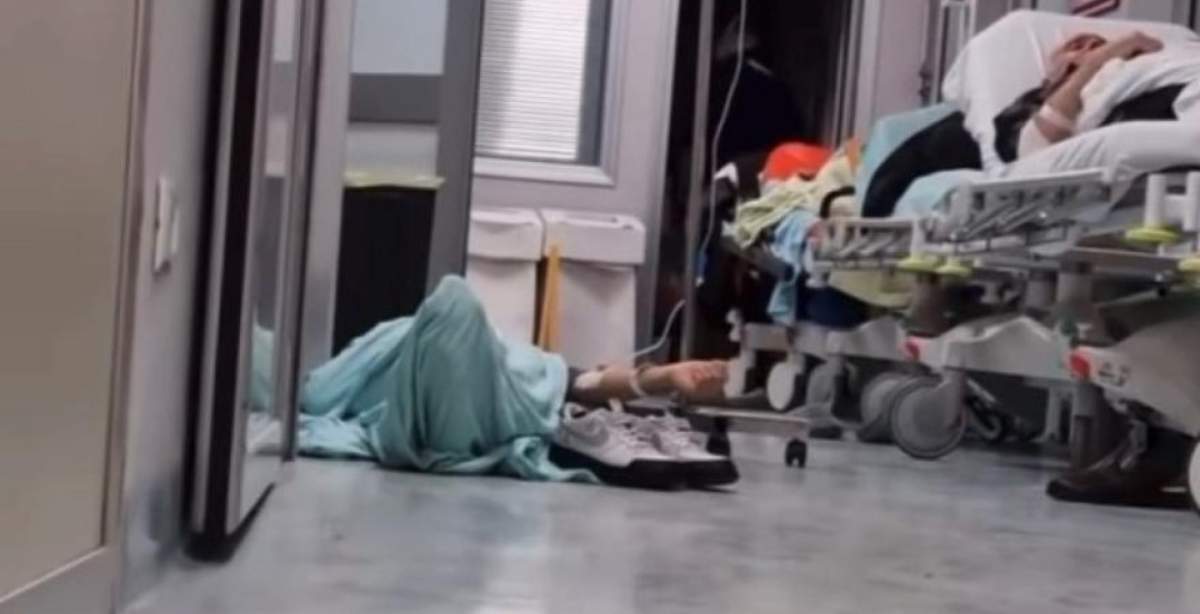 Patients on the floor in the Sant'Andrea Emergency Department/ web archive-Leggilo
The images, published on the Instagram page Welcome to Favelas, have made the rounds of social media with thousands of comments and shares, many of which are from users who are outraged by the conditions of Roman hospitals. Whoever recorded the video commented as follows: "This is the emergency room of the Sant'Andrea hospital, not even a stretcher". It's about a man hooked up to an IV, which shows a blanket thrown on the ground, the only free place to lie down. But he is not the only one who has to stay on the ground: another patient is also in the video sleeps on the floor with his arm attached to an IV.
The hospital's response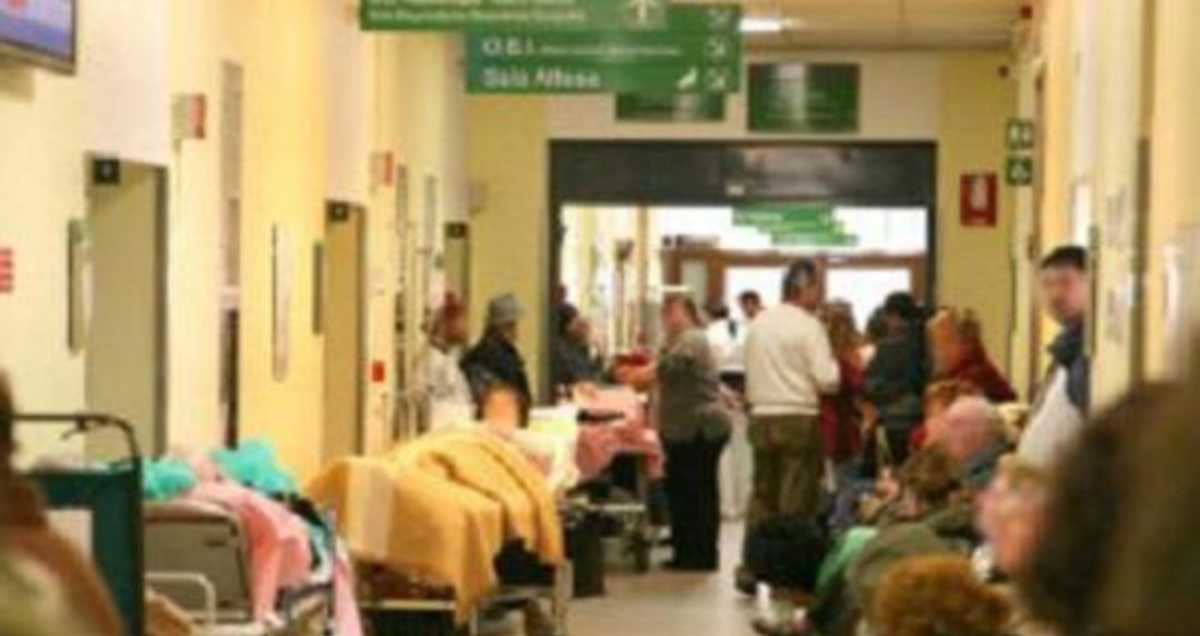 The Emergency Department of Sant'Andrea/ web archive-Read it
The hospital, for its part, immediately had a prompt response. There management of the Roman hospital he explained that the images sent date back to last Sunday night, when he was present at the Sant'Andrea emergency room an important number of patients, i.e. 107. From the audit activated immediately by the Management, it emerged that the patient had been evaluated as a deferrable urgency – blue code – and consequently had a seated position available. But, according to the direction of the Sant'Andrea, it would have been the patient himself who wanted to lie down on the ground instead of sitting. The operators would have subsequently asked him, with the support of the supervisory staff, to resume his position. The St Andrew went on to explain that the management is working on the reorganisation of the entire Emergency Department. A complex framework of clinical-organizational interventions was therefore activated aimed at reducing the time spent in the Emergency Department and optimizing reception, also with the use of resources dedicated to support and communication with family members. The problem of lack of beds and doctors and nurses is a real cancer that is bringing health care across the country to its knees with devastating consequences for patients. Unfortunately, cases of people discharged too quickly and then died.